Lockups
Lockups combine the university logo with a faculty, department or unit that is directly connected to UCalgary. These lockups are important to establish an official look that ties back to the logo in a consistent way.
If you believe your area should have a lockup, contact brand@ucalgary.ca
Faculty and department lockups
Academic departments within faculties use title case for identification.

Administrative and business unit lockups
Offices, administrative units, and business units use title case. 

Note: University entities that require a third line of text, can not be expressed in a lockup. This is to limit the complexity of the logo and to preserve its visual integrity. If a third line of text is needed to indicate, for example, a unit within a department, within a faculty, the hierarchy should be depicted with the University logo separate from the wordmark.
When should I use a lockup?
Lockups are ideal for faculty sponsor recognition, merchandise, and documentation (i.e., course outlines).
They are not meant to be used on official stationery, business cards, websites or community-facing programs, where the university logo is more appropriate. If multiple faculties sponsor an event, the university logo with text identifiers for each should be used.
If you need help determining when the lockup should be used, contact brand@ucalgary.ca.
Can I create my own logo for my project/unit?
The University of Calgary is a large organization with many audiences and a number of different faculties and programs. We can be confusing and difficult to understand. Whether we are trying to secure fundraising support, market a new course or program, or announce a piece of news — we are in competition for the hearts and minds of our target audiences and they are exposed to thousands of messages every day.
To cut through the clutter, it is essential for the University of Calgary to present a unique, memorable and easily recognizable visual identity that sets us apart. And, we must do so consistently and coherently. Our visual identity is one of our most valuable assets. We must make it as easy as possible for people to recognize information from the University of Calgary. The application of our marks is one important element in achieving that objective.
Back in 2013, we overhauled of the university's identity system, which involved streamlining our graphic presentation. As part of this overhaul, we eliminated independent logos at the project or unit level;  this was endorsed by all leadership as well as the Board of Governors. Our aim is to represent all entities within the university as part of a single, united 'family'.
The majority of the time, the only graphic necessary to represent our activities is the primary University of Calgary logo or appropriate faculty/department lockup, separate from your project or unit in text.
If you have questions about this policy, contact brand@ucalgary.ca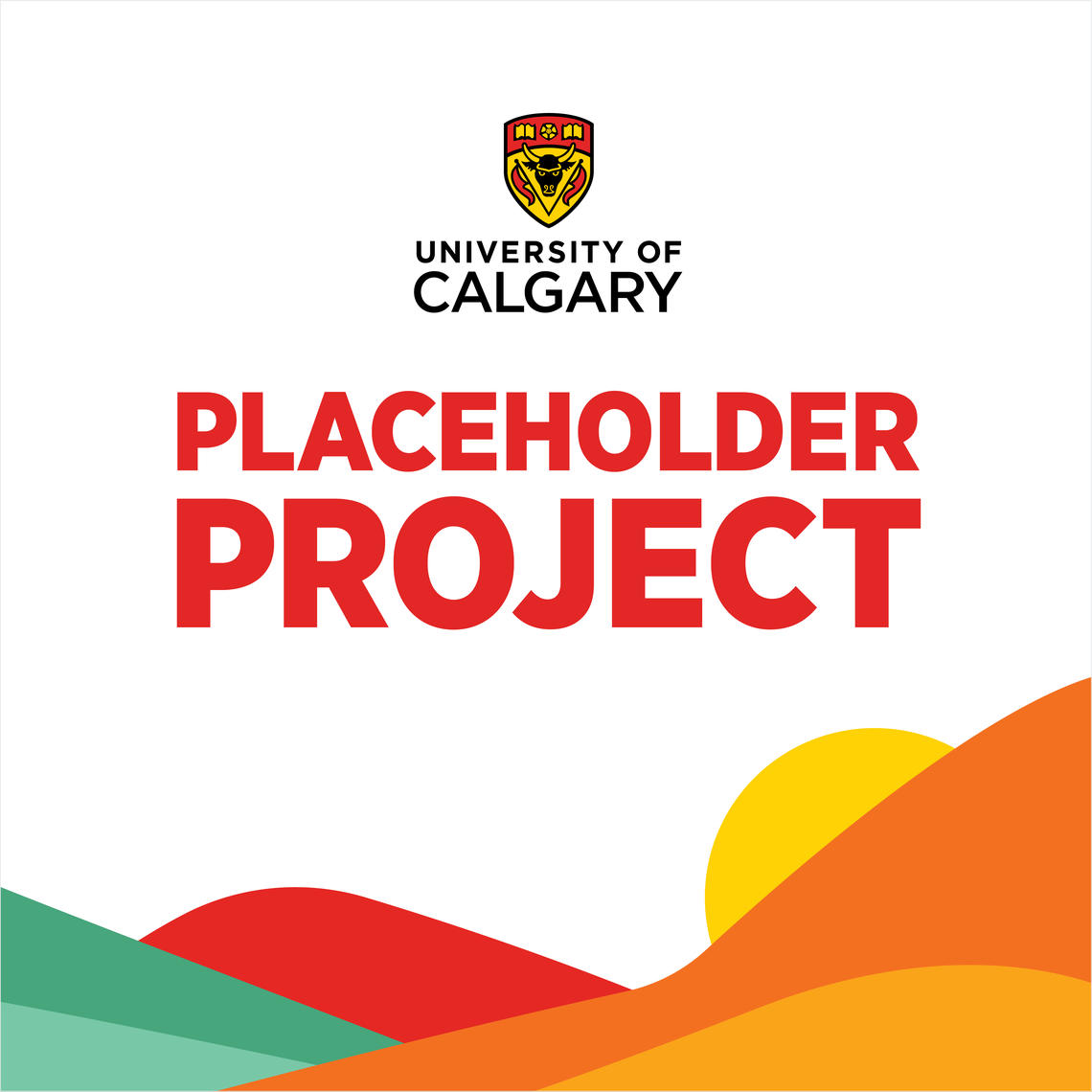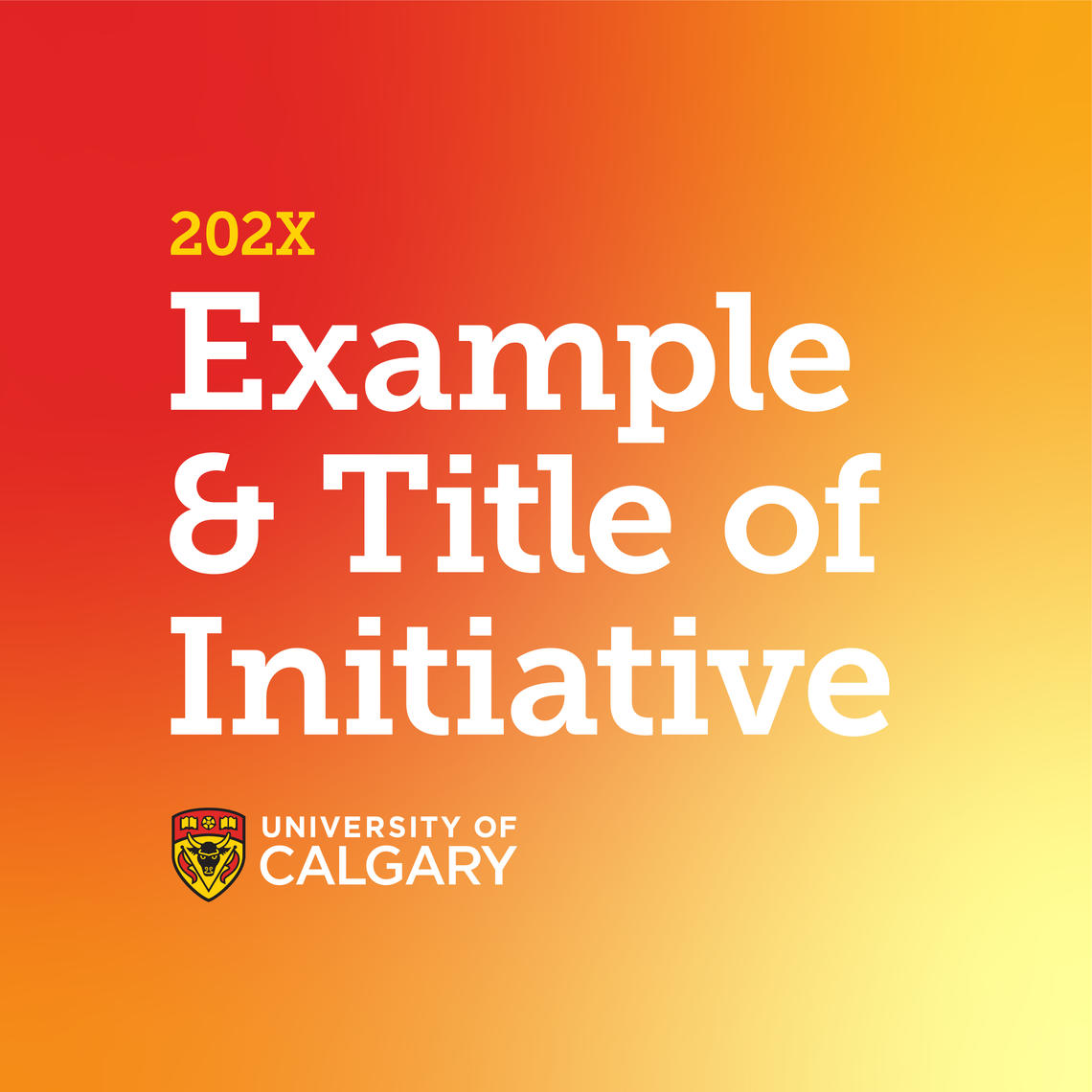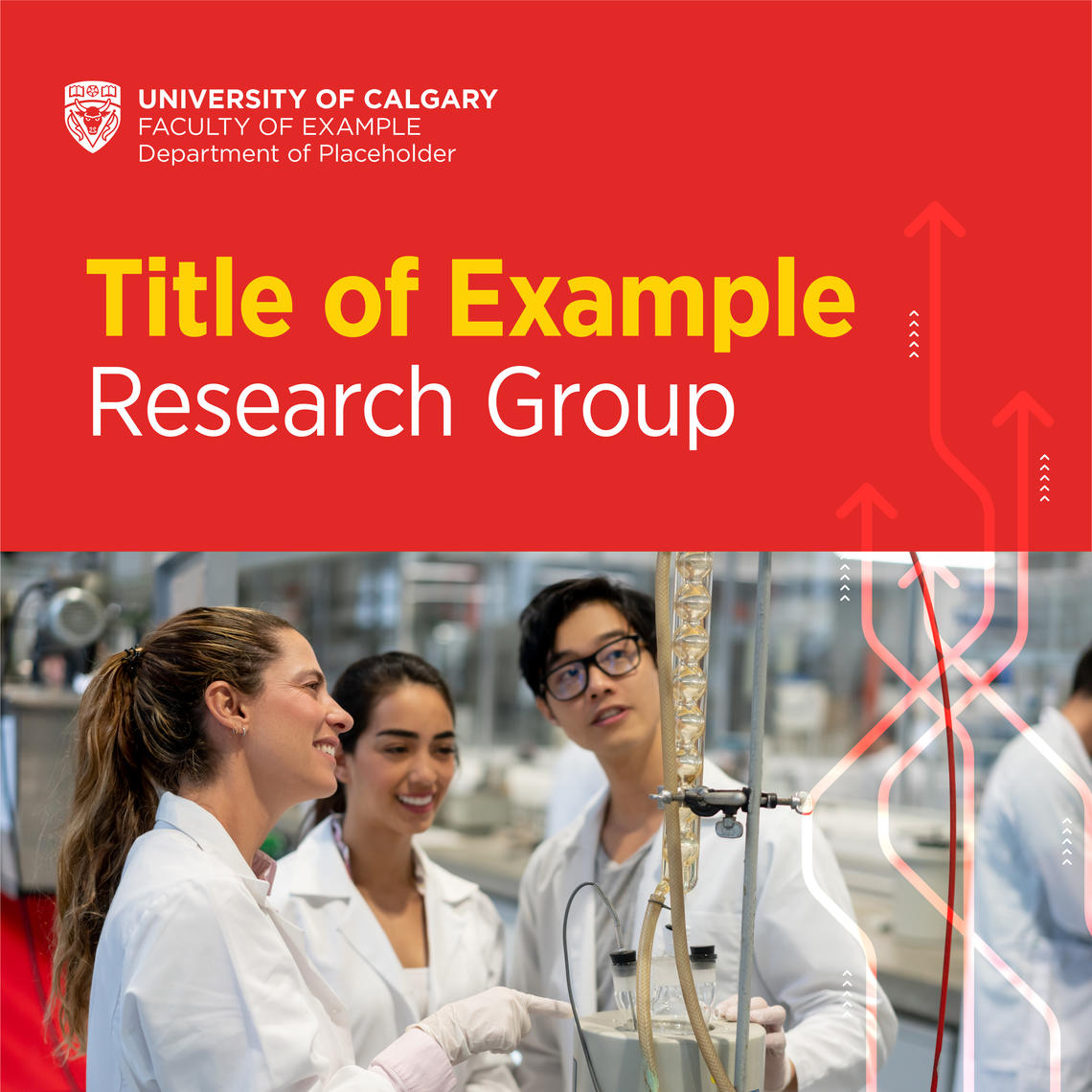 Examples of using the UCalgary logo with a project or unit title.