Statement on Free Expression
Chair & General Counsel

Jacqueline Lacasse

Provost and Vice-President (Academic)

Penny Werthner

Associate Vice-President (Research)

Robert Thompson

Senior Director, Taylor Institute for Teaching and Learning

Natasha Kenny

Senior Associate Vice President (Strategy, Communications & Marketing)

Corey Hogan

Students' Union Representative

TBD

Graduate Students' Association Representative

TBD

Senior Director, Risk Management

Janet Stein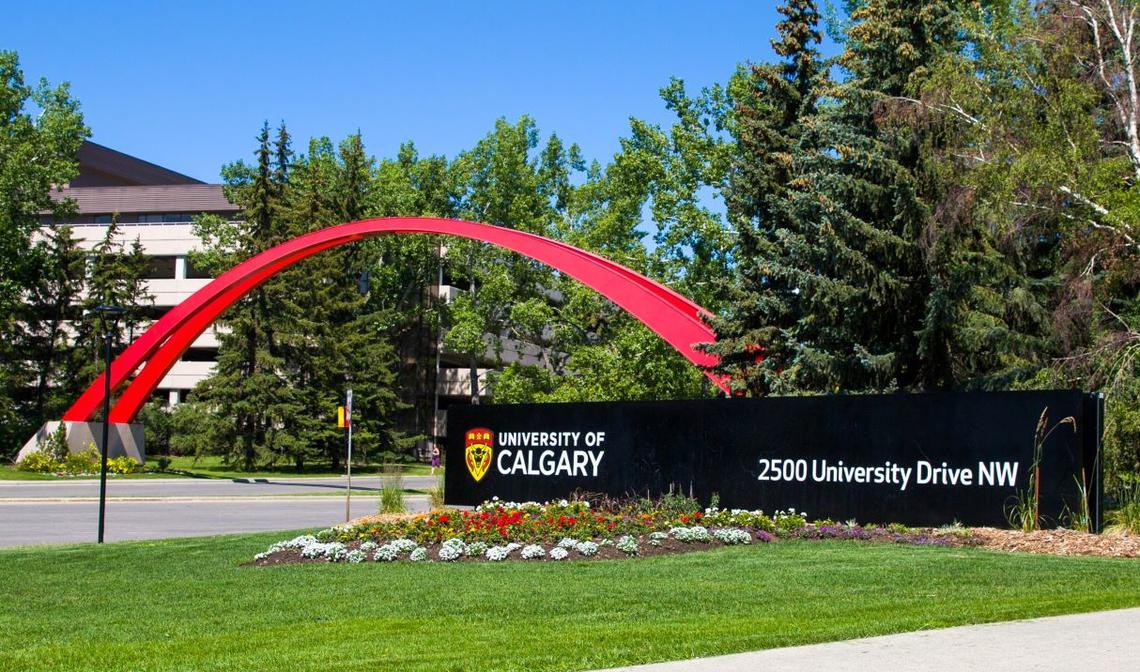 Who does this statement apply to?
This Statement applies to individuals and organizations on our campuses in Canada, including individuals and organizations external to the university. The use of university facilities for activities or events does not imply the university's endorsement of any expressed views or positions.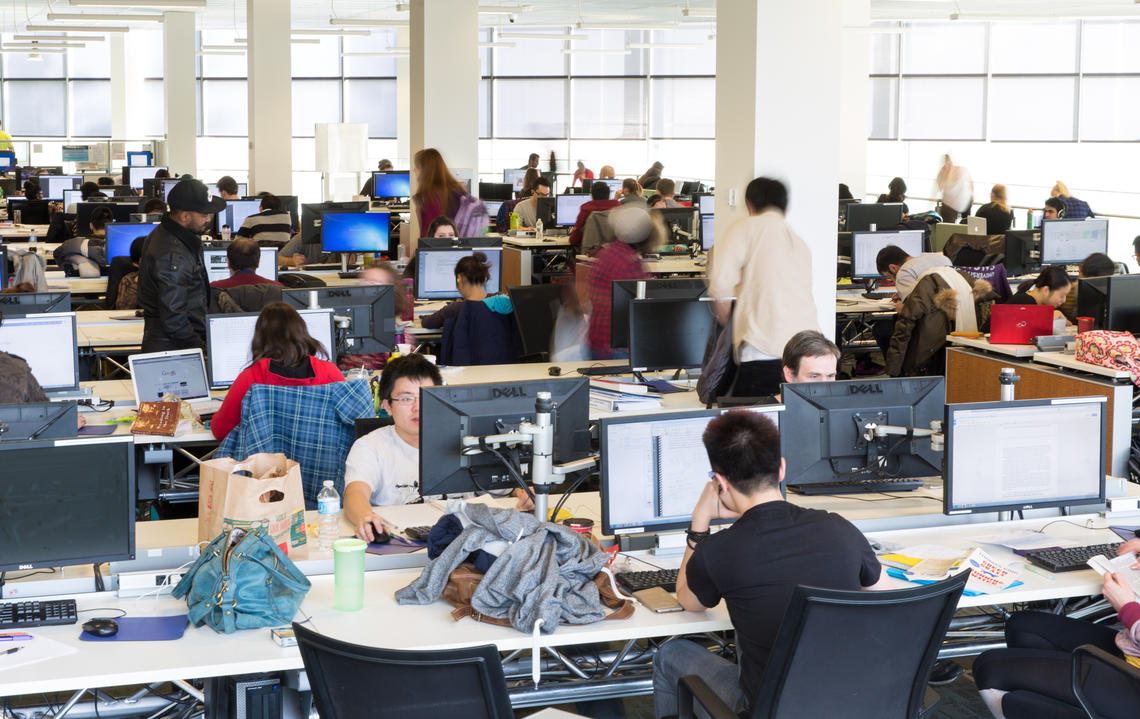 Who do I contact if I think someone is violating my freedom of expression?