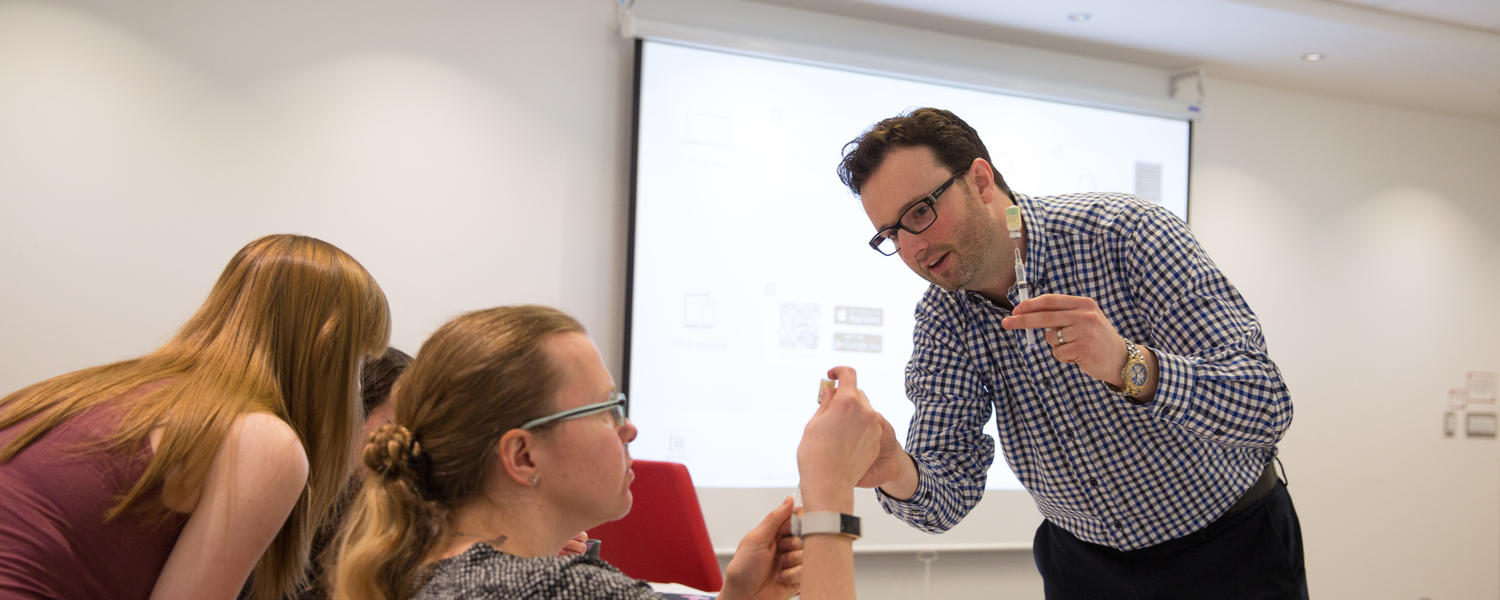 Training
To help build community emergency preparedness at UCalgary, multiple training opportunities are offered for faculty and staff throughout the year. Registration for UCalgary courses is managed through Enterprise Learning and free of charge.
Occupational Health Training
Classroom delivery
Recommended training for all employees
Naloxone Training is provided by Staff Wellness on an as requested basis. Participants will learn to recognize and respond to the signs and symptoms of an opioid overdose and prepare yourself to save a life.
Training covers: signs of an overdose, rescue breathing, preparing and administering an intramuscular naloxone injection, and assessing naloxone response. Participants will receive a free naloxone kit as part of the Alberta Health Services Community Based Naloxone Program. 
For more information about naloxone kits and training, click here.
To book Naloxone Training sign up here: SignUpGenius Naloxone Training
- For questions contact: staffwellness@ucalgary.ca 
- Students please call Student Wellness Services at: 403.210.9355.