Student Exam Parking Pass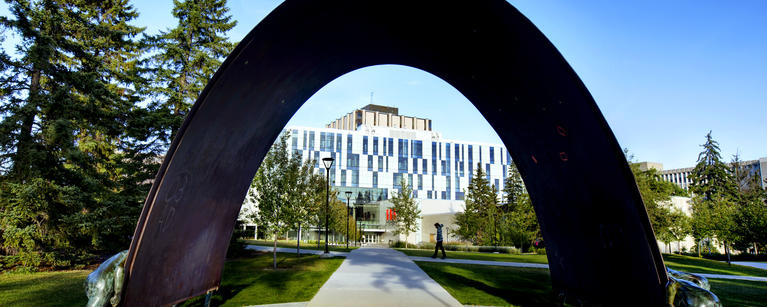 Students can purchase the exam parking pass at the Campus Service Centre, located in International House, or the UCalgary Bookstore starting Monday, April 3, 2023.
Twice a year, during Fall/Winter exam periods, parking for students in lots 10, 11 and 32 will be discounted 50 per cent of the current day rate in those lots only.
The parking pass will only be issued for your exam dates.
You will need to bring:
Valid UCID
License plate information, and
Know the dates of your exams
Questions? Email campusservicecentre@ucalgary.ca
Campus Service Centre hours of operation