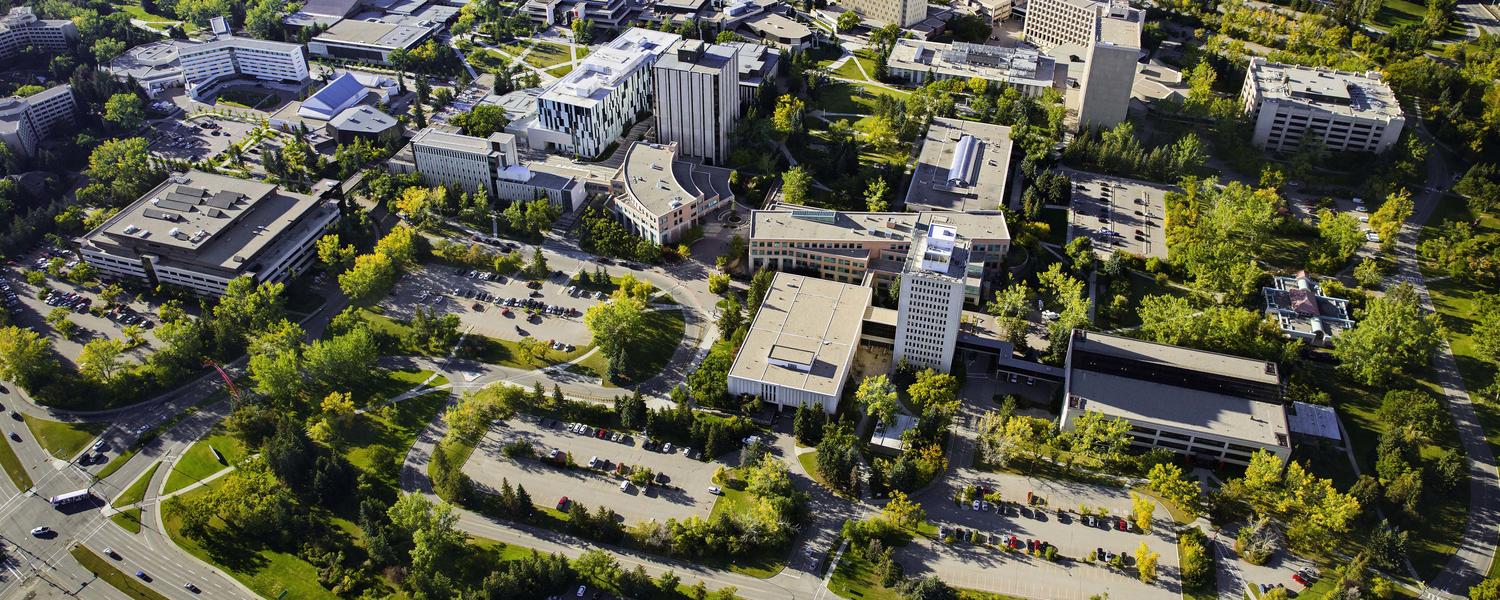 Blue marker - Hourly parking
Purple marker - Reserved with some public parking (flat rate or hourly)
Green marker - Flat rate parking
Brown marker - Reserved parking. Public parking available after 3 p.m. on weekdays and on weekends/holidays
Red marker - Annual permits
Yellow marker - Semester permits
Parking pay stations accept: Visa/Mastercard/American Express or coin.
Parking app is also available in selected lots.
Hourly Lots :
1, 3, 3A, 5, 9, NOR (North Oval), 16, 22, 23, 27, 29, 50, 63, Rundle/Aurora/Kananaskis loops, 62, CWPH Parkade
Reserved with some hourly:
21, 51, 53, MacEwan Student Centre (MSC) Parkade
Parking app available in lots:
1, 3, 9, 10, 11, 12, 13, 14, 16, 21, 22, 25, 32, 33, 53, 62, McMahon Park & Ride, 90, 93
Flat rate lots:
Art Parkade, 10, 11, 32, 64, McMahon Park & Ride (East), Olympic Volunteer Centre before 6 p.m., 92, 93,
Reserved, public parking begins at 3 p.m.:
12, 13, 14, 21, 25, 28, 33, 34, 81, 90, ARTC
Parking app available in lots:
1, 3, 9, 10, 11, 12, 13, 14, 16, 21, 22, 25, 32, 33, 53, 62, McMahon Park & Ride, 90, 93