Future-focused program innovation
The Program Innovation Hub prioritizes the growth of future-focused program delivery by supporting faculties and units in program innovation and new program development. We bring together experts from departments across campus to provide coordinated support for program development - from ideation to implementation.
We provide guidance and support to all University of Calgary units looking to create new programs, change existing ones, or make other substantive changes to their program offerings.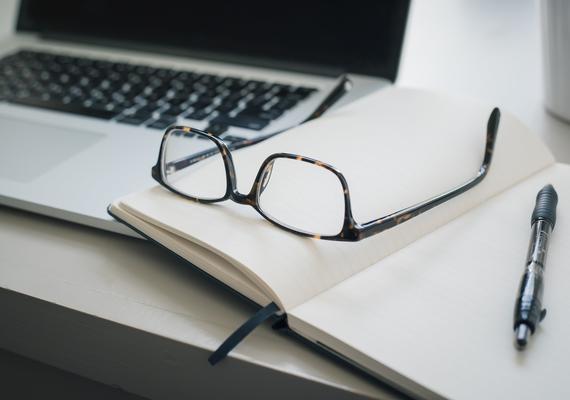 Getting started
To get started, please connect with our team. Please note that you will need a liaison from our office to support your program proposal through the governance process. 
Program Innovation Hub Team