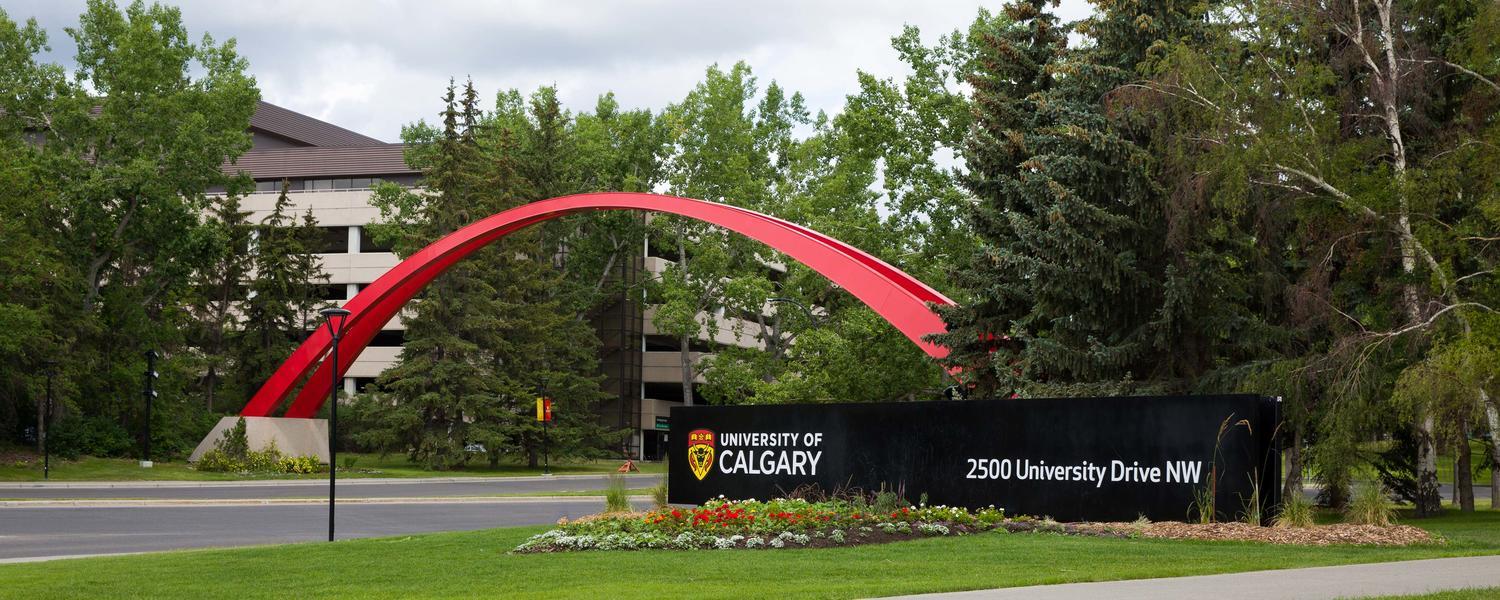 University Child Care Centre Society (UCCCS)
At the University Child Care Centre (UCCC), we believe that play is imperative during the early years of a child's life. The need to imagine, create, explore and discover is at the core of a child and teaches them to relate to others and the world around them. Our goal is to provide an exemplary, inclusive program that supports and encourages the unique potential within each child.  We do this by promoting the natural process of play in an enriched setting that provides optimal conditions for each child to grow, develop, and learn at his or her individual pace.
Our vision is to be the leaders in early learning and care and provide an environment that is dynamic for children, empowering for staff and values the partnership with our families.
UCCCS has signed the agreement for the Gov't Affordability Grant
This grant reduces monthly parent fees for children registered for FT childcare/ Gov't bases this on minimum of 100 hours per month by the following amounts:
- Infant Affordability Grant - $635.00 (up to 18 months of age)
- Toddler Affordability Grant - $510.00 (up to 35 months old)
- Preschool-age Affordability Grant - $450.00
- Kindergarten-age children attending Kg in licensed childcare ECS program - $450.00
For more information on Alberta's Affordability Grant, please visit Federal-provincial child care agreement
For current UCCCS fees please click here
450 Campus Place NW
Calgary, Alberta
T2N 1N4 
Email: waitlist@ucalgary.ca 
Fax:  +1.403.220.8001
Hours: 7:30 am to 5:30 pm Monday through Friday
We are located in a stand alone building right by the University train station and between Scurfield Hall and Biological Science. 
3820 - 24 Avenue NW (entrance is on Physical Plant road at back of CDC)
Calgary, Alberta
T2N 1N4
Email: waitlist@ucalgary.ca
Fax: +1.403.210.7630
Hours: 7:30 am to 5:30 pm Monday through Friday
We are located on the first floor of Childcare Development Centre (CDC) building. Our entrance is at the back of the building on Physical Plant Road near the U of C loading docks.