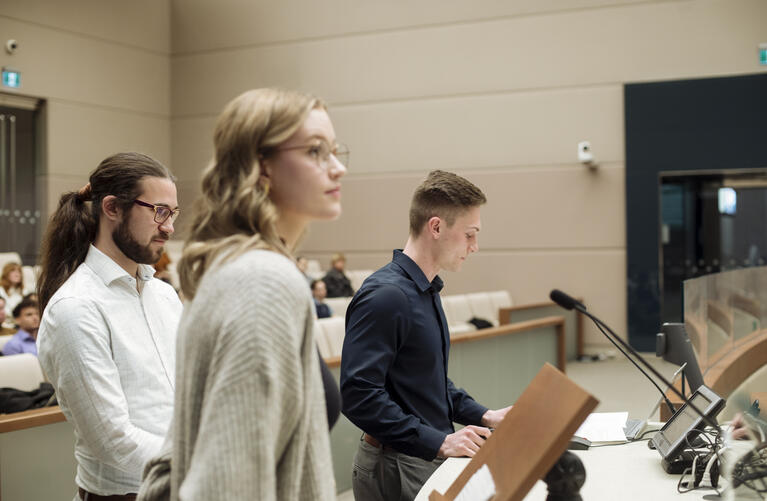 I really appreciate [experiential learning] not only as resume-building activities but honestly to develop myself personally and to learn how these systems that we're going into as we graduate work. It's extremely valuable as a student to touch into the real world but also practise the theory application, critical thinking, and the creativity of an outside perspective."
Dylan Dallaire
5th-year BComm (Real Estate Studies)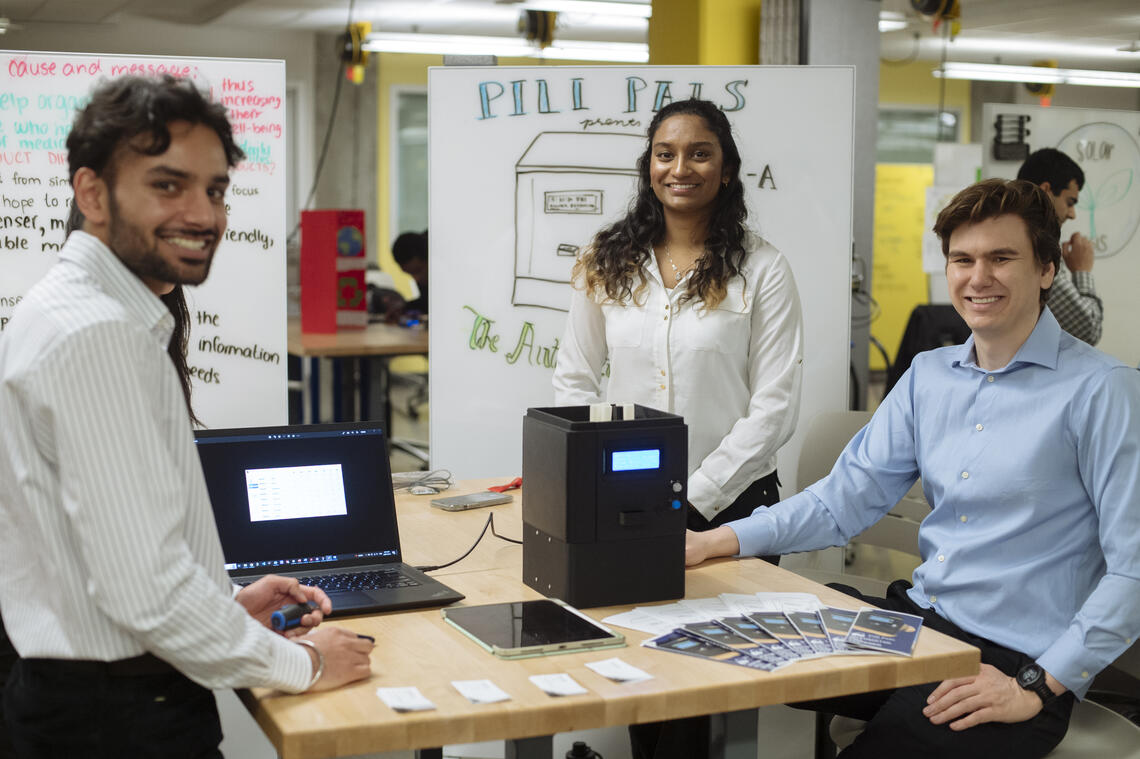 Elyse Bouvier
Enhance your studies with experiential learning (EL) opportunities and deepen your skills.
It's never too early — or too late — to participate in an experiential learning opportunity! You may have heard of undergraduate research or work-integrated learning like internships or practicums but there are so many more ways to experience hands-on learning — in the classroom, community or workplace!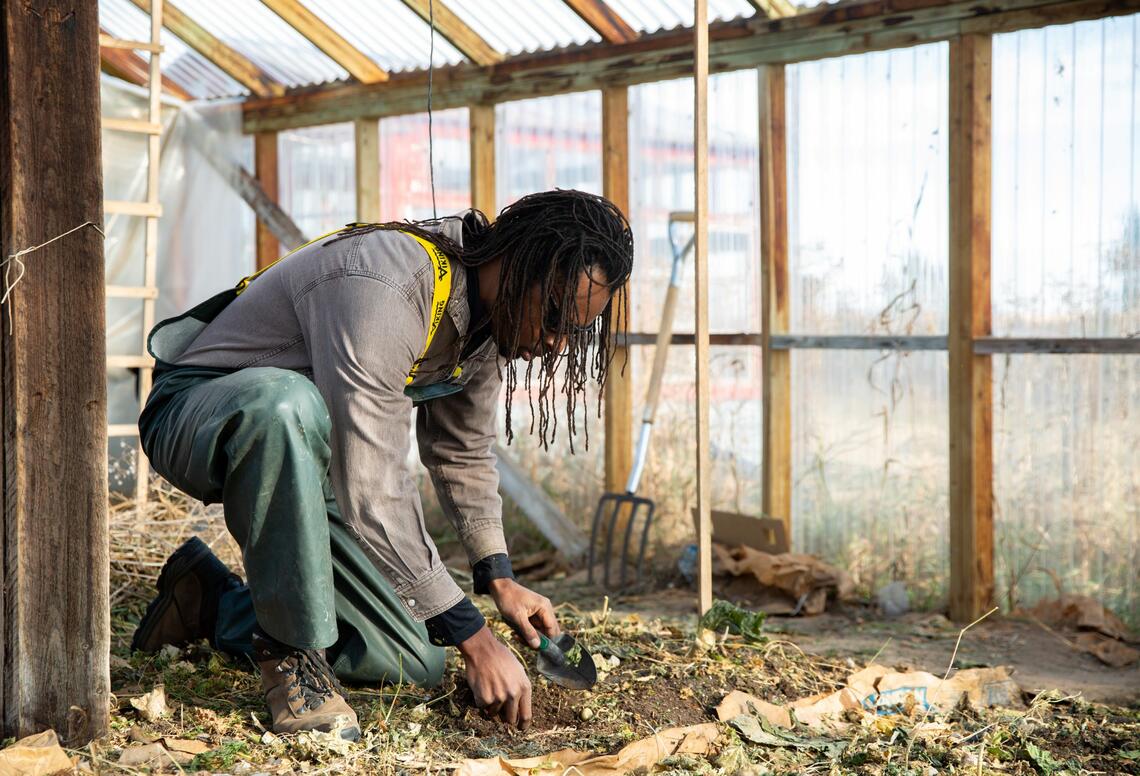 We work with partner programs, units and faculties from across campus to bring you high-quality experiences. 
Work with researchers on campus to learn how research projects are developed and conducted.
Gain foundational and transferable skills in this for-credit course that supports success in workplace, volunteer and professional settings.
Get support bridging academia and the workplace. These internships help you explore career options and give you practical hands-on experience for your academic and professional career.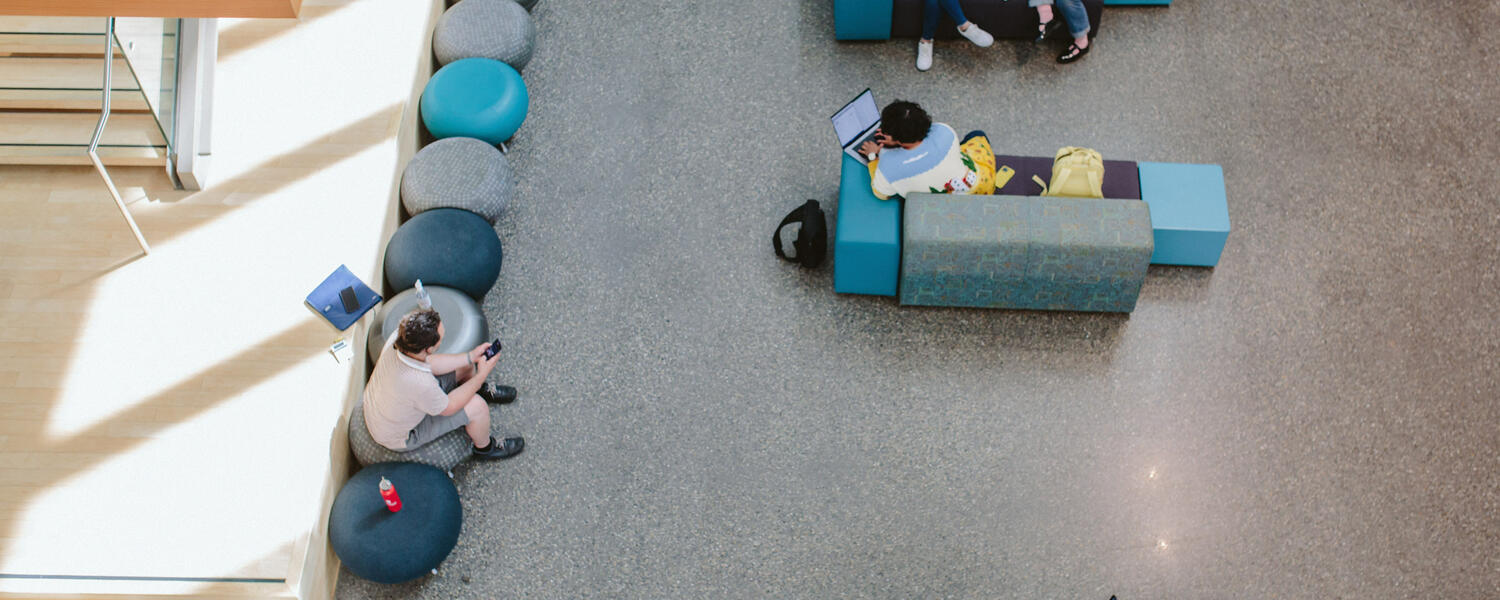 Elevate and the Experience Catalogue
Elevate is your career, advising and student-experience portal. It's where students can book degree and career advising, look for jobs and explore experiential-learning opportunities. 
From volunteer experiences to internships, from student clubs to competitions, the Experience Catalogue on Elevate links you to experiential-learning opportunities.