Graduate students talk about their Transformative Talent Internship 
Chelsea Greer tells the Faculty of Graduate Studies about her experience interning with Raincoast Conservation Foundation while completing her Master of Science in Geography.
Read about graduate students taking part in experiential learning.
Brittany DeMone rounds out her classics research with a Transformative Talent Internship in numismatics
Students in Sustainable Energy Development program focus on interdisciplinary solutions to energy and environmental challenges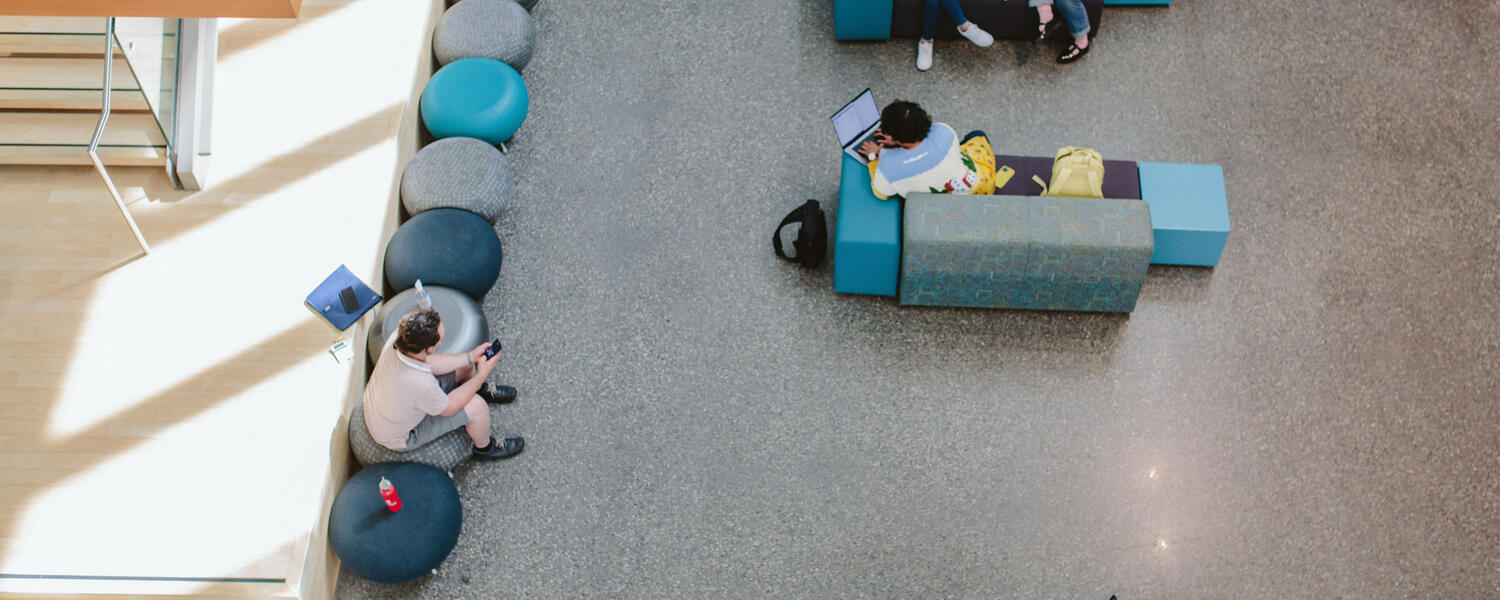 Elevate and the Experience Catalogue
Elevate is your career, advising and student-experience portal. It's where students can book degree and career advising, look for jobs and explore experiential-learning opportunities. 
From volunteer experiences to internships, from student clubs to competitions, the Experience Catalogue on Elevate links you to experiential-learning opportunities.