At the end of the day, it's nice for the students to have something that doesn't just sit on a shelf somewhere. I really try with my students to get their ideas out there.
Andrew Sedor
UCalgary instructor, Urban Studies 451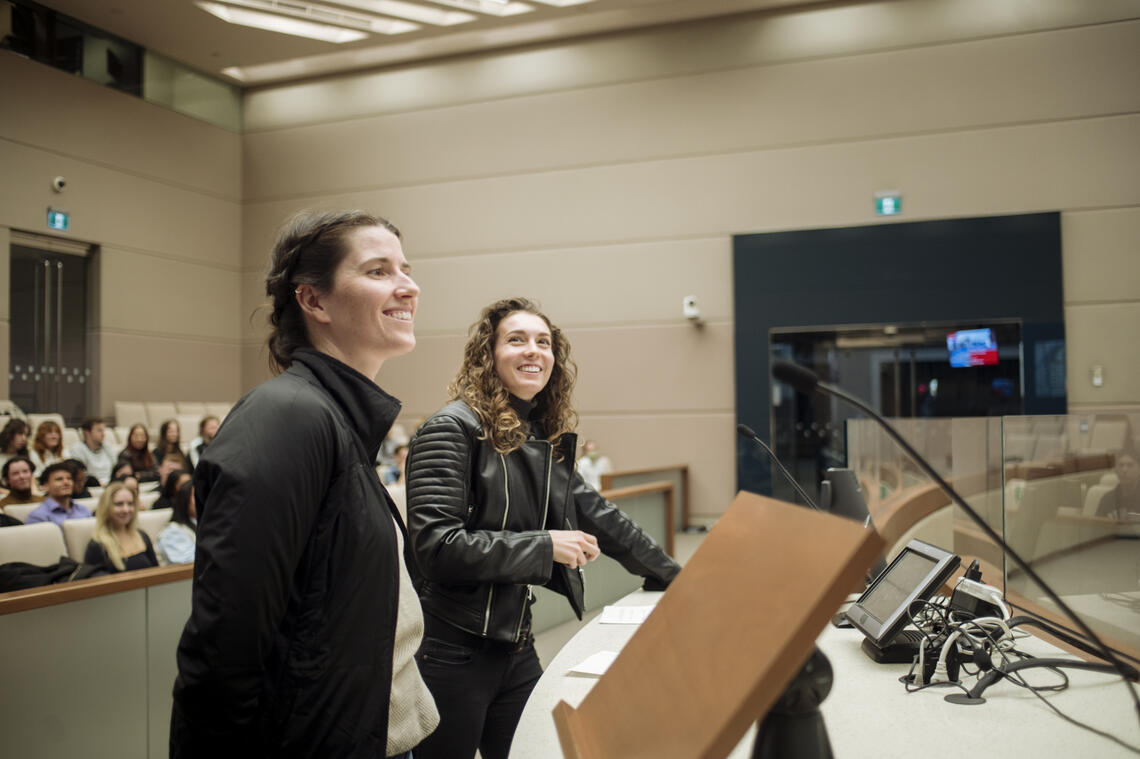 Elyse Bouvier
Experiential learning (EL) improves students' learning outcomes and provides a space where they can safely try new things. Start bringing EL into your classroom with these tools developed at the Taylor Institute for Teaching and Learning: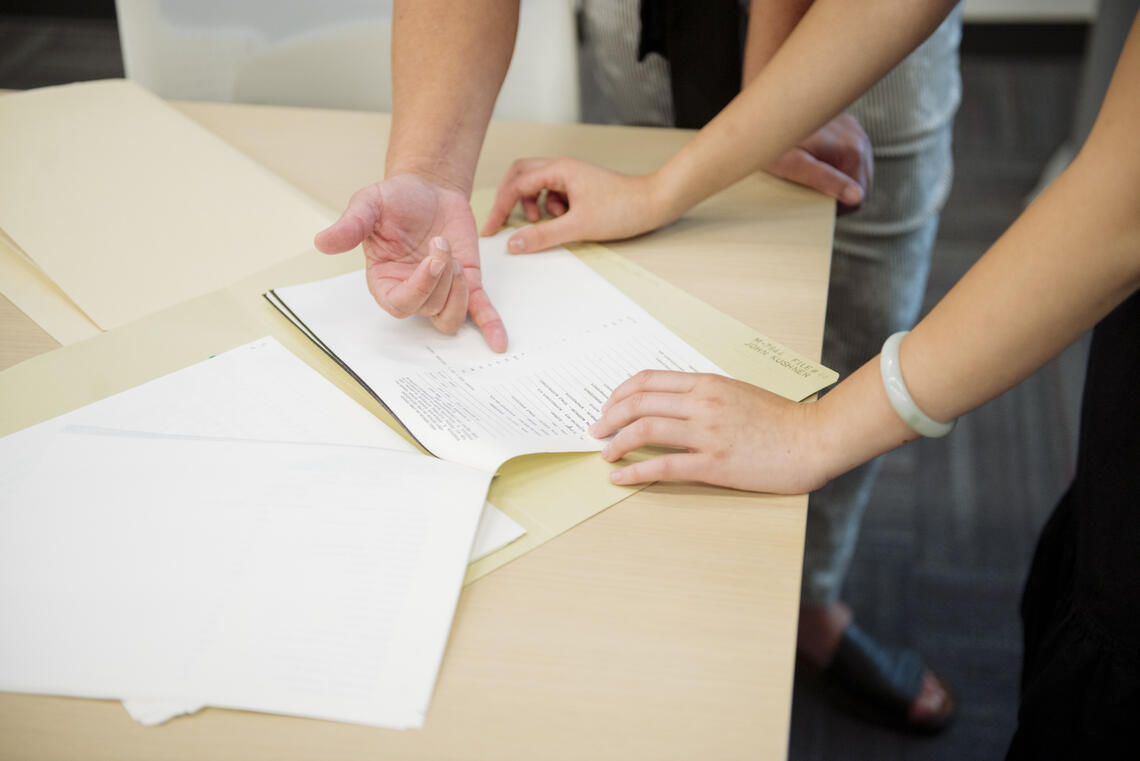 Elyse Bouvier
At the beginning of the term, some students are terrified of performing, but it is remarkable to see how students evolve during this one week by gaining confidence and finding their voice. It leaves them with a certainty to pursue a career in law.
Lisa Silver, LLM'01, Faculty of Law, on Block Week course LAW 602: Advocacy
The College of Discovery, Creativity and Innovation brings the Undergraduate Research Initiative to UCalgary. The initiative will advance undergraduate research experience across our academic community. The initiative focuses on three areas:
Curricular course-based undergraduate research experiences (CUREs)
Non-curricular undergraduate research experiences (Undergraduate Research Summer Studentships)
Undergraduate research events, engagement and outreach (in partnership with academic units, the Vice-President Research portfolio and the Students' Union)
A Guide for Undergraduate Research Experiences
A guide for instructors or research mentors on designing curricular undergraduate research experiences or supporting undergraduate research in an apprenticeship model.

Explore the guide >>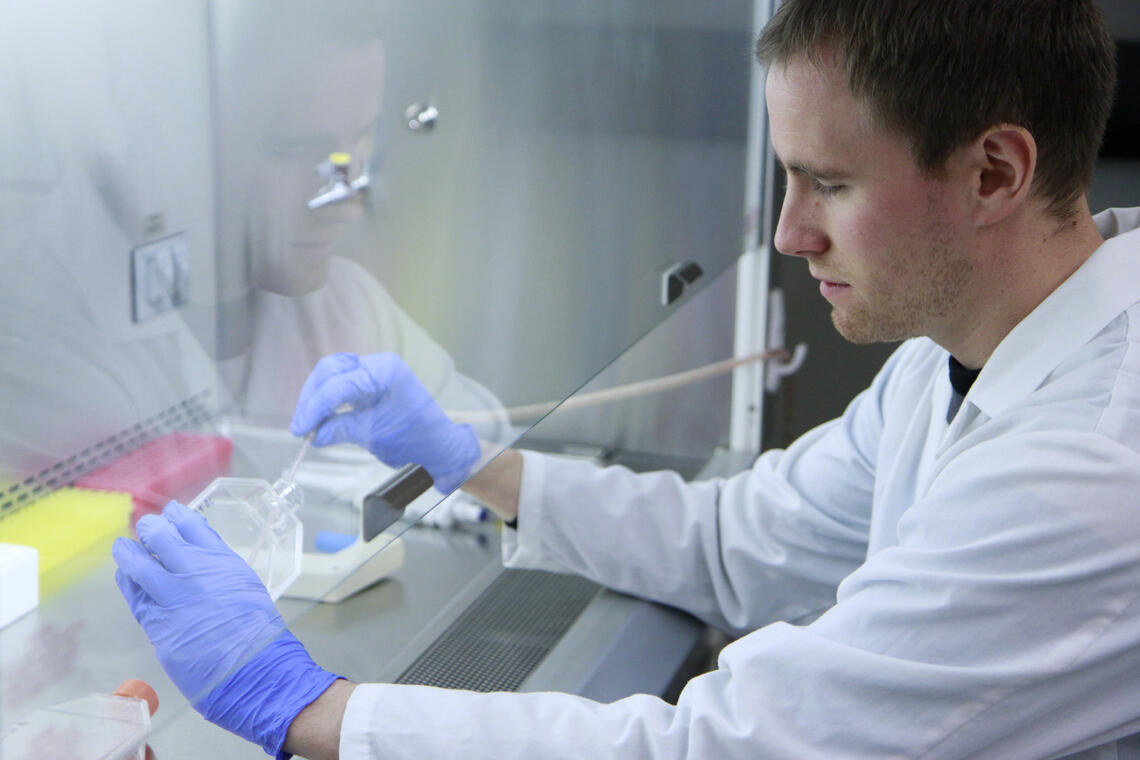 Supervising summer research students
Undergraduate Research Summer Studentships provide up to $7,500 of financial support to University of Calgary undergraduates to conduct research for 8, 12, or 16 weeks between May and August. The experience provides students an opportunity to conduct research in collaboration with faculty members, learn about the research process, and discover how they can contribute to and participate in a community of researchers.
Role of the supervisor
As a PURE research supervisor, you will: 
Be entered into the pool of reviewers and review the summer studentship applications from students other than your own.
Mentor undergraduate students in completing an existing or student-proposed research project.
Supervise undergraduate student researcher(s) who are financially supported and receive professional development with quality workshops and resources through the PURE program
Be part of a research awards program that combines curiosity, discovery, creativity and reflection into an immersive experiential learning opportunity.
How does summer studentship supervision work?
The supervisor of a summer studentship award holder is expected to mentor and support the student, providing an opportunity for the student to learn and develop research skills. The supervisor is to ensure the student can conduct their research experience in a safe and ethical environment, following procedures and rules of the University of Calgary and, if applicable, those of the specific research environment in which the student is engaged. The supervisor is to meet regularly with the student, and provide regular feedback and support to the student and the student's research project. The supervisor is to review and approve the student's final report to ensure the report adequately explains the award holder's research successes and challenges.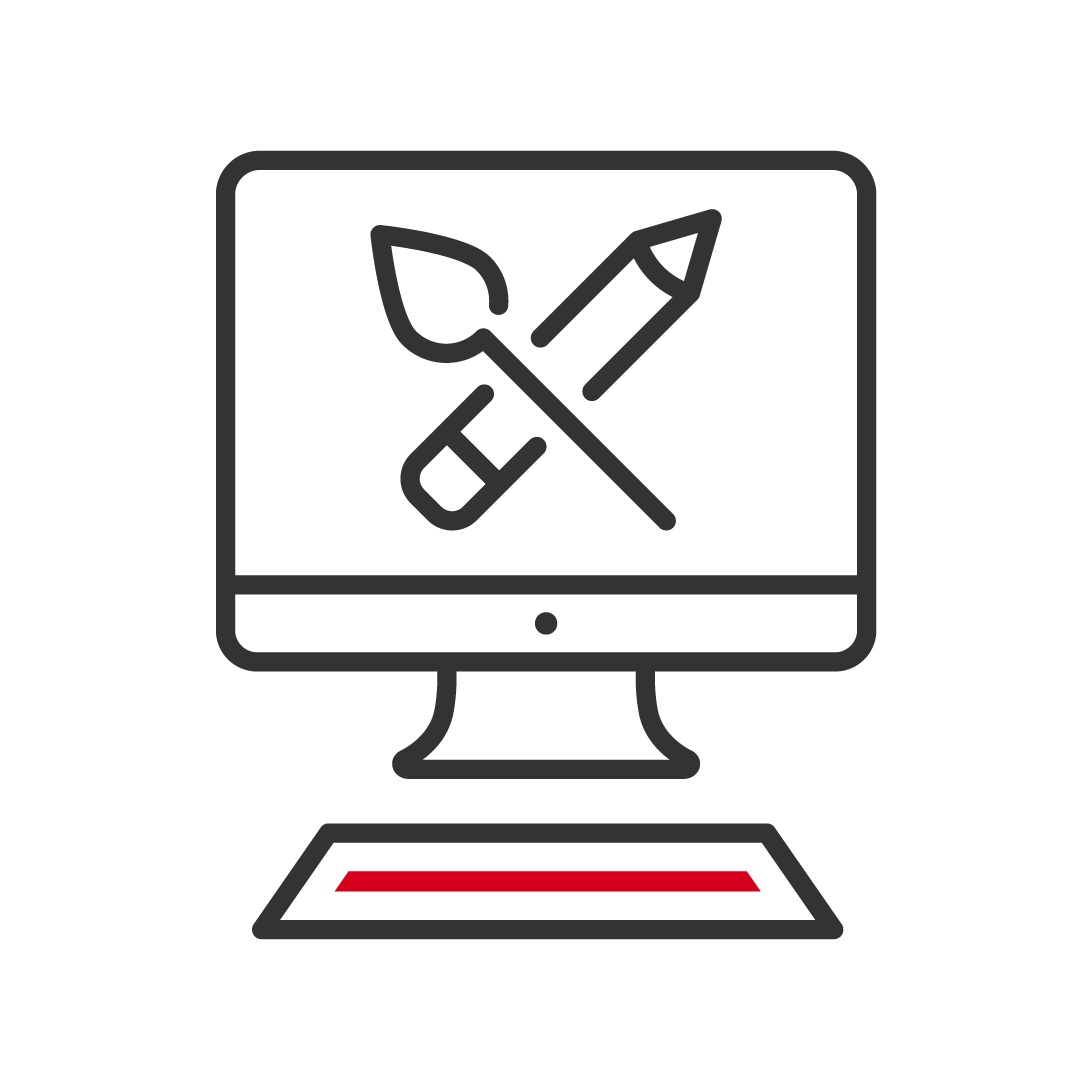 The Experience Catalogue is a place for students to find opportunities to expand their academic knowledge with experiential learning — work-integrated learning, clubs, micro-credentials, case studies, and more are all part of the opportunites students can find in the catalgue.
Staff are encouraged to post all kinds of experiences to the catalogue.
To add to the Experience Catalogue:
Prepare your content. You will be asked to provide a title, description, and a call-to-action link to a website or application for your experience.
Sign in through your staff account on Elevate. To request a staff account, you may email experientiallearning@ucalgary.ca.
Under the Staff sidebar, click Add to Experience Catalogue. You will be guided through the process of adding your opportunity.