UCalgary English professors discuss why community-engaged learning is important
Dr. Stefania Forlini, PhD, associate professor in the Department of English, and Dr. Susan Bennett, PhD, professor emerita of English, combine their shared passion in community-engaged learning to inform their teaching philosophies and improve community engagement among the arts and humanities at UCalgary. They argue that, without community-engagement opportunities, institutions overlook the mutually beneficial exchange of knowledge and resources created through institutional-community partnerships.
By definition, community-engaged learning involves public outreach, scholarship, and teaching and learning. These activities are mutually beneficial and designed in partnership with community organizations to address a community-identified need.
Forlini and Bennett both see the impact of community-engaged learning programs for students, especially in terms of the connections between what is learned in the classroom and practical application in life after graduation. To provide their students with these important opportunities, the two created ENGL 520: Community Engagement Through Literature, in collaboration with the Calgary Public Library (CPL). The course promotes practical engagement with literature by putting students in a real-world setting, all the while cultivating a sense of civic consciousness, working with a team to address social issues and contributing to the public good. The course also encourages students to be active collaborators and build connections in the community.
Collaborate with a community partner to create a course beneficial to students and the public
Design opportunities for students to work together in teams to create learning plans to serve the public
Enhance course design and execution through team-teaching
One of the really exciting possible outcomes of doing experiential learning is building trust and knowledge between institutions and partners that you're working with and staying true to the notion of serving the changing needs of that partner over time.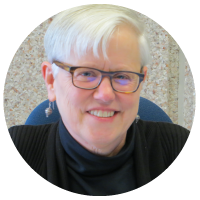 Dr. Susan Bennett, PhD
Professor Emerita of English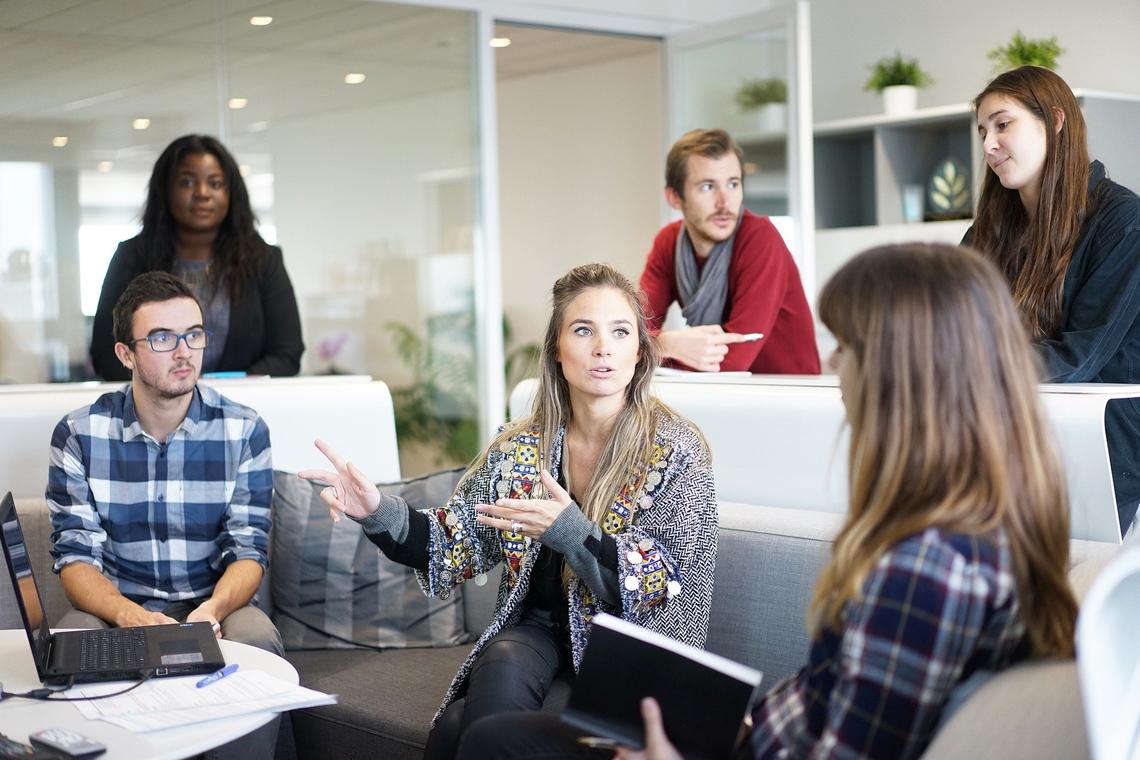 ENGL 520 has been offered consistently since 2015. Each class has 12-16 students who are split into pairs. The students are assigned to CPL branches across the city to assist with "Creative Writing Club," where they design a creativity session for children ages 8 to 15, while gaining experience supervising high school volunteers who support the sessions.   
Students are required to create their own learning plans, travel to their assigned branch, work with the children for one hour each week, and reflect on successes, challenges and the connection to weekly class readings. Many students who enrol in this course are concurrent education students who often take the course a year before practicum to develop teaching skills such as communication, conflict-resolution and creative thinking. This opportunity allows students to harness the skills acquired as undergraduates and, through experience, create their own tailored learning plan.
Throughout the term and concurrent to working out of the CPL, ENGL 520 in-class activities include weekly theoretical readings about experiential learning, community service and civic responsibility which students use to inform their creativity sessions. There are also discussions between students around teaching strategies so that they can learn from one another. Bennett and Forlini also make CPL site visits to observe their students, while graduate teaching assistants take an active role in sharing ideas and facilitating reflective discussions with students.
ENGL 520 has introduced various benefits and mentorship opportunities for instructors, students and high school volunteers. Students who have trouble speaking in public often learn they are able to find their voice and embrace new leadership opportunities. In addition, students gain a sense of responsibility and commitment as the class size is small and the course success relies on each student. Near the end of the term, CPL representatives are invited to final presentations by students to collect feedback that can be integrated into their programs.
Creative Writing Club has proven a popular initiative, both online and in person, so that the library is looking at expanding its offerings because of this increase in interest and engagement. Most recently, it asked ENGL 520 students to pilot an online version of Creative Writing Club to help CPL continue to serve communities despite public health restrictions on in-person programming due to the COVID-19 pandemic. The online version has been so successful that there are plans to keep an online version running alongside in-person programming, even as pandemic restrictions are lifted.
As a result of their commitment to enhancing teaching and learning practices, Bennett and Forlini were recipients of the 2020 University of Calgary Teaching Award for Experiential Learning Initiatives. They also received the Calgary Public Library's Volunteer Teamwork Award in 2018. 
ENGL 520's benefits to students
Students recognize their own integral role in the growth of their community, gain hands-on experience with a non-profit organization, and have a better understanding of course material and its real-world applications. Skills such as communication, collaboration, leadership and professionalism are developed through community-engaged learning opportunities. As a result, many students continue volunteering after the course and a few have found careers within CPL.
Partnerships benefit everyone
Partnerships result in the sharing of resources, improved program quality and strengthening connections. The CPL can improve community connection through increased resources and use student feedback to evolve programs. High school students involved in the program benefit from the mentorship of university students and gain other on-the-job skills.
Opportunities currently available to students
Check the current Department of English course calendar for ENGL 520 - Community Engagement Through Literature.