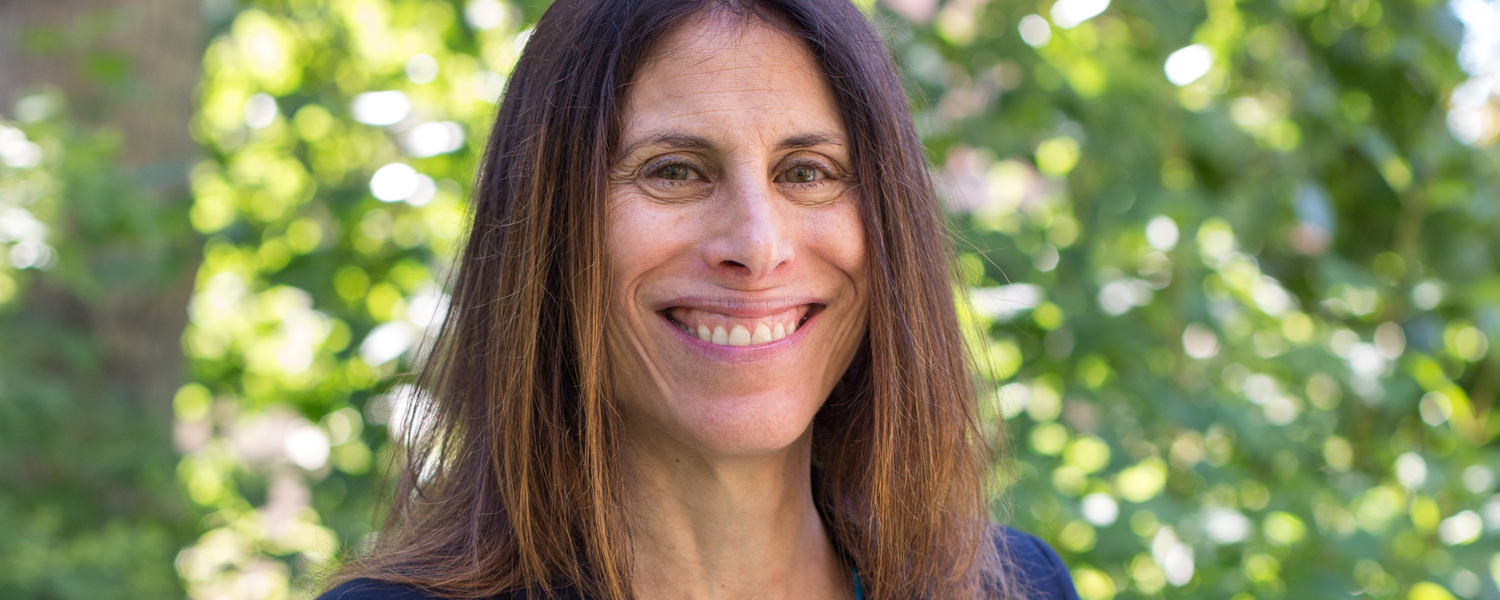 Faculty of Law associate professor Lisa Silver: trial simulations
Law professor uses personal career experience to inform student learning
Lisa Silver is a strong advocate for experiential learning and the significant role that such opportunities play in preparing students for a career in law. With more than 30 years experience practising law in Ontario and Alberta, Silver reflects on her experiences as a law student and her involvement in legal aid clinics and trial practice courses that have impacted the way she now teaches.   
"When I was approached (to teach LAW 602) … it was a time of curriculum renewal in the Faculty of Law," says Silver. "It's very much a balance between … legal analysis and legal authority … with practical, performance-based learning.
The Block Week advocacy course offered in the winter semester is for third-year law students who are typically looking for articling positions the following summer. It is considered a capstone course as it draws on all content taught in previous years. In this course, students build a case for a civil or criminal trial and perform a final trial presentation. This can be intense work as groups are expected to present their case at the Calgary Courts Centre in front of a judge or senior lawyer, and an opposing counsel.  
The course takes place in a classroom for four hours a day over three weeks. The class of 128 students is sorted into large groups and the group members form partnerships. Each group has one or two assigned lawyers or judges to provide direction, guidance and feedback on exercises that are required throughout the course. Additionally, students watch live demonstrations of lawyers performing to observe best practices and later prepare their own cases to perform. The goal of the program is to not only teach skills that are covered in theory courses, but also the soft skills that a lawyer needs — teamwork, preparation, organization and compassion. "(The students) find their voice often in this course. For some students, it can be a career-changing epiphany … 'I can do this.'"
Credit or no credit course 
Watch live demonstrations as a class at the Calgary Courts Centre 
Receive one-to-one feedback from lawyers, peers and non-legal experts 
Assessment areas:  

Attendance 
Active participation (daily exercises) 
Final trial presentation (reflective journal included) 
Trial book submission (road map of how case was approached and drafts of all work) 
At the beginning of the term, some students are terrified of performing, but it is remarkable to see how students evolve, even during the first week, by gaining confidence and finding their voice. It leaves them with a certainty to pursue a career in law.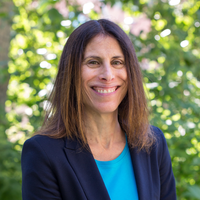 Lisa Silver
Associate professor, Faculty of Law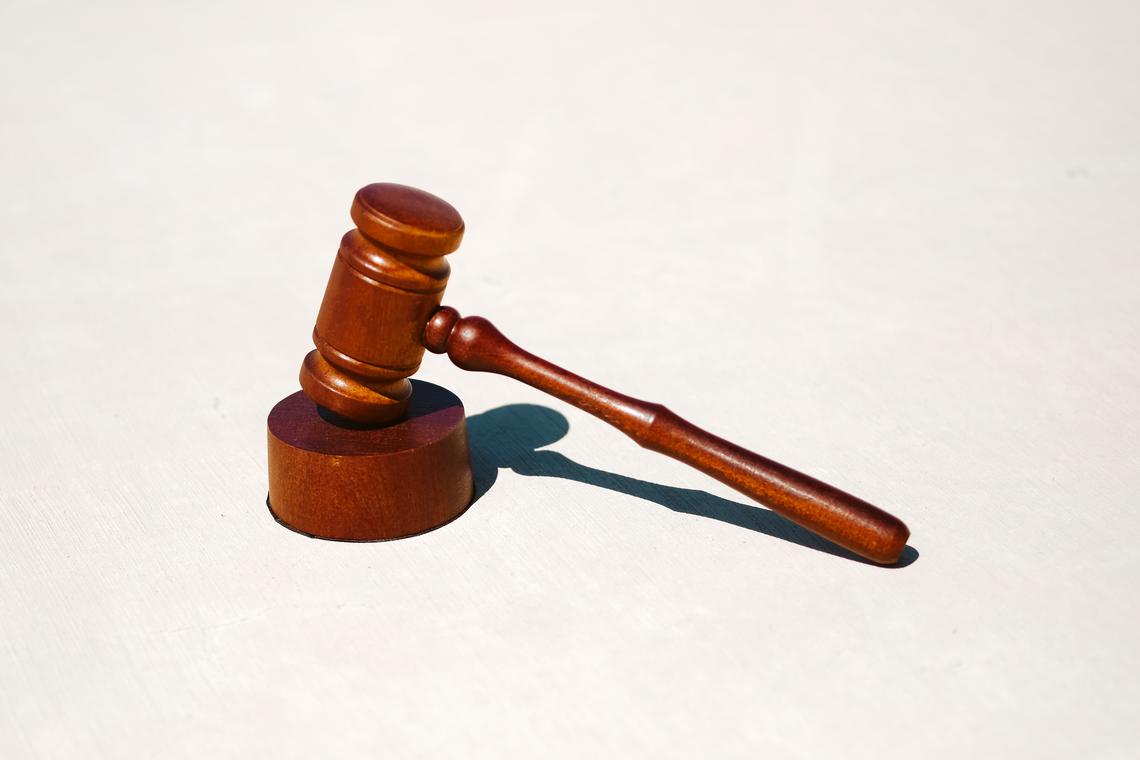 Silver understands how competitive law school can be and strives to ensure her course is a comfortable place for students to thrive — and fail — by providing them a different experience that parallels real-life practice. The course is graded on a pass or fail scale that allows students to make meaningful progression by learning their level of competency and tracking improvement by receiving advice and support from instructors and various legal departments.  
Anecdotal feedback and personal reflective journals have shown that students found their course experience to be confidence-boosting and a chance at finding their voice. This course allowed for students to find certainty in their career path as they were able to work side-by-side with a lawyer and gain first-hand experience working on a case from start to finish. Judges who have volunteered in this program find that UCalgary students who later perform in court as graduates are confident, well-prepared and knowledgeable due to having participated in a course that provides practical experience.   
The passion that Lisa has for law and experiential learning has made her teaching experience into more than just facilitating courses, but also a community service. To ensure the courses she teaches have a balance between legal analysis and practice, Silver has been conducting research into LAW 602 and its learning outcomes.
Local partnerships and impact
Building community is a huge component in this initiative as Calgary courts, Calgary Police Service, Alberta Crown Prosecution Service and local law firms come together to help students integrate their academic learning into the criminal justice system. It has further become a marketing piece and symbiotic relationship for the faculty to build relationships with practitioners and judges who are able to come back to campus and give back by sharing their expert knowledge with students.
Recognition of the work
Because of her commitment to enhancing student learning, Silver and Nickie Nikolaou, associate dean of the Faculty of Law, were awarded a 2019 University of Calgary Teaching and Learning Grant. The grant supports the development, implementation, critical examination and dissemination of innovative, evidence-based approaches to student learning.