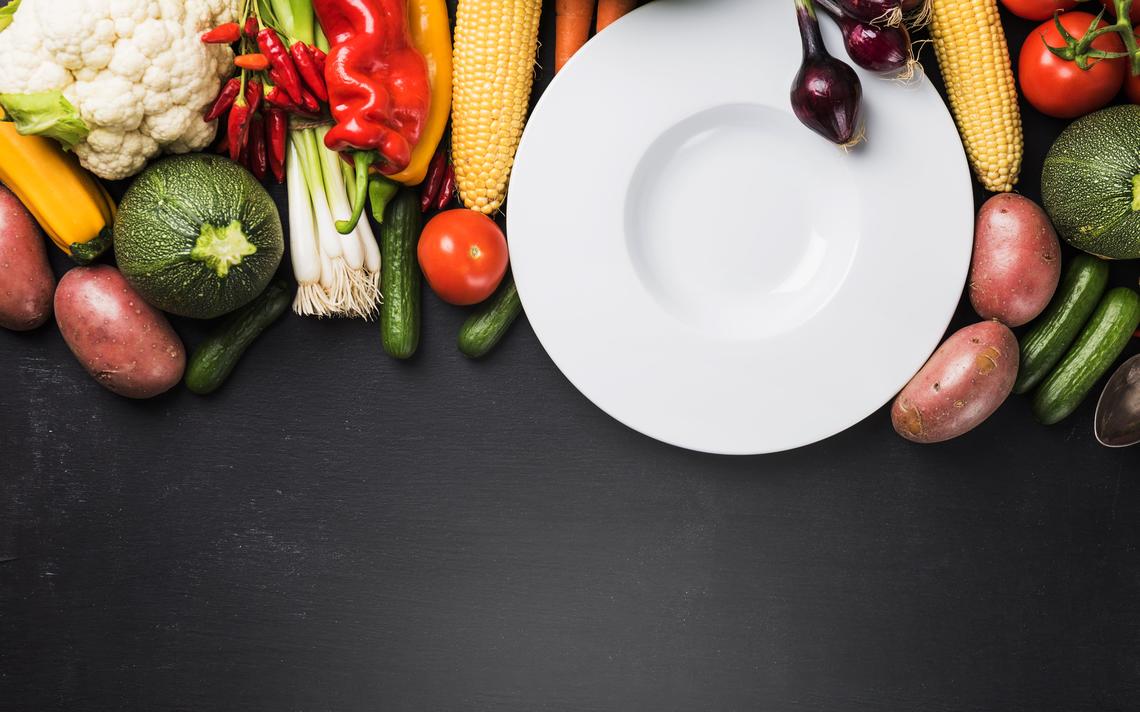 The University of Calgary has introduced unlimited All You Care to Eat (AYCTE) Meal Plans that will ensure that our students have the best value, convenience, nutrition, and flexibility.
Your Unicard works as a debit card on campus.  Unicard is accepted at most vendors on campus from the Bookstore, to restaurants, libraries and printing and copying.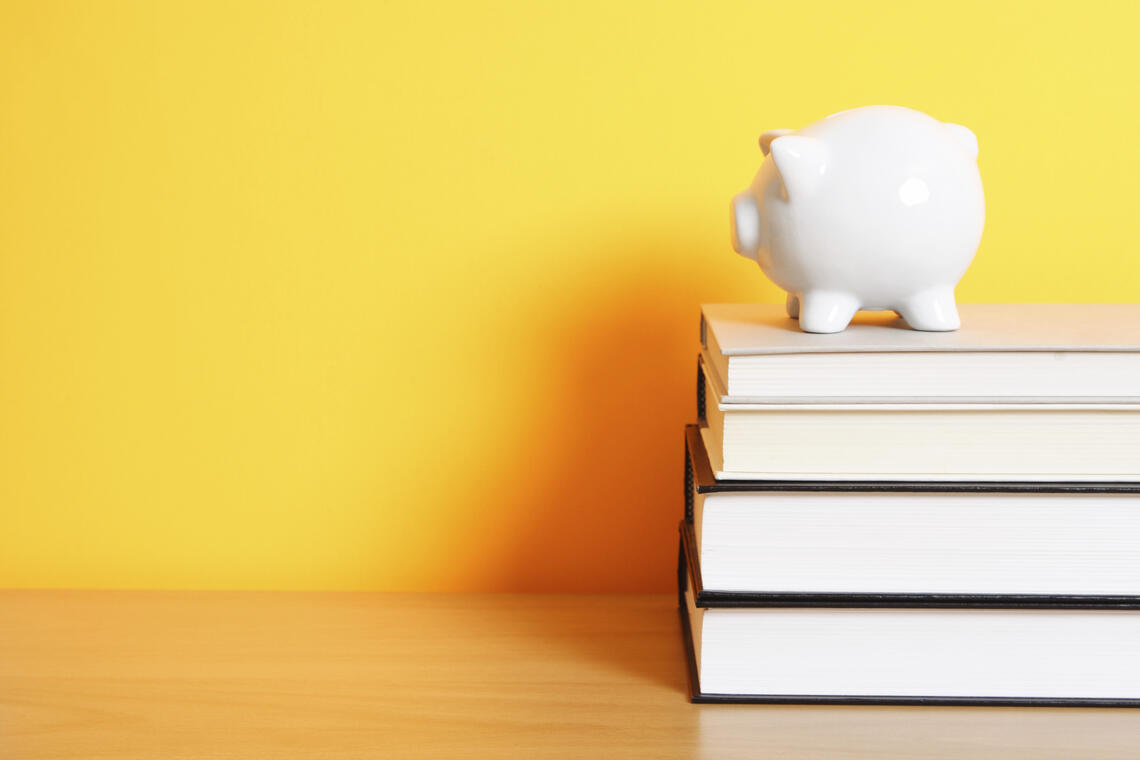 Printing/Photocopying Refund Request Form
This form is to request a refund or review of a specific Unicard transaction at unattended locations (printers and photocopiers).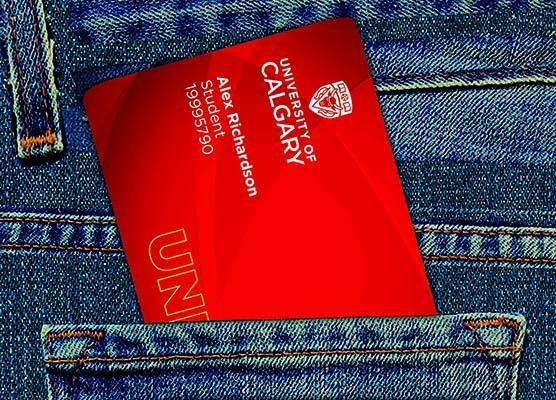 Uni Dollar/Food Funds Refund Request Form
This form is to request refund of the entire balance on the Unicard. Please contact the Campus Service Centre at campusservicecentre@ucalgary.ca. 
If you wish to request refund on printing errors, please use the printing request form.