Fostering a Safe Campus Community
As part of the university's emergency management plan, the UCalgary Alertus Emergency App delivers alerts and updates that can save lives and prevent injury. The app helps to foster a safe and healthy living and learning environment for students, faculty and staff.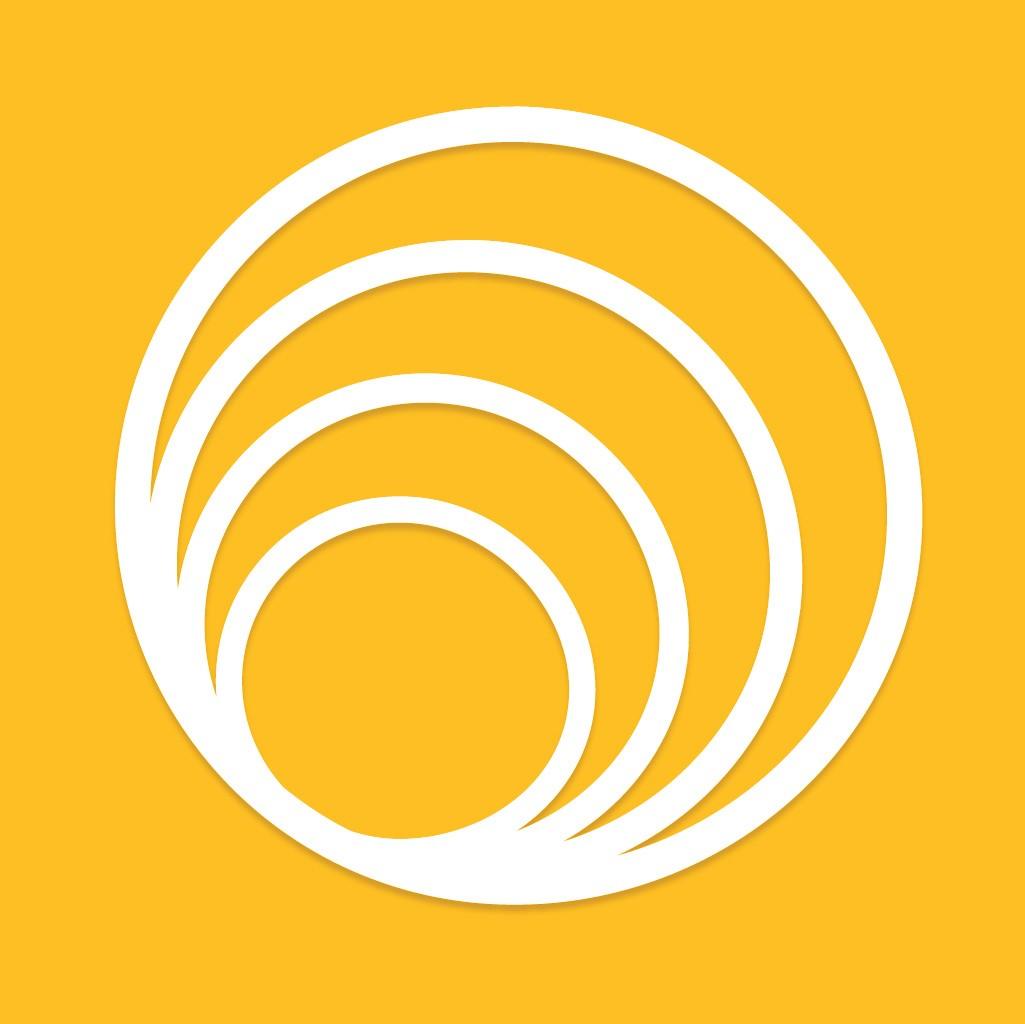 Downloading and using the UCalgary Alertus Emergency App is easy:
Search "Alertus" and look for the yellow Alertus icon (pictured left) in your app store, or use the download links below.
Use the download instructions below to enter the organization code and pin number.
Enter your UCalgary email address and select "Register".
Confirm your account by email.
Remember to enable notifications as you login to receive alerts or in settings under "Apps".
For download instructions for UCalgary guests, which include vendors, tenants and contractors, email the Emergency Management Team at emergencymgmt@ucalgary.ca. 
The Mobile Alertus App falls under the Acceptable Use of Electronic Resources and Information Policy and as such, unacceptable use by registered Alertus UCalgary Students, Faculty, Staff and Guests will be handled as described in the policy. Registered/authorized Alertus users found to be abusing the incident reporting or panic features will be investigated. Consequences of mischief, abuse, misuse or accidental false reporting may result in disciplinary action and the removal of registration and access to the Alertus Mobile application.
Important tips for using the app
Enable notifications
UCalgary Alertus Emergency App will only inform you of new alerts if push notifications are enabled. Enable them as you login, or in your settings under "Apps", to allow the university to send you alerts in the event of an emergency on campus. Details are also provided in the download instructions, available above.
Please note there are alert tests mid-month, every month.
 
Enable location services
Enabling location services in the app is optional. You can also decide whether to include additional information in your profile, such as your telephone number. To help Campus Security reach you in the event of an emergency or when reporting an incident, we would encourage you to use location services and include your phone number in your app profile. Under Settings, you can update your Profile to include a profile picture, your full name and your phone number. However, these are discretionary fields – the app will function without them.
UCalgary Alertus Emergency App Features
UCalgary Alertus Emergency App has a number of features within the app to help keep students, faculty and staff safe on campus. 
Report incidents: including fire, medical emergencies, suspicious person or an active shooter at the touch of a button. For imminent, life-threatening situations, call 911.
Contact button: helps you reach Campus Security by telephone quickly and easily.
Alerts: will keep you up-to-date on incidents. Notifications will advise you when new alerts are posted. 
Ability to discreetly request help on campus if you are feeling uncomfortable and do not want to draw attention to yourself.
Questions about test alerts
On the third Wednesday of every month at 11:55 a.m., Emergency Management tests the app to ensure alerts are working. This is to ensure, in the case of an emergency, we are ready to alert the campus community.
For more information, visit the Alertus Monthly Testing webpage
App Troubleshooting
If you do not receive the verification email, check your junk or clutter folders. If you still don't see the message, it is possible the message is being quarantined. If the message is being quarantined, you must "release" it. 
If your app and notifications are set up properly but are still not receiving notifications, go into the app settings and press the "Send Test Alert" button. If you don't get a push alert, un-register/re-register or re-install the app.