Mental Health During COVID-19
Receive mental health support remotely—available to students, faculty and staff who need it.
Practice compassion
We're in the same storm on different boats. Try to recognize everyone is going through this moment under varying circumstances. Your own reactions and emotions are okay, as are others. Communicate your comfort level to those you interact with and encourage others to do the same.
One day at a time
The uncertainty that we are coping with is a significant challenge. Instead of ruminating on the past or worrying about the future, be mindful of the present moment. This can help us focus on our own emotions and what we can control.
Reach out
Although heightened stress in this situation is normal, support is available for you to discuss your feelings. If fear or stress is impacting your ability to participate or complete daily tasks, homework, or activities, reach out to your community—friends, family, faith, or through counselling or crisis lines.
Support for faculty and staff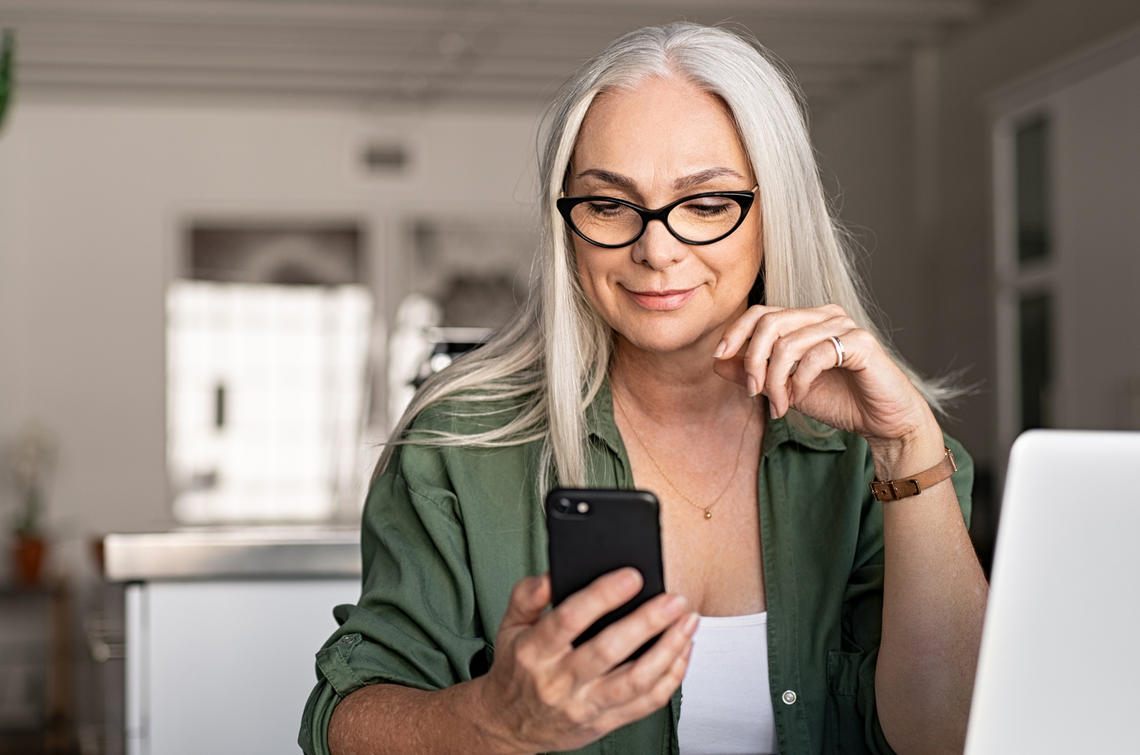 Mental health tips for working from home
5 ways to take care of your mental health during this uncertain time.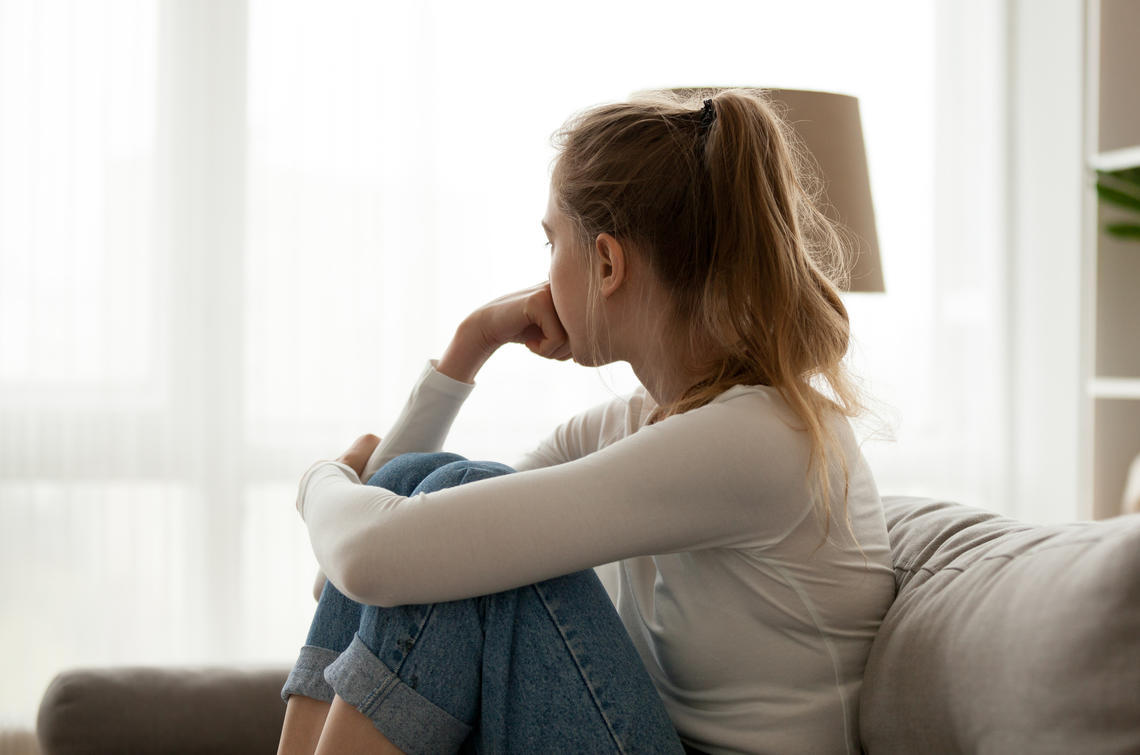 Webinar: Coping through the crisis 
Many of us are experiencing increased anxiety, fear and stress related to COVID-19. UCalgary's Dr. Keith Dobson shares expert advice on coping and thriving during this challenging time.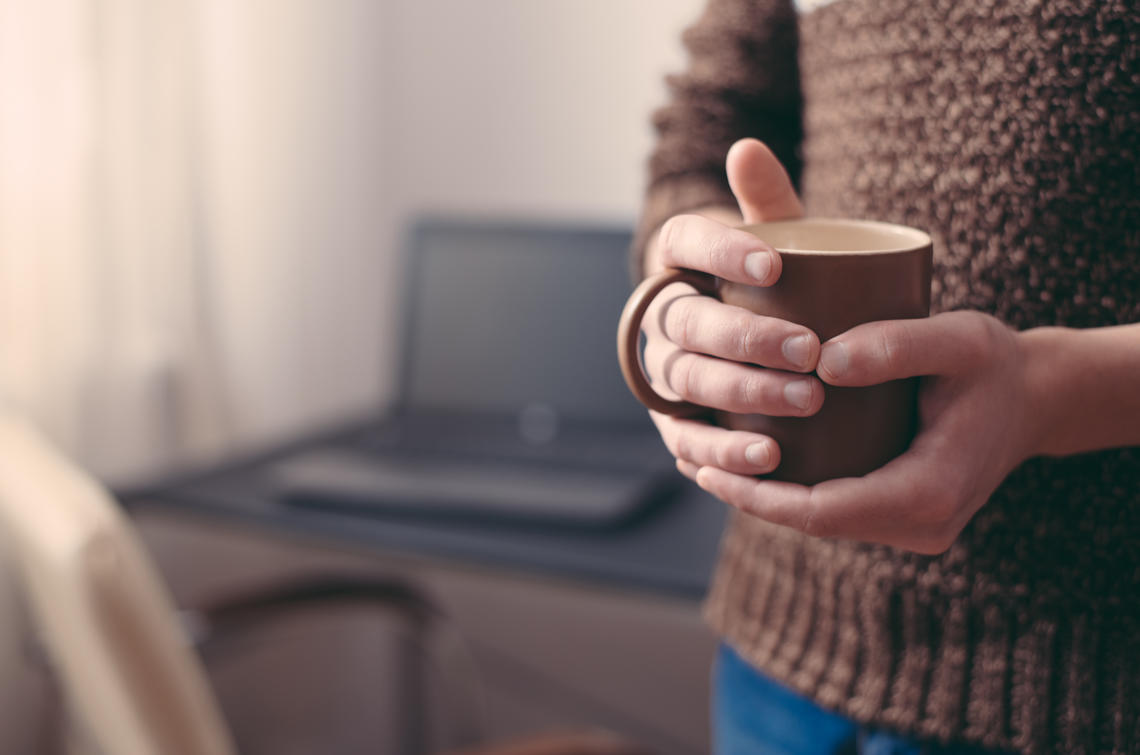 Tips for researchers and academics
The Taylor Institute for Teaching and Learning on how academics can stay well while working remotely.
Living with domestic or dating violence?
If you, or anyone you know, is in immediate danger, call 911.
Alberta's One Line: Call or text 1-866-403-8000 for advice and support regarding experiences of sexual violence. 
Family Violence Helpline: 24/7 support: 403-234-7233, toll-free: 1-866-606-7233
The Awo Taan Emergency Shelter: 24/7 crisis line: 403-531-1972 or 403-531-1976 
Calgary Communities Against Sexual Abuse: Call 403-237-5888 for support and information.
Concerned about substance abuse and addiction?
Alberta Health Services Addiction Helpline: Call 1-866-332-2322 for advice and service referral for adults and youth requiring addiction support, translation services available. Available 24 hours.
Alcoholics Anonymous: Find an online meeting.
Al-Anon: Find an online meeting, or contact Calgary Al-Anon Information Service by calling 403-266-5850. Available 24 hours.
More campus resources
UCalgary continues to provide upstream mental health supports to maintain connection with your community.