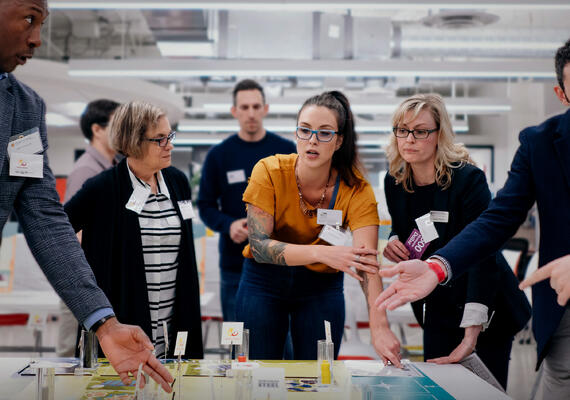 We're Canada's No. 1 startup creator, 3 years in a row!
UCalgary's commitment to research and innovation is essential for advancing knowledge and creating solutions to real-world problems. By supporting both new and experienced entrepreneurs, our innovation ecosystem is helping to bridge the gap between academia and industry.
At the University of Calgary, we don't wait for change. We make change. A new solution for a problem, a new creative composition, a new look for a downtown block or a new technology to transform the marketplace – we're here to help Calgary's economy, grow, prosper, and diversify in the years ahead. UCalgary is where people come to Start something.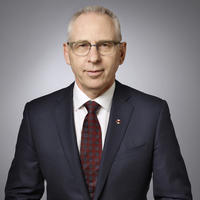 Dr. Ed McCauley, PhD
President and Vice-Chancellor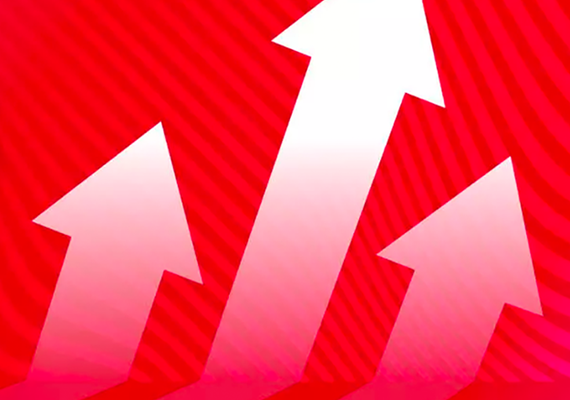 Say hello to Canada's youngest top research university
Named one of Canada's top research universities by Re$earch Infosource, UCalgary does research that changes the world. We're the #1 startup creator among Canadian research institutions for three years running, and with $545.3 million in sponsored research revenue in 2022-23, we are generating real-world impact for Canadians.
Bold ideas begin here. 
Start Something with the University of Calgary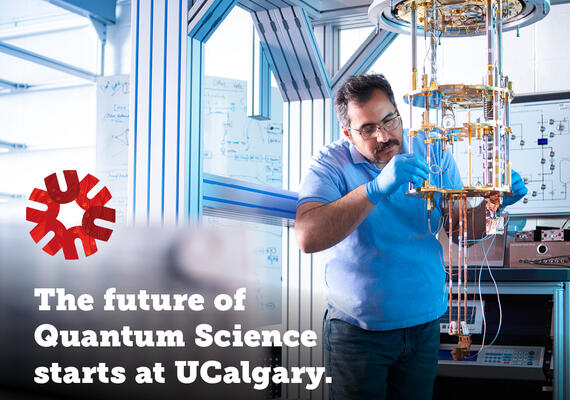 Our Quantum Science innovations are catalyzing the high-tech economy
We're educating and training the tech employees of tomorrow in quantum computing and artificial intelligence, helping to fuel Canada's economic future.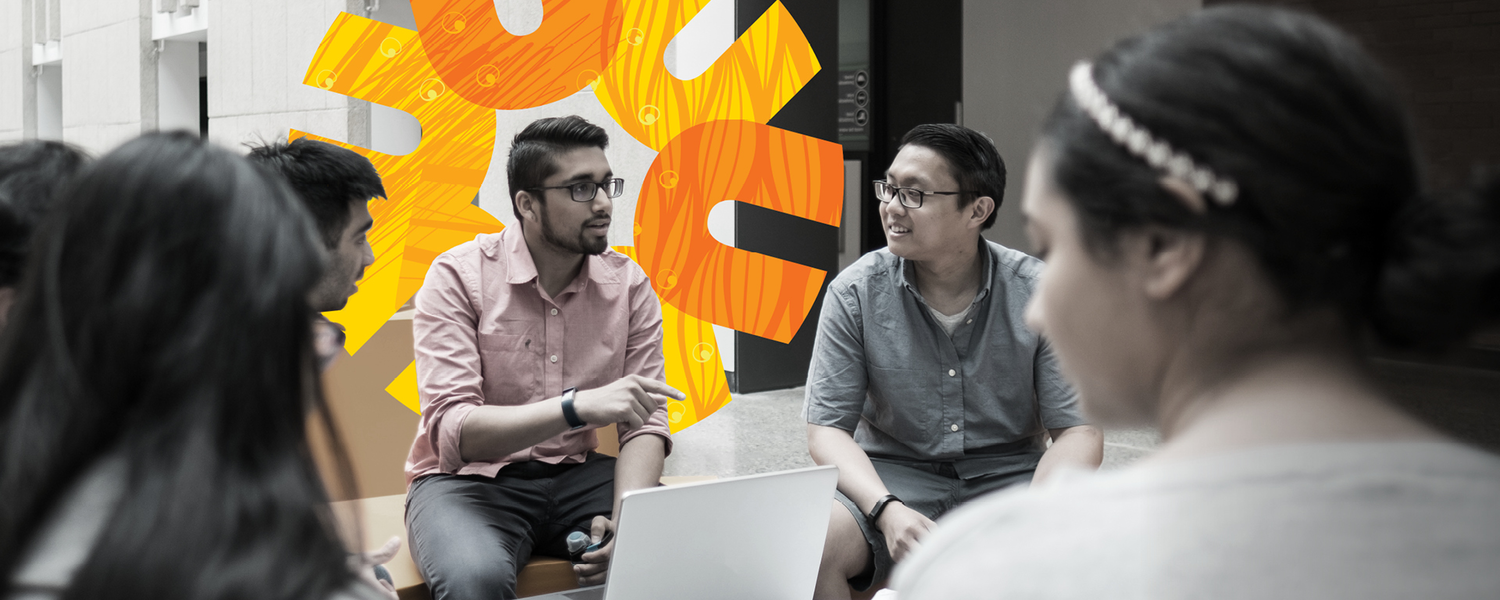 Success starts here
From researchers and graduate students to donors and community partners, UCalgary is a hub connecting passionate visionaries. We're reaching out across silos and disciplines with a shared purpose – to ignite life-changing global impact.
Our transformative research is rooted in entrepreneurial thinking.
Our programs are grounded in hands-on learning. 
Momentum is building. 
All we need is you.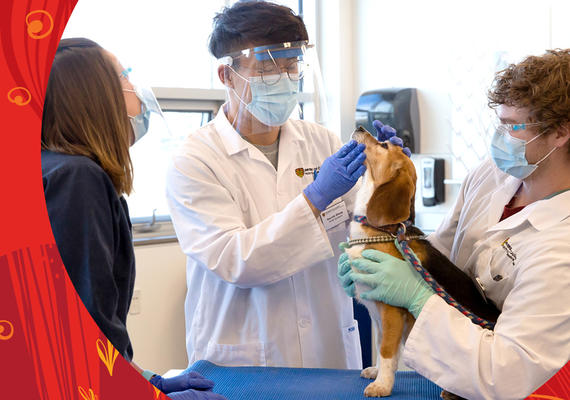 Solving the Veterinarian Shortage
We're home to the newest Veterinarian school in Canada and are already ranked #3 in Canada & #37 globally. Through innovative teaching methods & hands-on learning, UCVM is poised to tackle the major environmental & economic needs related to animal health.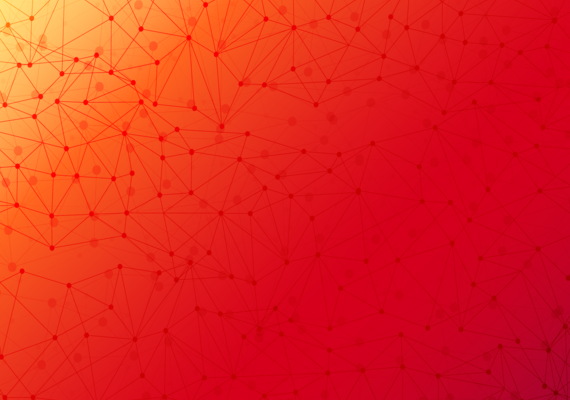 Innovation Ecosystem Directory
Have an idea? Have a proof of concept?
Ready to grow? Need funding?
Looking for programs and events? In need of mentorship?
The UCalgary Innovation Ecosystem Directory allows users to easily navigate the various groups that help advance innovation. Learn about which service providers, funding bodies, events, spaces, and competitions can help advance your innovative ideas and solutions.
Search the directory
The University of Calgary is ambitious and driven to do more, achieve more. Through Creative Destruction Lab – Rockies, UCalgary is enabling small businesses to raise money, expand operations and create jobs. Through UCeed, UCalgary is connecting donors and researchers on projects improving child health and sparking social change. Through medical discoveries, we're advancing new treatment options to save lives. 

By embracing innovation, a can-do attitude and a need to act boldly, UCalgary is making a bright future possible.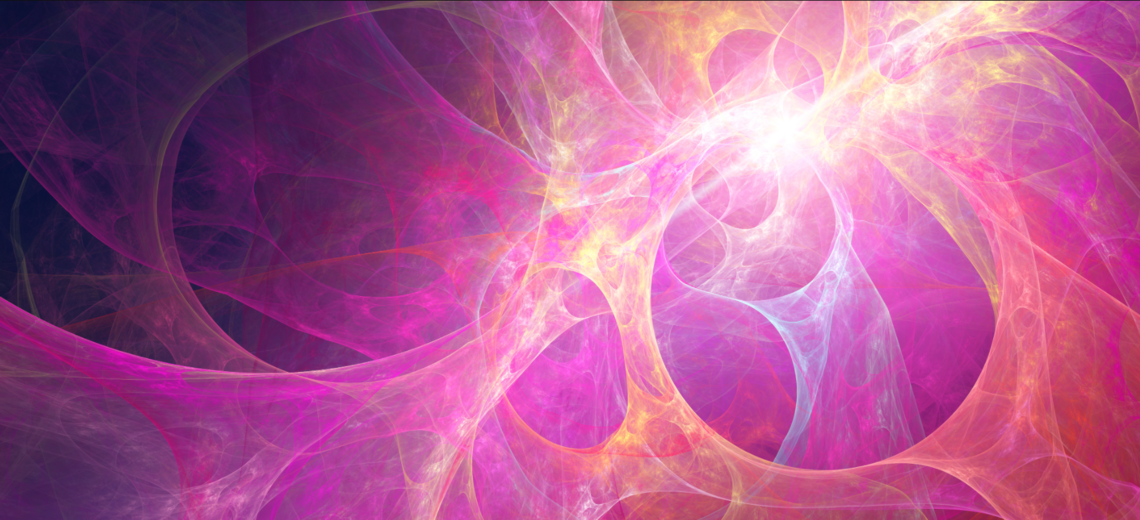 Our researchers are problem-solvers. We go from wonders and concepts to creating plans and taking action. We're ready to partner to make the potential possible. Take our work in neurodevelopment and brain research. By collaborating across disciplines and campuses, our researchers inspired a landmark donation to create the Azrieli Accelerator – a revolutionary and holistic approach to investigating brain development. Children and adults worldwide can now benefit from discoveries made right here in Calgary. By embracing curiosity as the spark, catalyzing the quest for knowledge, and partnering with government, community leaders, non-profits and the private sector, UCalgary drives the pace of innovation. 
How can UCalgary and you serve the community that we care about, together? It's a question with solutions that are constantly evolving. The future of UCalgary and our city is connected, and is at the heart of why we continually work to build meaningful relationships that support our community and economy. Through partnering with businesses, social groups and governments we are adding value – and you can too.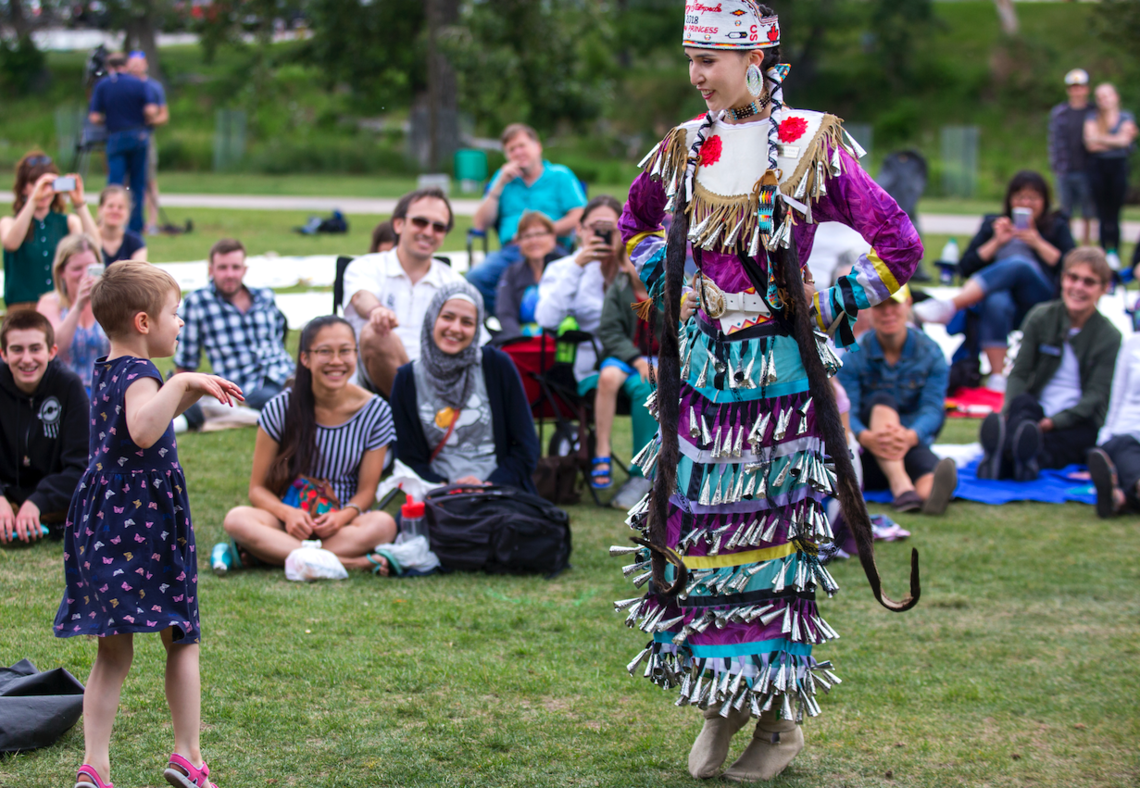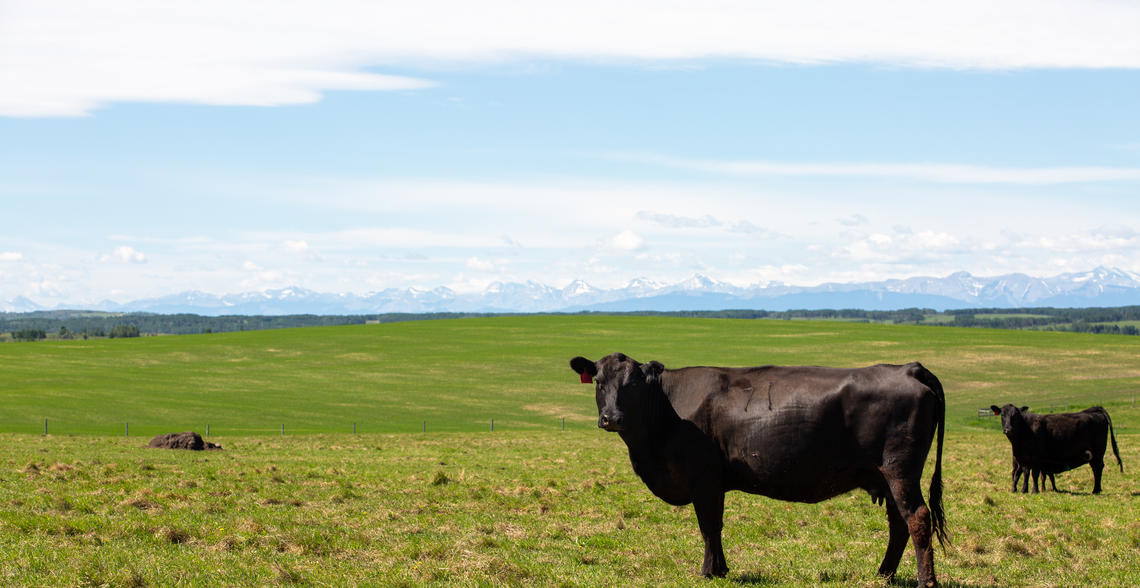 UCalgary nurtures your innate ability to draw on your own strength, imagination and creativity. Experience an environment designed to let you learn how you learn best. Connect with research opportunities or entrepreneurial courses, regardless of your major. Build your resume with internships, volunteer opportunities and study abroad programs. Tap into city-wide partnerships and community-based learning programs. With a student experience rich with opportunities to grow your skills, no wonder 93.5 per cent of UCalgary grads get jobs. Get ready to transform your future. 
UCalgary is a world-class destination for the best and brightest scholars who are driven to start impactful research in an empowering, dynamic environment.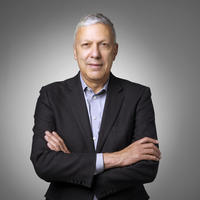 Dr. William Ghali, MD
Vice-President (Research)