Launchpad
Where your big ideas achieve liftoff
Do you have an idea that would make a great venture? Are you a change-maker, eager to tackle social challenges but not sure where to start? Launchpad is designed to help you explore the next steps to making a bold difference in the world.
Open to third and fourth-year UCalgary undergraduate students, graduate students and post-doctoral scholars from all faculties, this program is designed to help you develop an entrepreneurial mindset to set you up for career success.
Run by the Hunter Hub for Entrepreneurial Thinking, in partnership with the Schulich School of Engineering, this is a transformative interdisciplinary experience designed to give you hands-on entrepreneurial opportunities. Launchpad has helped student teams develop a health-monitoring toilet, create a speedy battery recharging concept and explore ways to help the flower industry abandon toxic foam stem holders by developing a safer option.
If you have a concept or innovation for a new product or service, our mentors and workshops will help you develop your project. If you want to work with others on a challenge, we'll connect you with students eager to embark on the journey together.
Don't worry if you aren't sure what being an entrepreneur is all about. This isn't a place where you're expected to know all the answers. It's a starting point – a launching pad for you to discover the extraordinary opportunities entrepreneurial-thinking can add to your life.
Our next offering of Launchpad is scheduled for the Fall 2021 semester, with applications opening in August.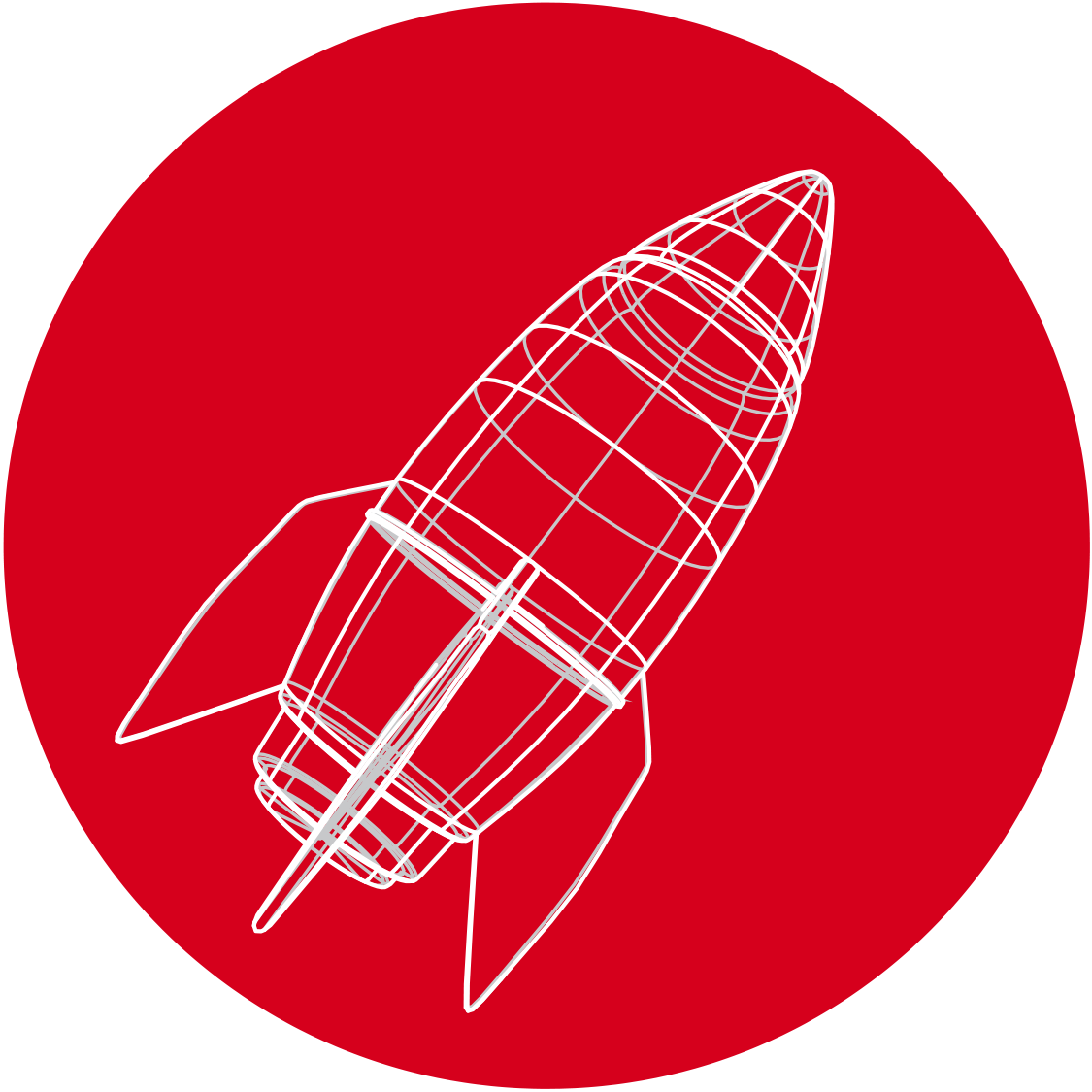 Develop skills employers want most
Employers are seeking self-starters eager to tackle problems and who aren't afraid of failure. Launchpad is the ideal way to develop an entrepreneurial mindset and show future employers you're ready to jump in and help their teams face their biggest challenges.
Build your idea
If you've been tinkering away at a project or design, our team of entrepreneurial experts can help you harness your idea and take it to the next level. Learn how to create a team, test and develop an idea, and seek support and funding to keep evolving your idea.
Cultivate your network
Want a way to brainstorm ideas with leading thinkers? We will help you reach out to industry experts and successful entrepreneurs to discuss your idea. It's a great way to grow your career and network with outstanding peers and inspiring mentors before graduation.  
Liftoff!
Showcase your progress at the Liftoff! pitch competition in April. Pitch your venture to a panel of judges in front of a live audience, where $20k+ in prizes will be up for grabs. You'll connect with relevant supporters who can help you take the next steps with your business.
Students will learn the essential skills required to take a service or product from concept to prototype through topics including:
Developing an early prototype of your idea
Defining a value proposition
Validating an idea through customer insights
Drafting a business model
Working with teams
Pitching to an audience
Program information
Every two weeks there will be workshops and training offered to participants to help guide them from idea to design and onwards. Access support for refining solutions and connections to mentors are all here to help you grow your idea.
Stage 1
Stage 1 focuses on validating an idea and seeing failure as an opportunity. It runs from October to March with virtual and in person events.
Stage 2
An optional Stage 2 focuses on turning that idea into a venture and is available for students who want to continue their project through the spring and summer months.
Teams
Submit an individual application or a group application.
You don't have to go it alone. If you don't already have a team, we can help you build a student team and develop an idea.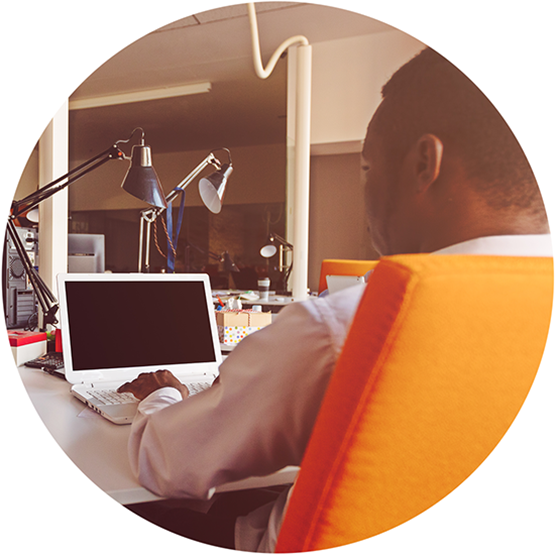 Curious how students can become entrepreneurs? Many of our successful alumni have opened the door to their own career possibilities through entrepreneurial thinking. 
Class project to Kickstarter
Aram Razouki's company DRESSFRESH started out as a final year design project. At the time he was focused on using "ionic refreshment" to quickly clean dirty clothes without the need for the usual water and detergent." Five years later and Razouki is now based in California, with DRESSFRESH poised to launch its first international Kickstarter for a duffle bag that kills germs and odors on sports clothes and shoes while inside the bag. Find out more about how the quest for clean clothes has sparked his entrepreneurial career.