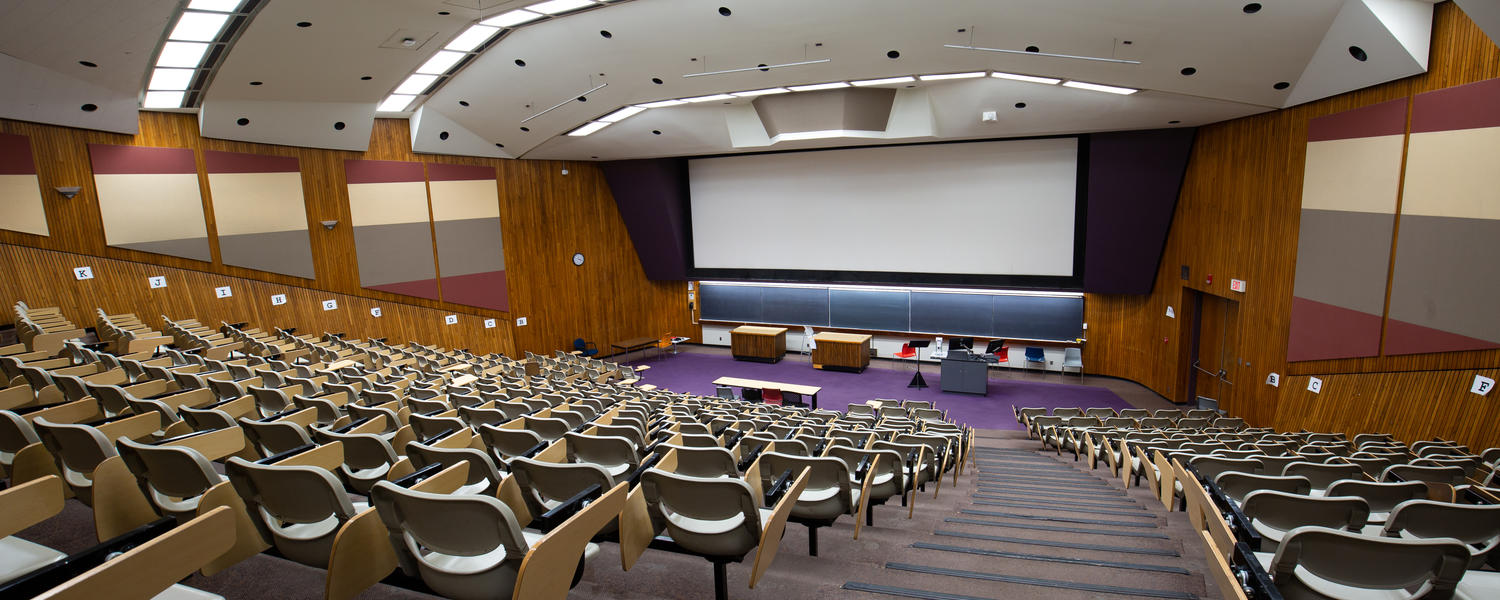 COVID-19 FAQ Academic Staff
updated February 15, 2022
Student Accommodations, Flexibility and Support
The Student Accommodation Policy and associated Procedure for Accommodation for Students with Disabilities will be followed in student medical accommodation requests concerning COVID-19.
Any requests for accommodations related to academic courses based on other protected grounds would be directed to the person(s) in the faculties designated (per the policy) to deal with such requests. In some faculties, this is the instructor of record and, in others, an associate dean.
Requests for exceptions from in-person classes for any other reason would be considered on a case-by-case basis by the instructor. In some situations, it may be that the student be advised to take another course at this time. More information can be found through the Exceptions to Course Requirements resource. 
Students not able to return to campus are encouraged to work with their course instructors and student advisor to discuss options.
The Student Accommodation Policy and associated Procedure for Accommodation for Students with Disabilities will be followed in situations where students require formal accommodation.
Several practical strategies to plan for and respond to potential disruptions and student absences can be found at: https://taylorinstitute.ucalgary.ca/resources/faq-back-to-in-person-teaching
Academic Staff Accommodations, Flexibility and Support
Academic staff should reach out to the leaders in their unit (Department Head, Program Director or Associate Dean) to discuss their teaching situation and options. 
Formal Accommodation (medical ground, family status, other protected grounds).
Academic staff members submit accommodation requests to HR, Staff Wellness, Manager, Dean or equivalent; see Workplace Accommodation Roles and Responsibilities document for overview.
Requests for formal accommodation are guided by the Workplace Accommodation Policy and Workplace Accommodation Procedure. Formal accommodations are based on the restrictions identified by a staff member.
 
Teaching Supports and Resources
Taylor Institute for Teaching and Learning (TI) also offers support in various forms as well
Learning Technology Coaches can provide support for recording and editing lectures: https://taylorinstitute.ucalgary.ca/learning-technology-coaches.
Additional support may be available through graduate student GAT/GANT positions in your academic units
Instructors wishing to reuse material recorded in a previous semester are reminded of the need to anonymize recorded material to ensure student privacy if the videos include student images from a different course section. Information on recordings in learning environments can be found in these resources. Support is available to assist with editing or training in the use of editing software with the Learning Technology Coaches
 
For information on the technology available in classrooms scheduled by the Registrar's Office, reach out to the Audio Visual (ComMedia) team in through IT Services. For the technology available in classrooms overseen by academic units, reach out to your Faculty/School or Program office.