Multifunctional Engineering, Dynamics, and Automation Lab (MEDAL)
The miniaturization of machine components is a core requirement for the technological development of a broad spectrum of products. The aim of the Micro Engineering Dynamics and Automation Laboratory (MEDAL) is to overcome the limitations of existing fabrication technologies through innovative, rapid, cost-effective fabrication of three-dimensional multi-scale components using a variety of engineering materials such as composites, metallic alloys, and polymers.
The lab integrates both subtractive processes (micromachining using tiny micro-tools where the diameter is slightly bigger than the thickness of hair) and additive processes (3D printing, injection molding used to manufacture the smallest components to bottle caps to entire car parts). The result provides the multi-functionality, productivity, flexibility, and accuracy to develop complex 3D components.
Other research interests include 
Vibrations: Experimental modal analysis, Substructure Coupling, vibration and shock isolations
Nanocomposites: Carbon Nanotube (CNT), Graphenes, carbon nanofibers, and other nanocomposites
Sensors: Chemical, Force, Strain/stress, Gas chromatography, etc.
Lithium Batteries
Pipeline Engineering (www.ucalgary.ca/pec)
Various Applications in IoTs, Oil and Gas, Aerospace, Manufacturing, etc.
The current labs are located in ENB003, MEB516, MEB519, MEB524 & CCIT207 in the Schulich School of Engineering, Calgary, Alberta, Canada.
Equity, Diversity, and Inclusion
At MEDAL, we are committed to fostering a culture of Equity, Diversity, and Inclusion (EDI) where personnel of any gender, age, race, religion, ethnic origin, sexual orientation, or disability feel valued and respected. We provide equal opportunities for employment and advancement for the various research projects we undertake. The diversity and achievements of the MEDAL group are a testament to the success of our non-discriminatory and merit-based hiring approach.  
Collectively, we strive to: 
Ensure that inequities within our group and underlying policies are appropriately addressed and continually updated.  

Foster a workplace environment that supports transparent and respectful communication in all interactions. 

Seek feedback on how to improve our approach while furthering our mission and research interests.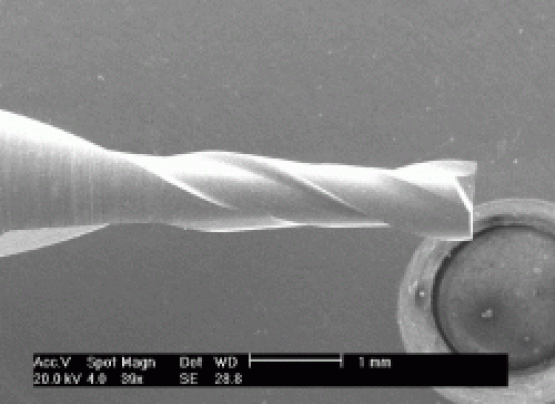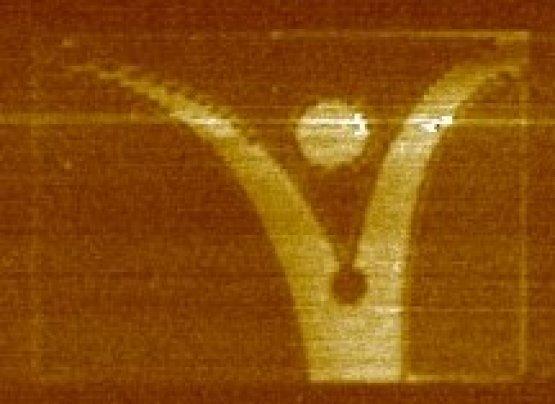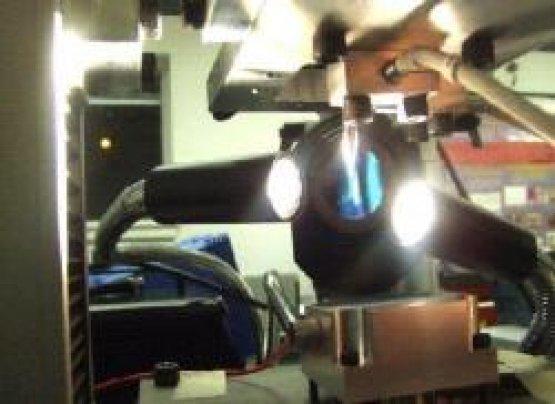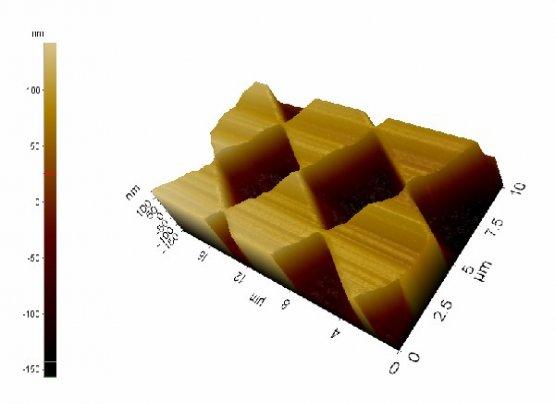 Graduate Student Opportunities
Applications are now invited from qualified students for Graduate Studies leading to MSc (M.Eng) or PhD degree in Mechanical and Manufacturing Engineering. The candidates should be independent and motivated individuals with great enthusiasm for learning and need to have strong academic records. A strong engineering background in computer programming, vibration, control, signal processing, nanocomposites, hands-on experience with machine tools and injection molding machines is a definite asset.
I am currently hiring PhD students with strong backgrounds in nanocomposites such as CNTs, graphenes, nano oxides, electrical circuit backgrounds (prototyping), modelling, sensors and machining. 
For further information and details, contact Dr S. Park  simon.park@ucalgary.ca
NSERC USRA Summer Student Opportunities
Qualified students (either Landed Immigrant or Canadian) with least B+ average are encouraged to contact Dr. Park prior to January in the areas of Nano & Mechanical Engineering. 
http://www.nserc-crsng.gc.ca/Students-Etudiants/UG-PC/USRA-BRPC_eng.asp 
Industrial Collaborations
We are seeking industrial or academic collaborations in the areas of vibrations, manufacturing, biomedical applications, dynamics, microengineering and design.
MEDAL
Department of Mechanical and Manufacturing Engineering,
Schulich School of Engineering, University of Calgary
2500 University Dr. NW, Calgary, Alberta, Canada T2N 1N4
Dr. Park: (403) 220-6959          
ENB003 LAB: (403) 220-4175  CCIT207 LAB: (403) 210-9765  MEB516 LAB: (403) 220-2578
FAX: (403) 282-8406