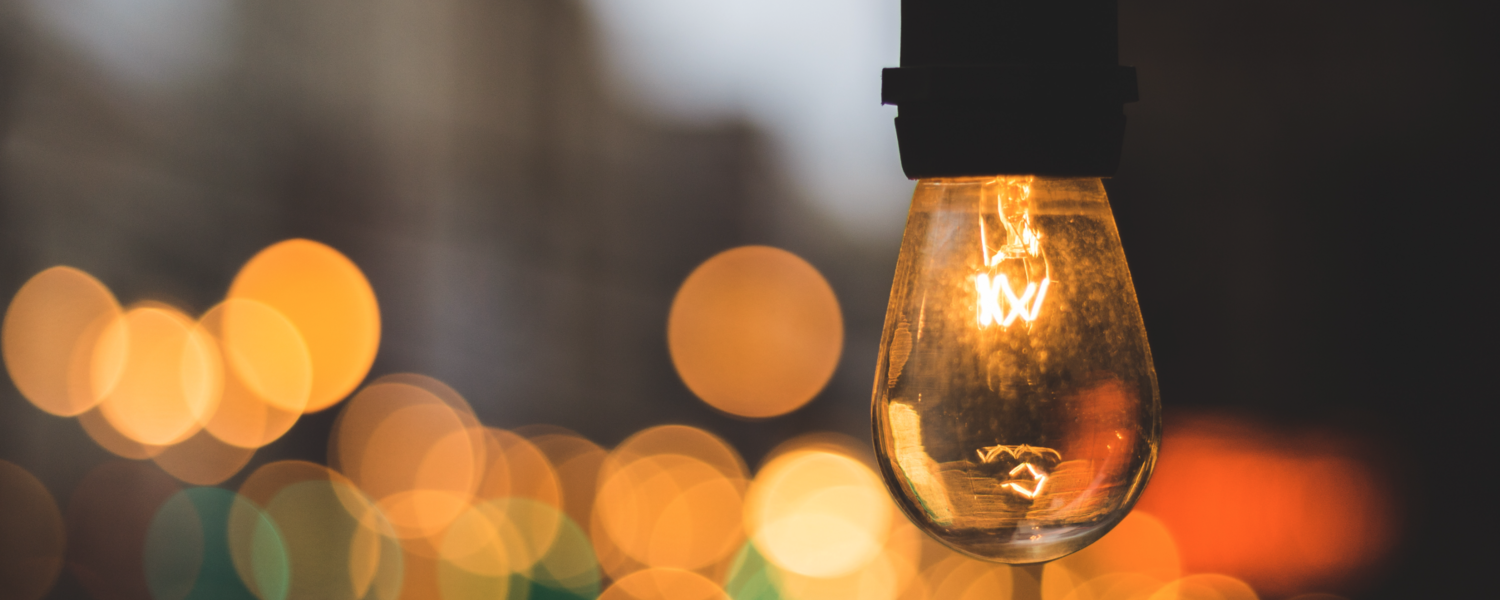 The Hunter Hub for Entrepreneurial Thinking
What is Entrepreneurial Thinking?
Entrepreneurial thinking is being creative in finding innovative solutions. It involves taking initiative, exchanging knowledge across disciplines, being resourceful, and learning from experience. It is essential to enriching lives and advancing society.
At its core, entrepreneurial thinking involves:
solving problems,
collaboration,
resilience,
and a growth mindset to effect change and build a better future.
It is not for one type of person or those from one discipline; entrepreneurial thinking is accessible ideation for every person to make their own impact, big or small.
It is seizing opportunities to create a better future.
These upcoming opportunities offer a great way to expand your entrepreneurial abilities and develop your career