Calgary's economic future is getting brighter because tech start-ups and global companies are establishing a new quantum hub, right here. From nanotechnology and artificial intelligence to quantum internet and biomedical engineering – Calgary is becoming a true quantum capital city. 
The Quantum City Centre of Excellence will create up to 1,000 jobs and as our economy diversifies and new companies are created, they're likely just the start. Through the Institute for Quantum Science and Technology and Quantum Alberta, UCalgary researchers are also helping continue to drive Canada's global leadership in quantum science and technology.  
This is the start of something big. Thanks to the people and technology cultivated at Quantum City, Calgary's economy will grow and diversify. This is how great research universities improve their community.
Dr. Ed McCauley
UCalgary President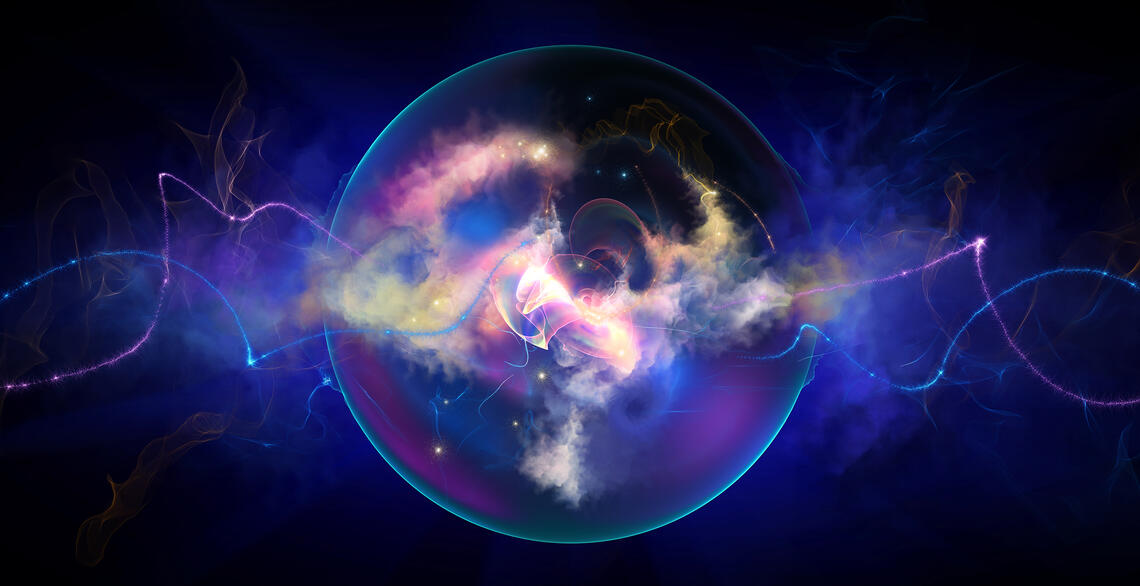 Unlocking mysteries of the universe
Using nanotechnology and theoretical research, our quantum scientists are working at the outer limits of what can be seen to gain a greater understanding of the world around us.  
Designing disruptive computers that make some hard problems easy to solve
Quantum computing is revolutionizing how we handle, transmit and store digital information. Research discoveries are enhancing computer capabilities while increasing protection against cyber security threats.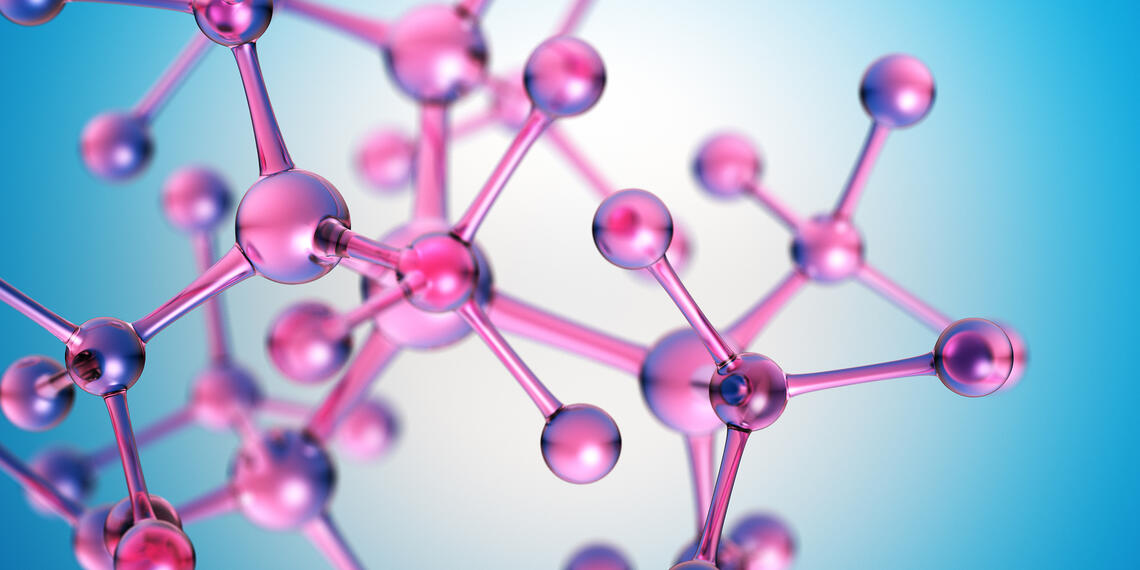 Taking advantage of ever-increasing computing power, our research teams are developing methods to calculate the properties of complex molecules, from water to proteins. 
Creating new ways of seeing
From spectroscopy to manipulating quantum information encoded in atoms, our researchers 
are probing light-matter interactions through quantum optics.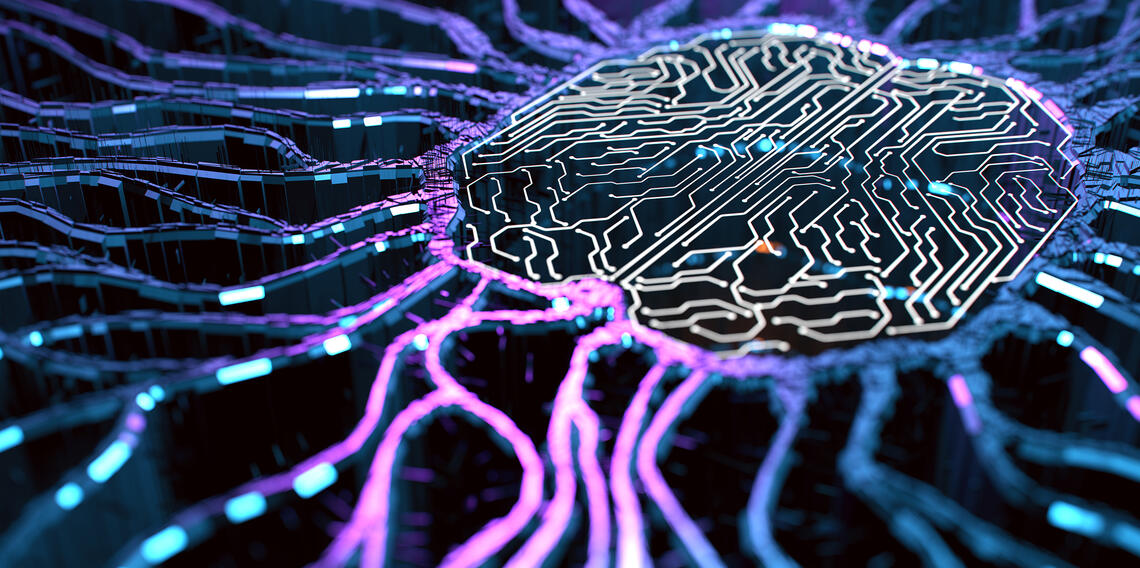 We're educating computer science and engineering graduates with experience in quantum computing, machine learning, and artificial intelligence to provide industry-ready employees able to fuel Calgary's growing tech sector. 
Canada has the world's largest investments in quantum companies. Canadian firms and institutions hold the second highest number of patents, and that pace of discovery is only increasing.  
 
UCalgary's entrepreneurial approach makes us uniquely positioned to commercialize new quantum  technologies.  
Our scientists are collaborating with the growing number of quantum-based companies in Alberta. Together, we're turning innovation into action by building a pathway for new discoveries to travel from labs through start-ups to the world.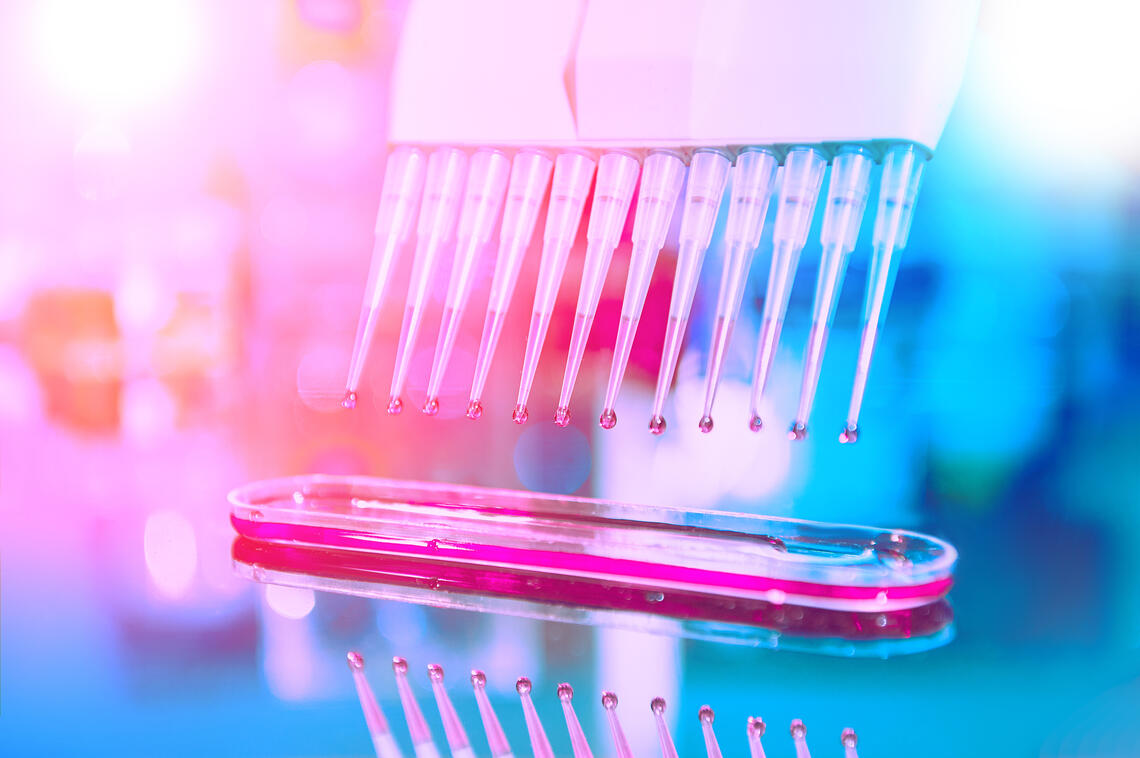 We quantum scientists are excited by this opportunity to translate the fruits of our many years of quantum research in Calgary into practical technologies here in our own hometown, especially with such an outstanding industry partner.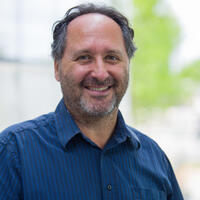 Dr. Barry Sanders, PhD
Director, Institute for Quantum Science and Technology