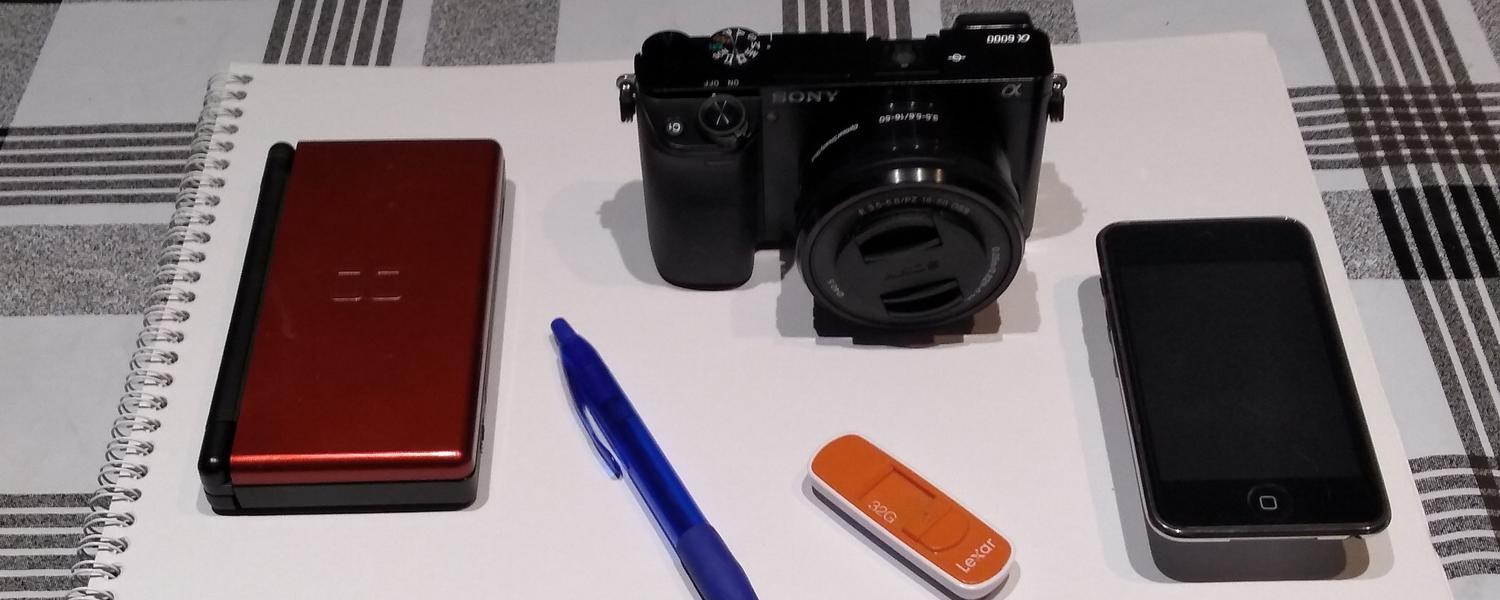 TV, Radio, Press
©2023 Hassan.
TV News
Radio [Interviews on Forecasting Forest Fires with NASA Satellite Images]
CBC Calgary,The Homestretch hosted by  Doug Dirks, 25 July 2016.
Radio NL Kamloops, The Jim Harrison Show hosted by Jim Harrison, 26 July 2016.
CBC Edmonton, Radio Active hosted by Portia Clark, 27 July 2016.
News Talk 770 Calgary/Edmonton, The Alberta Morning News hosted by Peter Watts, 28 July 2016
106.7 RED FM (CKYR) Calgary, Good Morning Calgary hosted by Rishi Nagar, 28 July 2016
Press
2022
2020
May 2018
July-August 2016
Calgary Sun, University of Calgary researcher using NASA satellite to predict Alberta forest fires,  25 July 2016.
Calgary Herald, U of C prof using NASA satellite data to predict forest fires gets five more years of funding, 25 July 2016.
CBC News, NASA MODIS satellite data used by U of C prof to predict Alberta wildfires, 25 July 2016
Calgary Metro, Calgary professor says satellite can help predict wildfires, 26 July 2016.
CTV News, Calgary prof uses NASA satellite to predict wildfire conditions, 26 July 2016.
Geospatial World, University of Calgary professor using satellite data to predict forest fires, 26 July 2016.
Forest & Wood Products Australia, Using NASA satellite data to help forecast forest fires, 31 August 2016.
Interviews