Douglas Hunter
Trustee of the Hunter Family Foundation and Chairman of Bluesky Equities Ltd.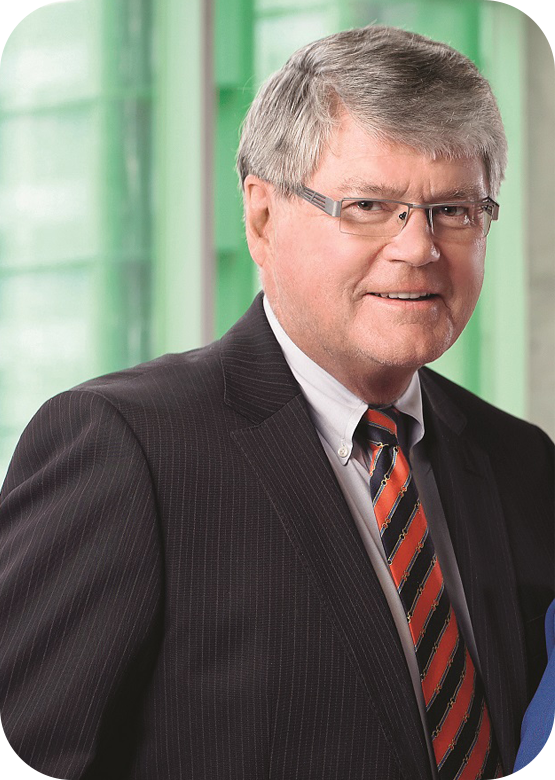 Mr. H. Douglas Hunter, also known as Doug, has over 50 years of experience in the oil and gas industry. He is currently the Chairman of Bluesky Equities Ltd. and the President of RFM Capital Corporation Ltd.
In 1974, after working as a consultant for a number of years, Mr. Hunter was instrumental in forming Bluesky Oil and Gas Ltd. and Petromark Minerals Ltd. and, over the years, has been involved in the start-up and/or acquisition of several other junior oil and gas companies. Mr. Hunter has been a director for a number of public companies including Bluesky Oil & Gas Ltd., Viking Energy Royalty Trust, Wellco Energy Services Trust, and Triumph Energy Ltd. Most of his career has been in the upstream end of the oil and gas industry. He is currently involved in many private companies with an emphasis on oil and gas, and real estate.
Mr. Hunter holds a bachelor's degree from the University of Alberta and a master's degree in Mechanical Engineering from the California Institute of Technology. He is a registered P.Eng. in Alberta.