Cara Wolf
Founder & CEO, Ammolite Analytx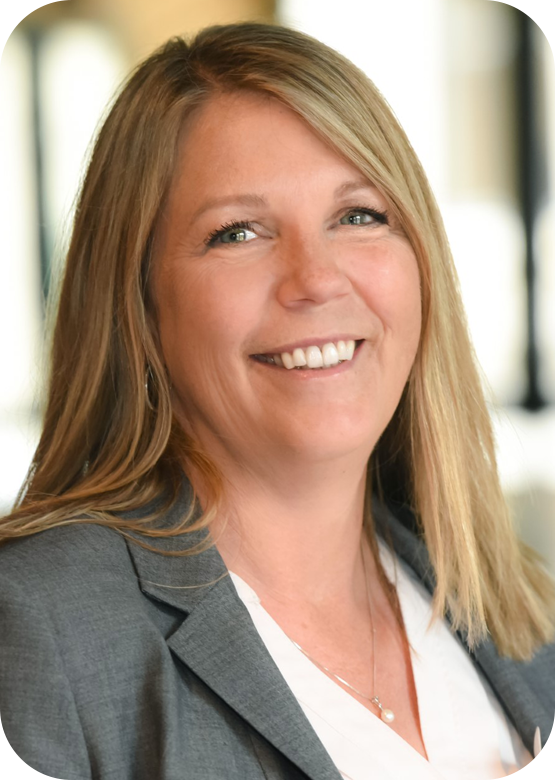 Cara is a dynamic and experienced award-winning thought leader, author, and speaker with over 15 years of executive leadership. She is currently the Founder and CEO of Ammolite Analytx, a custom AI-powered software and hardware development firm specializing in data analytics, cybersecurity, and physical security integration.
Cara has a proven track record of conceptualizing, developing and commercializing technology-based solutions in the software and hardware engineering, financial services, defence, and energy sectors. She has expert analytical and problem-solving skills coupled with a collaborative team leadership style.
She has extensive experience serving at the advisory board and director level for many organizations including the Council of Innovation and Entrepreneurial Leadership at UCalgary and the International Association of vCISOs. She is a member of the cybersecurity committee for Automotive Parts Manufacturing Association (APMA), Institute of Corporate Directors, and is a SHEInnovator with UN Women. She has been nominated for numerous Women in IT Excellence and Women in Cybersecurity awards for her innovative leadership, and has won numerous awards provincially and nationally for her strategic technology innovation initiatives. Cara regularly guest lectures on the topics of artificial intelligence, cybersecurity, innovation, and entrepreneurship.
Cara earned her Bachelor of Commerce and MBA in Corporate Finance and Entrepreneurship from the Haskayne School of Business, founded 2 companies during her education, and was awarded the Distinguished Graduate honour in 2019.