Cameron Walker
VP/GM, North America, Icebreaker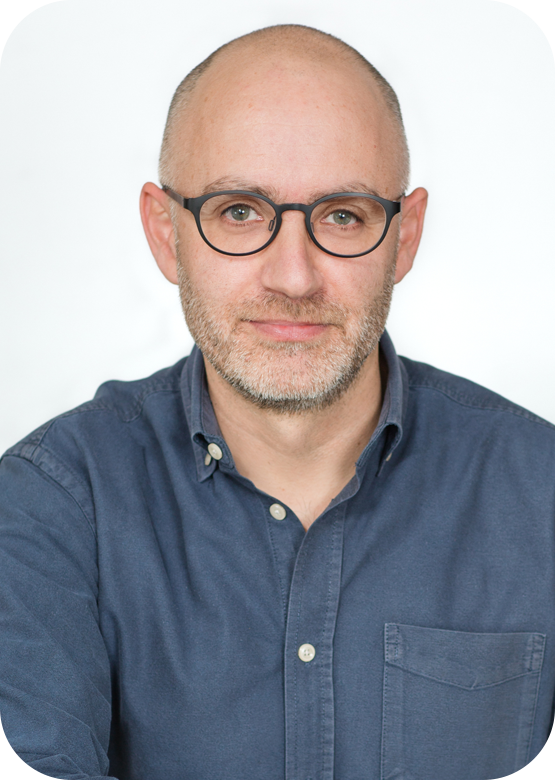 Cameron currently leads icebreaker's North America business. Icebreaker is an apparel company that has pioneered the ethical and sustainable production of natural performance apparel with a focus on natural materials and merino wool. It is now part of VF Corporation, owner of other brands such as The North Face, Vans, Timberland, and Supreme. In addition to his work on icebreaker, he worked at VF within the digital and strategy teams helping to develop digital strategy and organization, and developing new purpose-led user-centric models like The North Face Renewed, which is a collection of refurbished clothing remade to encourage consumers to explore.
Prior to VF, Cameron led partnerships and business operations at Google within their Advanced Technology (ATAP) Group, which follows DARPA-inspired innovation methodologies to develop mobile hardware products for Google. Prior to Google, he was at Twitter as their Director of Global Media Strategy and Operations in addition to running a team in emerging markets and sales operations/finance. Cameron also spent time at Disney/Pixar running Finance and Strategic Planning and at Oliver Wyman.
He holds an MBA from UCLA Anderson and a Bachelor of Commerce from the Haskayne School of Business. He sits on the board of the Hunter Hub for Entrepreneurial Thinking at the University of Calgary and is an associate/startup advisor within the Creative Destruction Lab. He currently resides in Denver with his wife, son, and daughter.