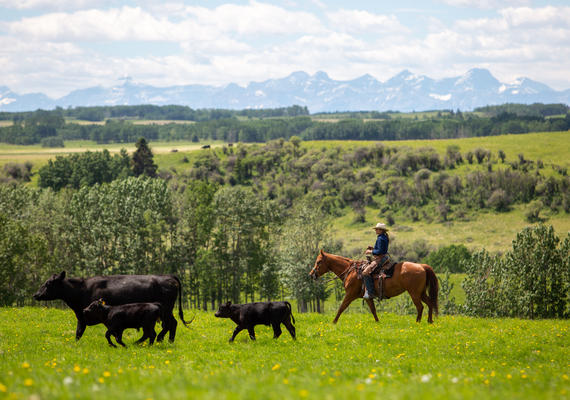 A Day at the Ranch
While UCalgary staff were busy dealing with another pandemic lockdown in the city, cowboys and researchers continued their work under the sun at the picturesque W.A. Ranches at the University of Calgary.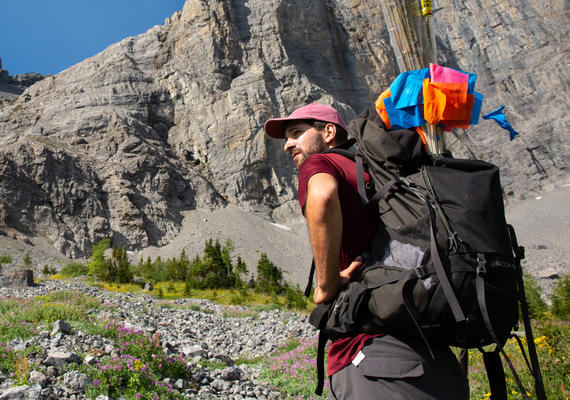 Rocky Mountain Research
Getting out of the classroom and into the wild offers an enriching experience for students and faculty alike. Follow along as two Department of Geoscience students go hiking in the Rocky Mountains for a day of hands-on data collection.