If you're looking for food on campus, University of Calgary Food Services is here to help curb your hunger. From fast fare to creative catering available anywhere on campus inside or out, we provide quality food options to students, faculty, staff and visitors that suit every taste and budget.
Visit one of our many dining locations on campus today.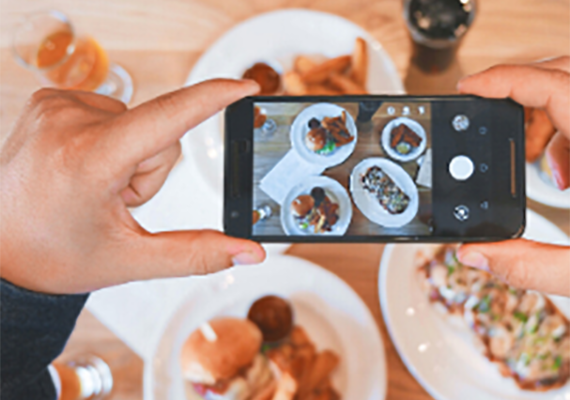 Our Locations
Visit our Campus Dish to view all our food vendors on campus. Click on the vendor you're interested in for hours and what they offer.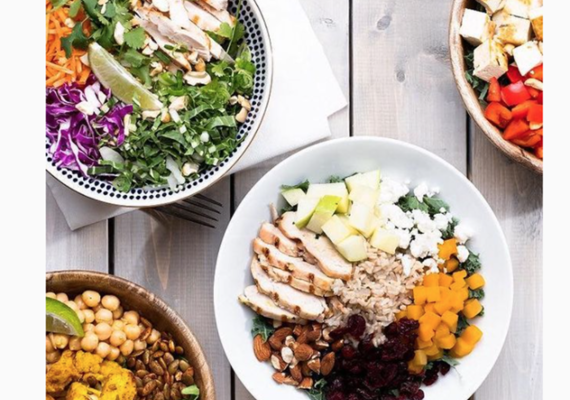 Meal Plans
Meal Plans, administered through the Unicard, are a safe and convenient way for students, staff and faculty to purchase food at the various food retailers across campus without having to carry cash.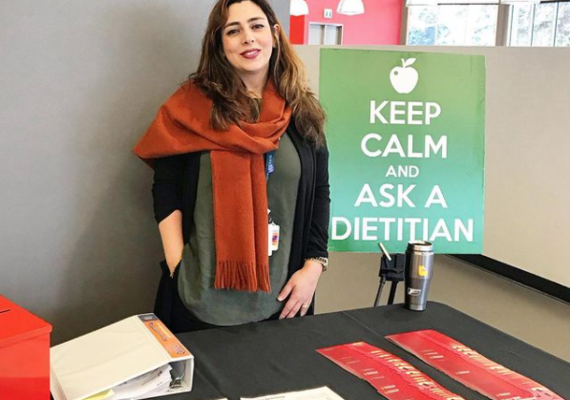 Health and Nutrition
Our chefs and dietitians know how challenging eating healthy can be. We provide multiple options of fresh food from gluten free, vegan, vegetarian and meat choices. Look for the Get the Good Stuff™ logo in our participating locations for options that fit your needs.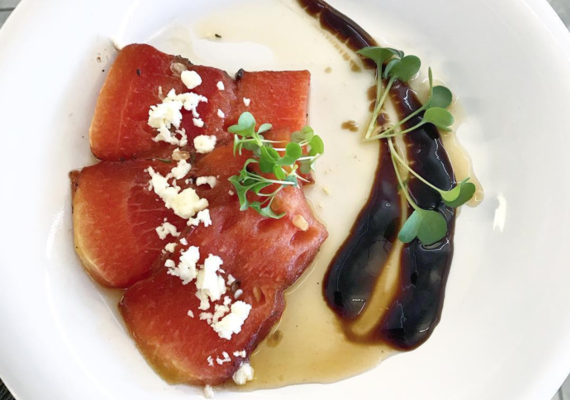 Catering
With extensive and innovative menu options, creative culinary talent and excellent service, the university's catering services will ensure your next meeting, working lunch or social gathering is a gastronomic success.
Sustainability
Food Services works with its suppliers to ensure that goods sold on campus come from farmers and artisans who work in safe environments and receive fair wages. UCalgary was the first in AB to receive Fair Trade Certification. All campus food vendors are Styrofoam free.
Convenience and Vending
The University of Calgary is a Coke campus. Vending machines on campus are provided by:
Food Trucks
Introduce your taste buds to the street food culture of food trucks. *UCalgary Accommodations and Events is happy to assist you with arranging Food Trucks for your upcoming event. Reach out directly at cem@ucalgary.ca or 403.220.3111 for more information.
Catering menu - University of Calgary Accommodations and Events