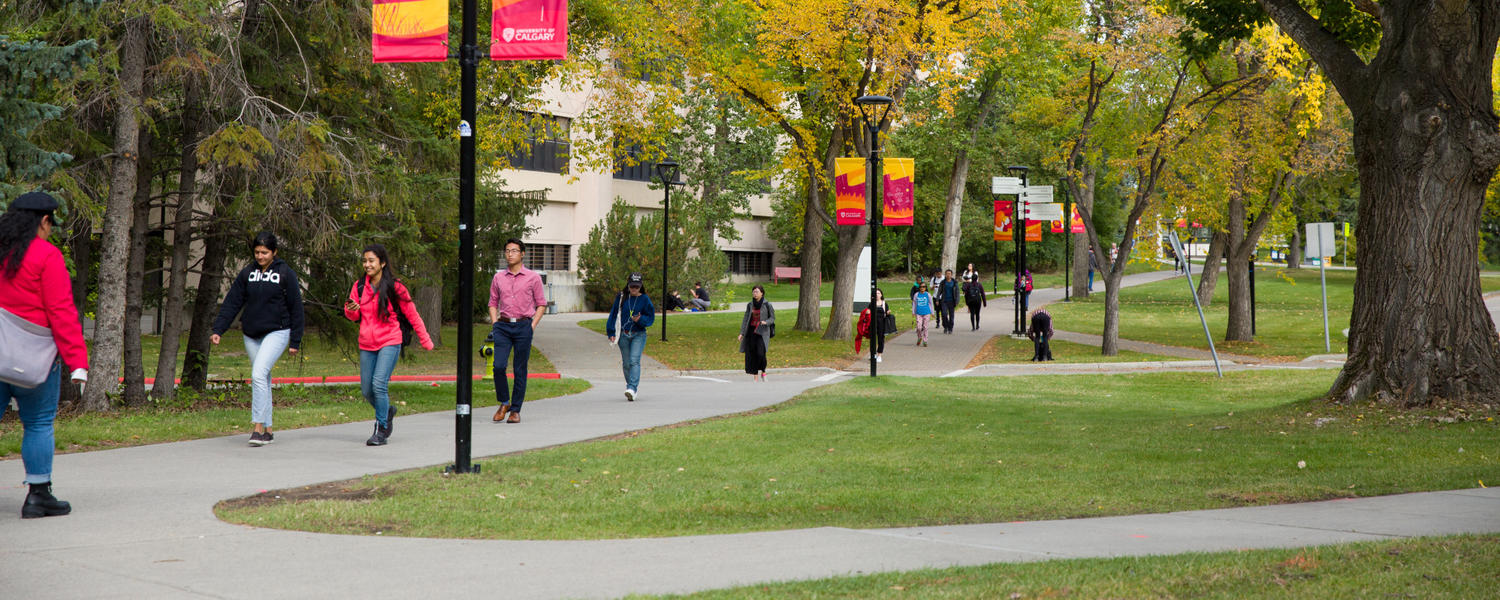 Secretariat
Fostering excellence in university governance
The University follows a shared governance model.  Shared governance includes extensive consultation and respect for a diversity of views, which is reflective of the University's culture.  A number of groups participate at various levels of governance at the University and bring the voice and perspective of the University's stakeholders to institutional decision-making. Under shared governance, different individuals and groups are given primary authority for decisions within their area of oversight, and collaboration, consultation and cooperation are hallmarks of University decision-making.
The Board of Governors, General Faculties Council and Executive Leadership Team work together within their roles and accountabilities to govern the University at the highest levels.
The University Secretariat
The University Secretariat supports the Board of Governors and the General Faculties Council, acting as the gateway and facilitator for communication and interaction among the Board, General Faculties Council, senior management and other constituents, and managing the operations of the Board, General Faculties Council and their committees.
The University Secretariat is also an ombuds, facilitator and neutral space within the governance system and advocates for effective oversight, decision making and accountability, promoting shared governance and providing expert governance advice to the University community.
2015  Excellence in Governance Award recipient – Honourable Mention for Best Approach to Board and Committee Support
2016  Excellence in Governance Award nominee – Best Practices to Enhance Boardroom Diversity