Emergency Warden Program
The Warden Program is suspended, more information will be released in Fall 2021.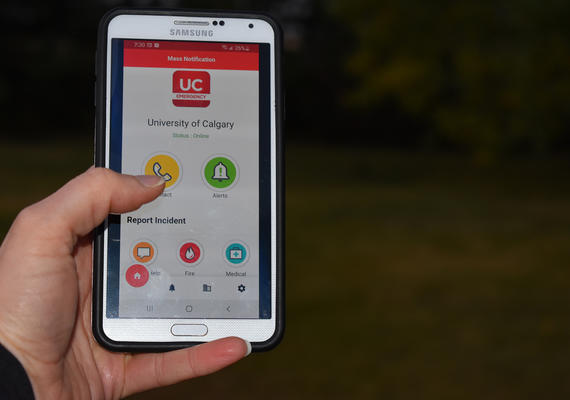 Download UC Emergency Mobile
UC Emergency Mobile delivers alerts and updates that can save lives and prevent injury. The app is one part of the university's emergency management plan and a big part of creating a safe and healthy living and learning environment for everyone on campus.