Fully vaccinated individuals are exempt from rapid testing if they complete online attestation before September 14, 2021
A person is considered fully vaccinated:
14 days following the second dose of a Health Canada approved two-dose vaccine, or
14 days following a Health Canada-approved single-dose vaccine
Individuals will be able to self-declare their vaccination status on the same web-based platform that will operate the rapid testing part of the program.
Providing a false statement is considered serious misconduct under the University of Calgary's Code of Conduct and the Student Non-Academic Misconduct Policy, and individuals will be subject to discipline for providing a false attestation. 
The Rapid Testing and Vaccine Status Program will conduct regular audits to ensure compliance and integrity.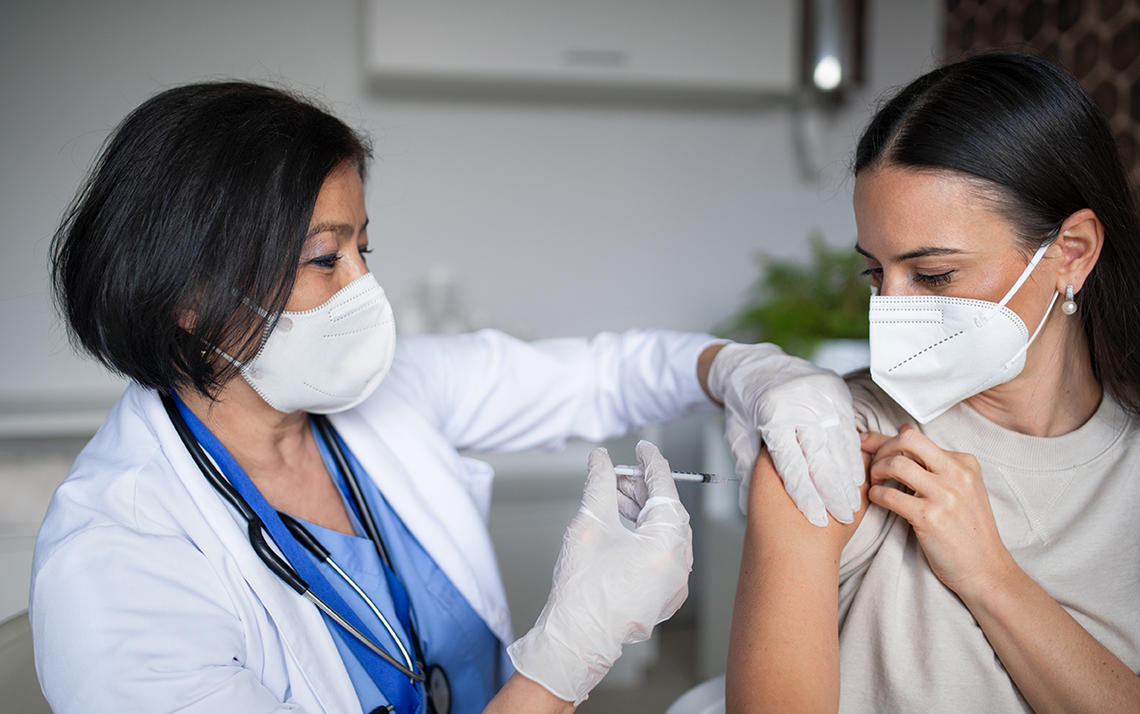 Health Canada-approved vaccines include:
Vaccination Status FAQ
Updated on Aug. 26, 2021, at 2:20 p.m.