Video instructions for self-administered rapid testing
All individuals who are visiting campus must register in the university's vaccine attestation and rapid testing program with the Thrive Health app. If you are not vaccinated or prefer not to disclose, you will be required to rapid test twice a week. 
Log in to the Thrive Health app and schedule an appointment to pick up your rapid testing kits.
You must have uploaded your first test result no later than Sept. 14, 2021.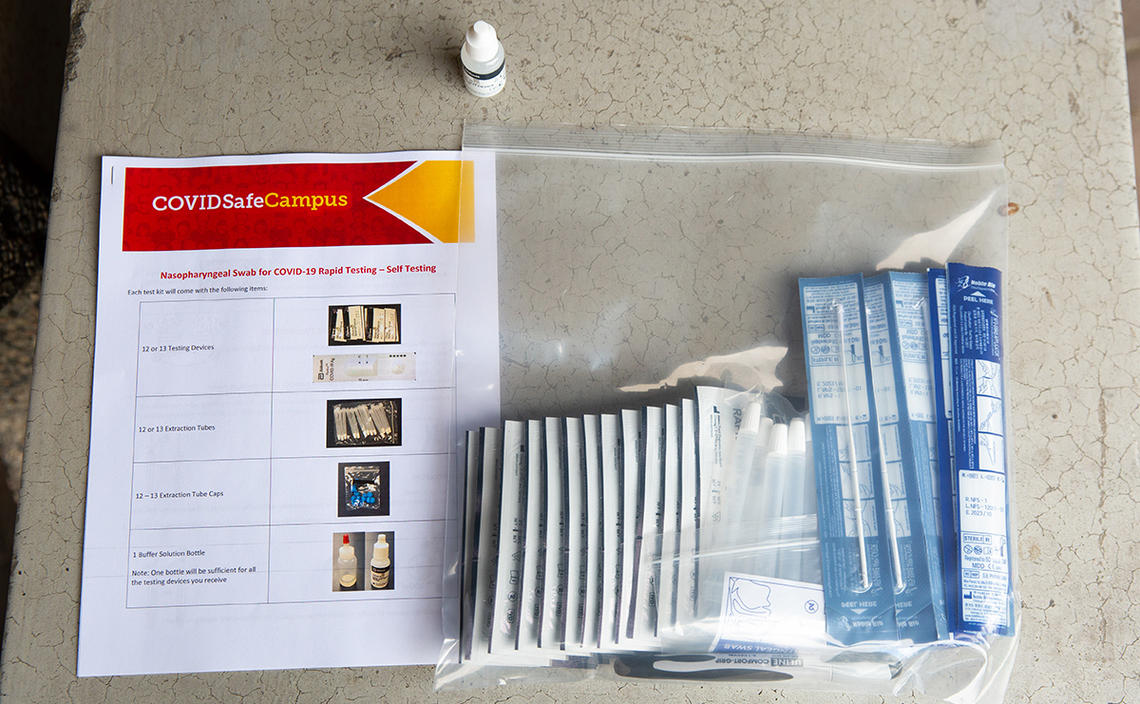 Program launches Sept. 1, 2021
Individuals must have a negative COVID-19 test result within 3.5 days prior to attending in-person UCalgary activities.
Students, faculty and staff who are unable or unwilling to disclose their vaccination status will participate in the UCalgary Rapid Testing and Vaccine Status Program and will be provided with at-home rapid antigen test kits free of charge.
Starting on Sept. 1, participants can go online to register for the program, to book an appointment to pick up a six-week supply of at-home kits and to record their ongoing test results. 
UCalgary community members who are required to have enrolled in the rapid testing program, must have picked up their kits and uploaded their first test result before Sept. 14, 2021. 
Anyone who is fully vaccinated with a Health Canada-approved vaccine and chooses to disclose their vaccine status is exempt from rapid testing.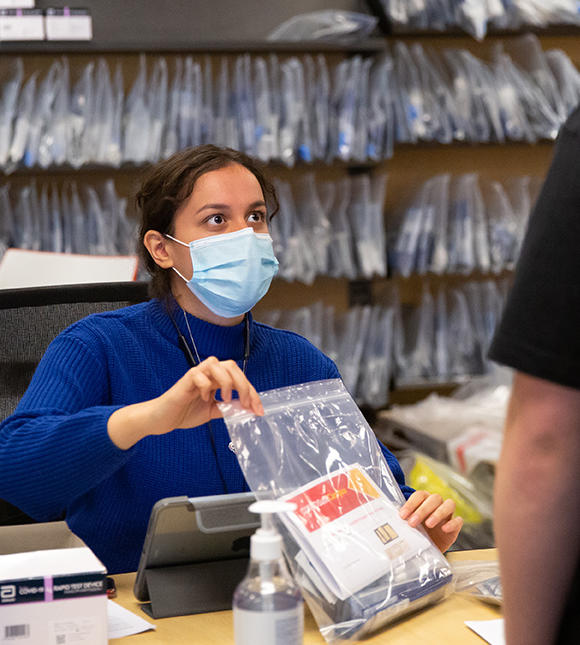 Rapid testing FAQ
Updated on Sept. 16, 2021, at 9:45 am