University of London exam reservation
We are a proud partner of the University of London and look forward to hosting your exam.
University of London reservation process
Access your University of London student portal to download and complete the Overseas Examination Entry Form.
Upload your completed entry form using the booking function at the bottom of this page.
Expect a response from exam.centre@ucalgary.ca within three business days. This email will contain a personalized validation code.
Share your validation code with the University of London.
In the weeks leading up to your exam, look for a confirmation email from exam.centre@ucalgary, which will include location and payment details.
Call the External Exam Centre to process your payment prior to your exam date.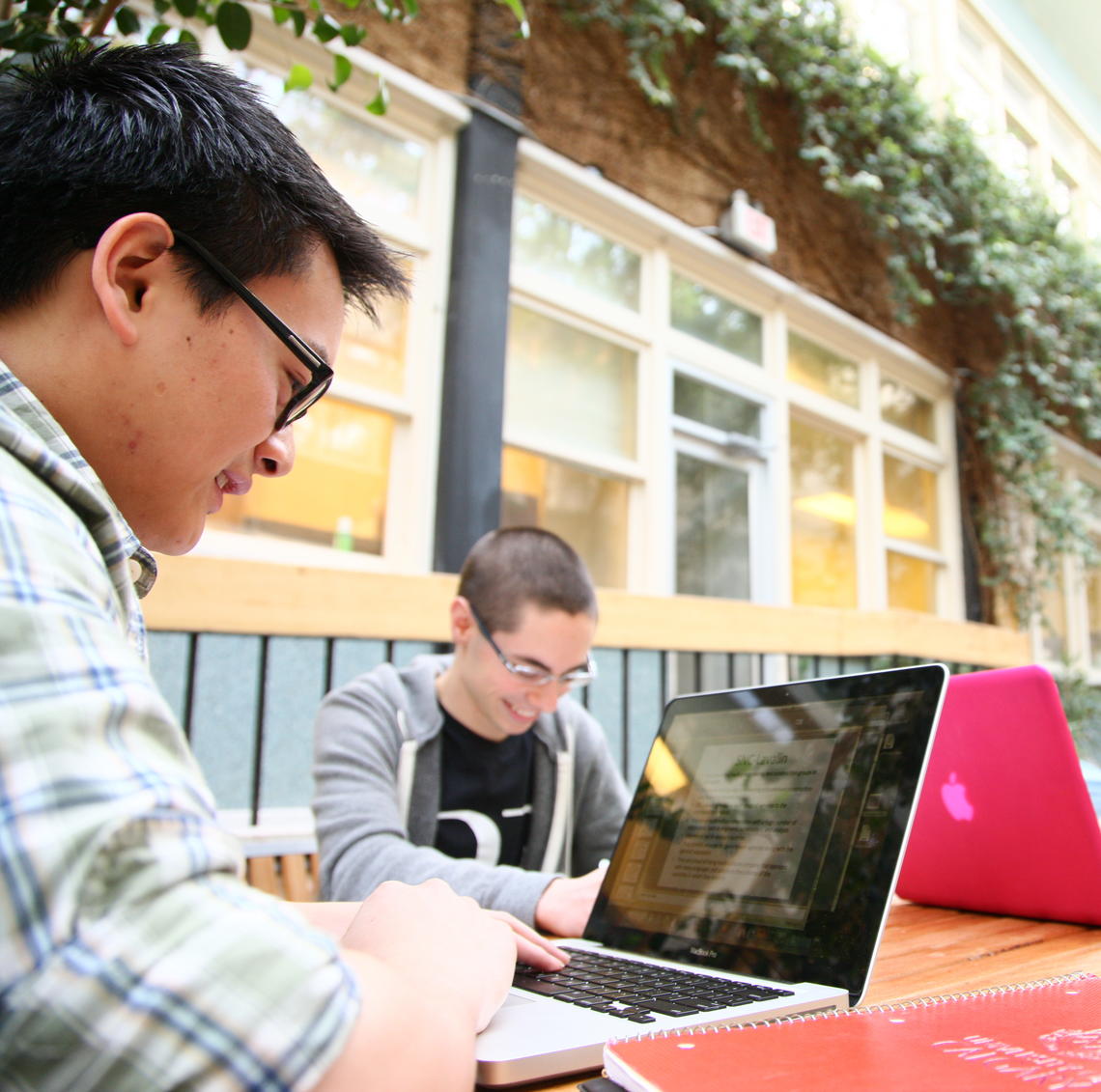 Note: If you would like to make reservations for students on behalf of a university or professional institution, please contact us directly at 403.220.6223 or exam.centre@ucalgary.ca.
Book your University of London exam
Upload your entry form below to book your University of London exam(s)
Collection of personal information
Your personal information is collected under the authority of section 33(c) of the Freedom of Information and Protection of Privacy Act. If you have any questions about the collection or use of this information, please visit our Access to Information page.
University of London exam writing fees
All fees are per exam and in Canadian dollars.
University of London exam writing fees
Exam sitting

Cost per exam

$200.00

Exam return

Cost of courier included in fee

$0.00