Course surveys
Course surveys are an important way for students to share feedback about their learning experience
Enhancing teaching and learning
Course survey feedback provides information about a student's own experience in the course. They consist of a quantitative survey (USRI) that is common across all faculties and is administered by the university and a qualitative faculty or department specific survey that is more open-ended in question design.
Student ratings of instruction contribute to ensuring academic excellence in the university's curriculum by allowing students to provide direct feedback to instructors.
Winter 2022
March 15 – April 12:  Course surveys available
Spring 2022
June 2 – 16:  Course surveys available
Summer 2022
July 27 – August 10:  Course surveys available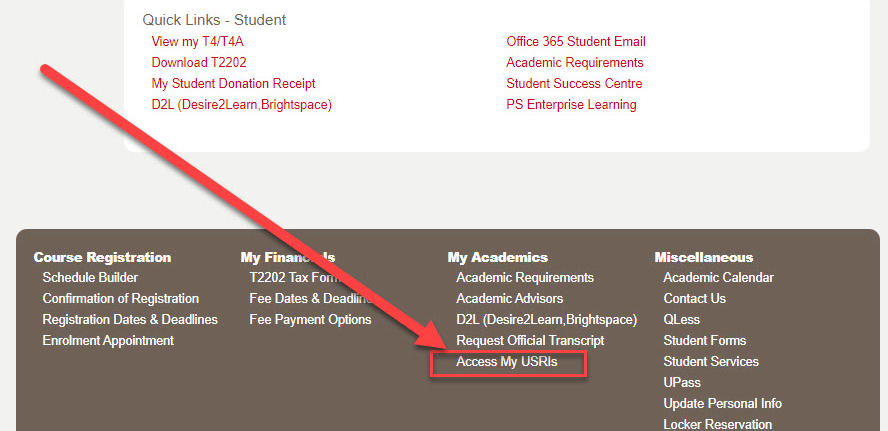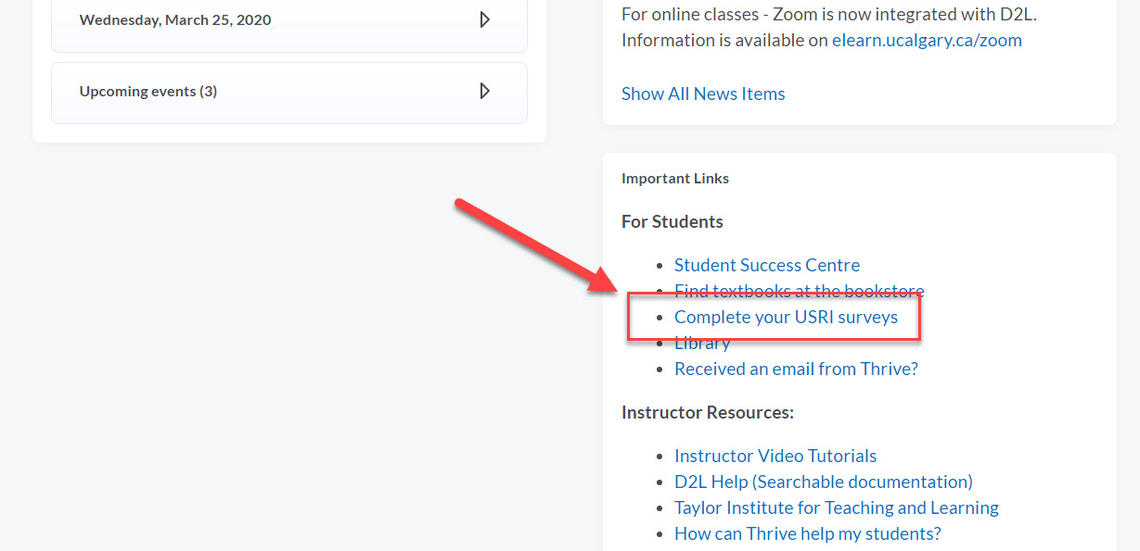 Good feedback is important to help improve the quality of student learning at the university.
Give examples
Comment on your learning experience with concrete examples. Specific points about your learning experience can help an instructor understand your perspective of the class.
Say more, not less
Explain what worked for you in the class design, or what you thought needed improvement.
Be specific
Give feedback on course materials, with specific examples or points for the instructor to consider.
Examples of good feedback
The way you connected the concepts to real-world examples really helped me understand.
It would be helpful to have the reading material earlier. I didn't have time to prepare.
There wasn't an opportunity for the groups to share our thoughts and findings. This was disappointing after so much hard work.
The combination of research, discussion and field work was exciting and challenging.
Questions about USRIs? Need support?
Contact Phil Johnston
USRI Team Contact, Office of Institutional Analysis (OIA)
usri@ucalgary.ca
403.220.4018