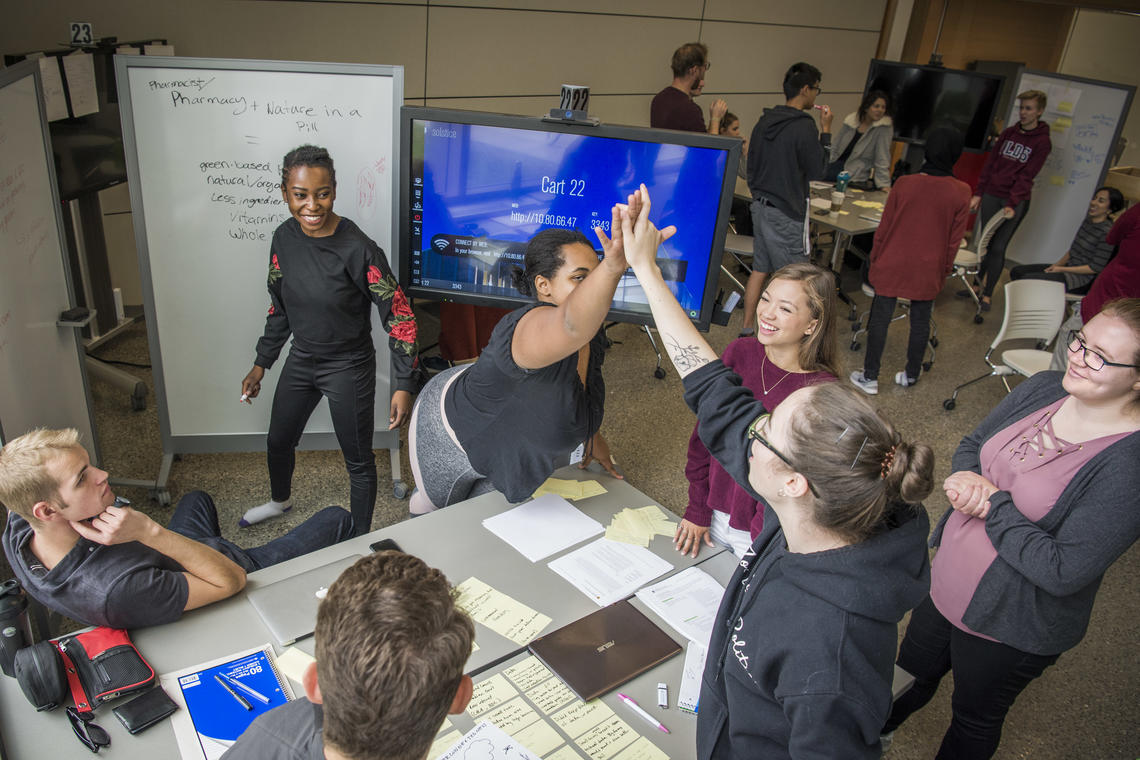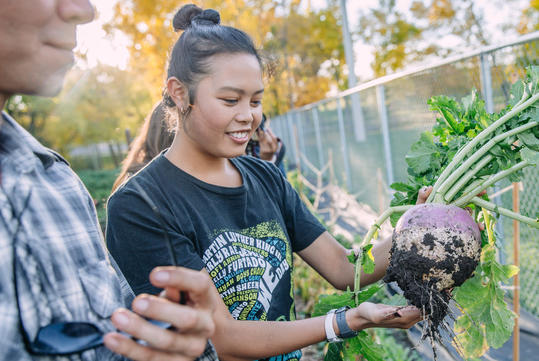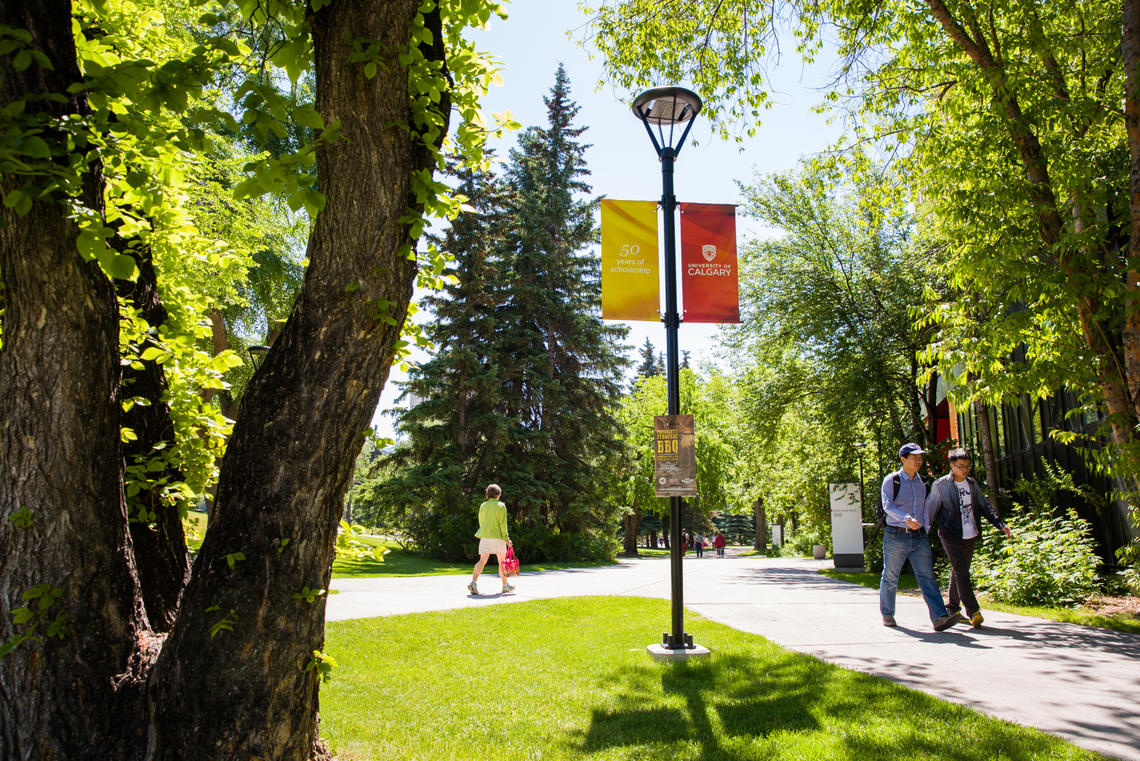 Quality Teaching and Learning
Addressing the needs of students, faculty, and staff to deliver quality teaching and learning.
Leading teaching practice, student experience, and innovation.  
Current Projects and Initiatives
Ongoing updates, progress and news related to strategic initiatives and projects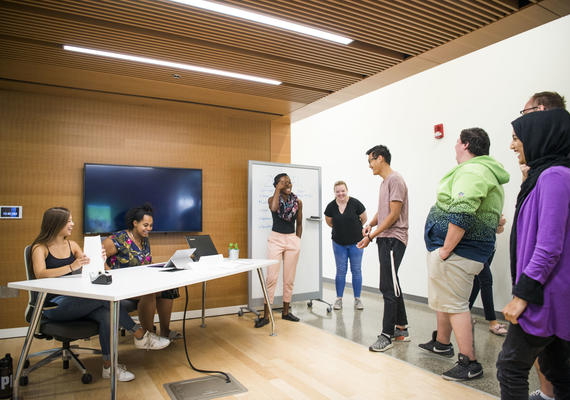 Taylor Institute for Teaching and Learning
The Taylor Institute for Teaching and Learning is dedicated to better understanding and improving student learning. It is both a building and a community that extends well beyond the building's walls.
Survey says: When it comes to anti-racism, we reflect more than we act
PURE Award-supported path toward meaningful research was spurred by real-life questions ...
Vice-Provost (Teaching and Learning), Leslie Reid
Assistant to the Vice-Provost (Teaching and Learning), Svetlana Ponic-Vakanjac 
Phone: 403.220.2559
Email: vptl@ucalgary.ca