University Legal Services
is led by General Counsel; we represent the University of Calgary in all legal and privacy matters.
Advise
senior leadership and the University in all legal matters, as well as retain and oversee external counsel on behalf of the University.
Negotiate
and review agreements on behalf of the University.
Manage
the development and consultation process of University Policies and Procedures.
Oversee
the University's compliance with applicable legislation, e.g. Freedom of Information and Protection of Privacy Act, RSA 2000, c F-25.
Legal advice and notary services
Our office does not provide legal advice or notary services for non-University business or personal matters.
For non-University business or personal matters, please contact the SLA office in the Faculty of Law.
Research related agreements and intellectual property
For researchers in the Cumming School of Medicine (CSM), please contact CSM Legal.
For researchers in all other faculties, please contact the Legal and Intellectual Property team in Research Services.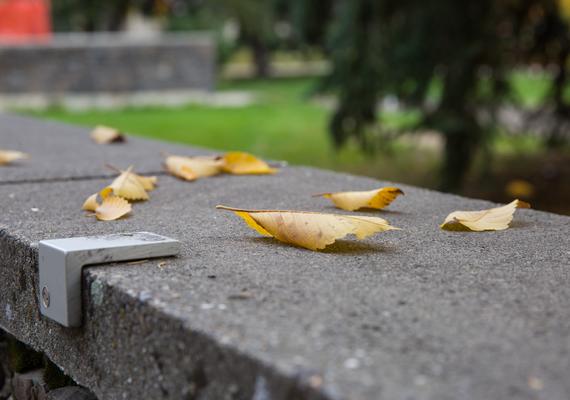 Confirmation of legal entity status
Are you being asked to provide a copy of the University's certificate of incorporation or business registration number?
If so, use our confirmation of legal entity status.
Check out our frequently asked questions!
Not sure if we can help? Get in touch!