Academic Research Team
The research team in the Geothermal Energy Laboratory comes from the Schulich School of Engineering, the Faculty of Science and the Faculty of Law.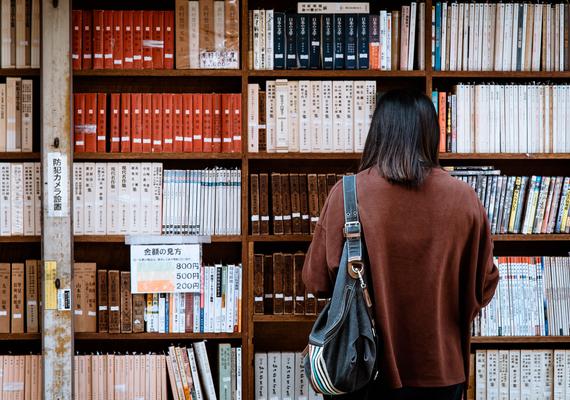 Join the team
The Geothermal Energy Lab will be hiring M.Sc. and Ph.D. students, postdoctoral fellows and research associates.  We will be posting positions during the summer of 2021, so stay tuned!