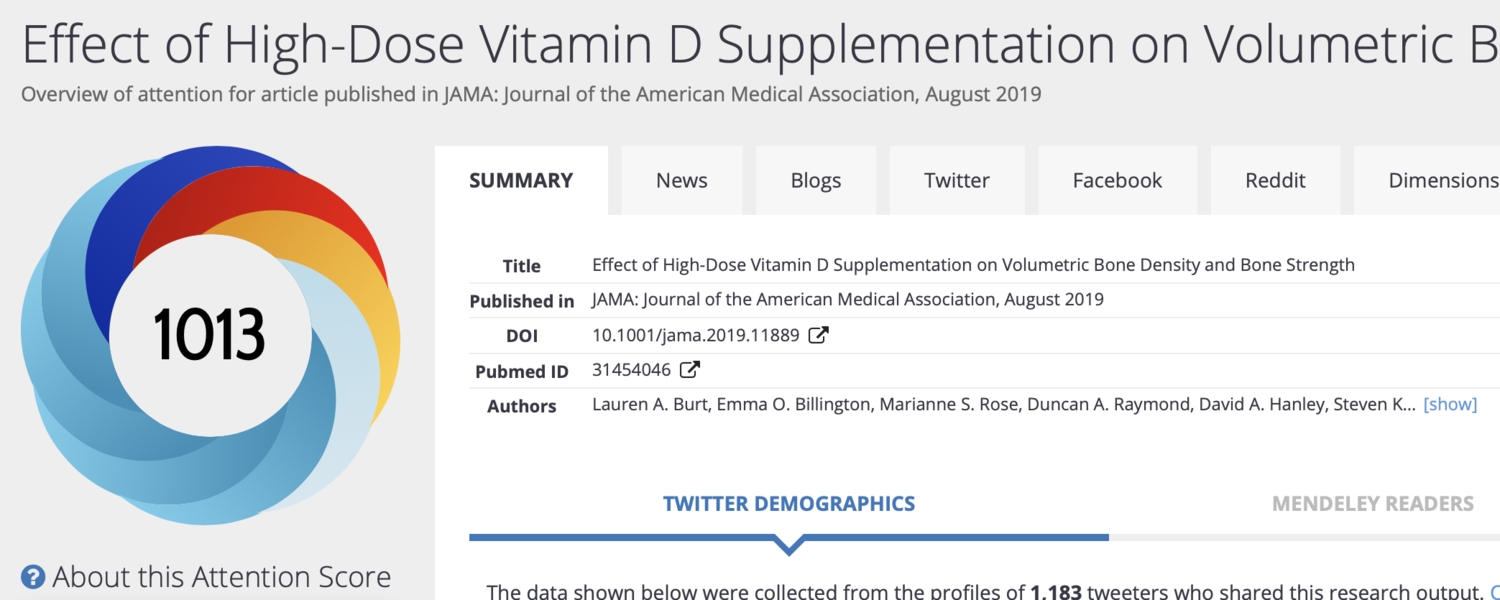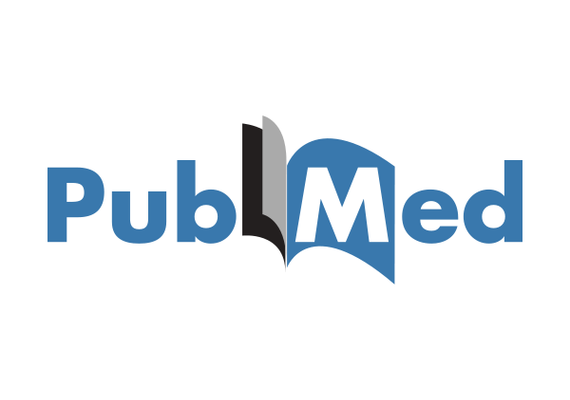 Current Publications
It's not easy to keep publications up to date, so we've created a search to PubMed that will capture most of the papers our lab has published. 
Altmetric
Here are some Altmetric scores that indicate how our publications are being received by scientists and the public. 
Incomplete recovery of bone strength and trabecular microarchitecture at the distal tibia 1 year after return from long duration spaceflight
Altmetric score was 1325 on July 4, 2022.
Effect of High-Dose Vitamin D Supplementation on Volumetric Bone Density and Bone Strength
Altmetric score was 1062 on July 4, 2022.
Using Wordle we can show the range of authors that have published with Boyd and the topics of those publications in the titles.