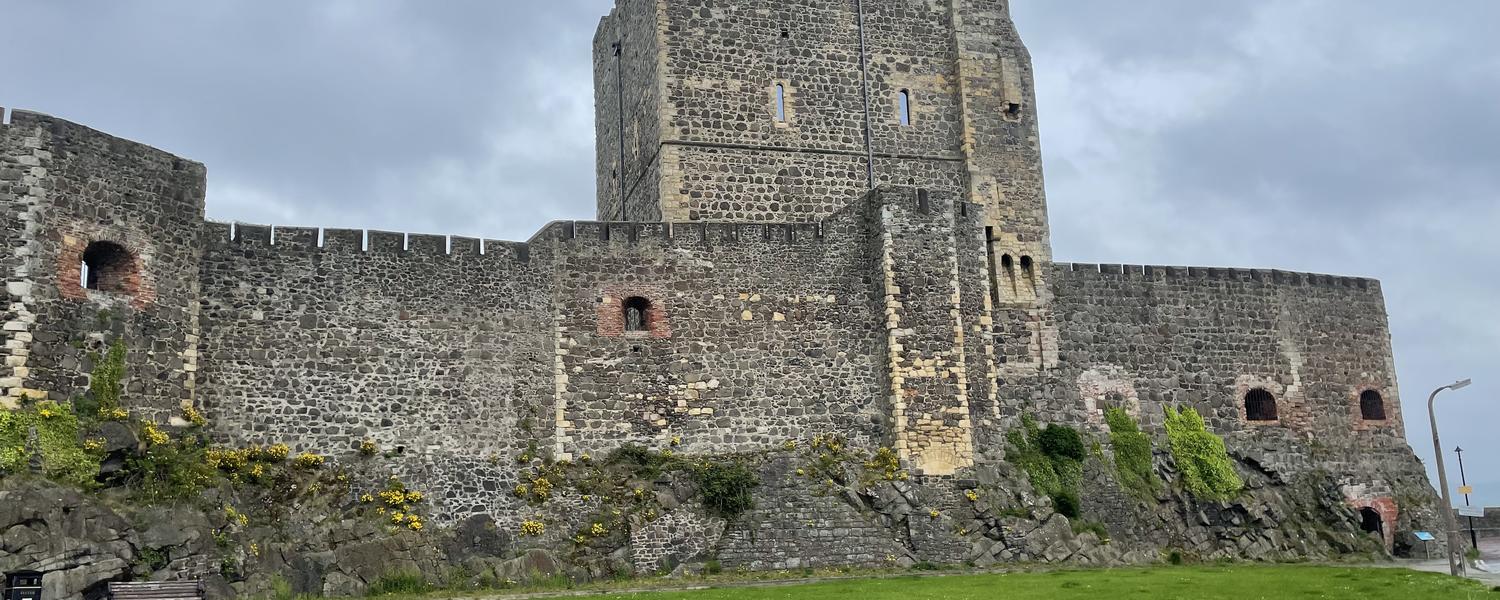 The History of Ireland
Revolutionaries, rich traditions, religious conflicts and more will guide this historical tour across Ireland
Learn about places and spaces of authority in Irish history, and examine how Irish women have shaped political and social developments since the beginning of its recorded history. We'll explore the iconic settings and rich traditions of Ireland and experience contemporary Irish life. This GSP will help students to explore various aspects of Irish history through direct experience in the culture. 
In an interdisciplinary approach, employing tools from social and cultural history, theology, gender studies, and military history, for example, students will learn about Irish history first hand. The program's itinerary is designed to maximize participants' exposure to important locations throughout Ireland, in and around Belfast, Derry, Roscommon, Cork, and Dublin. Students will find themselves immersed in a culturally dynamic experience through interactions with local experts, public memorials, cultural institutions, and ordinary people.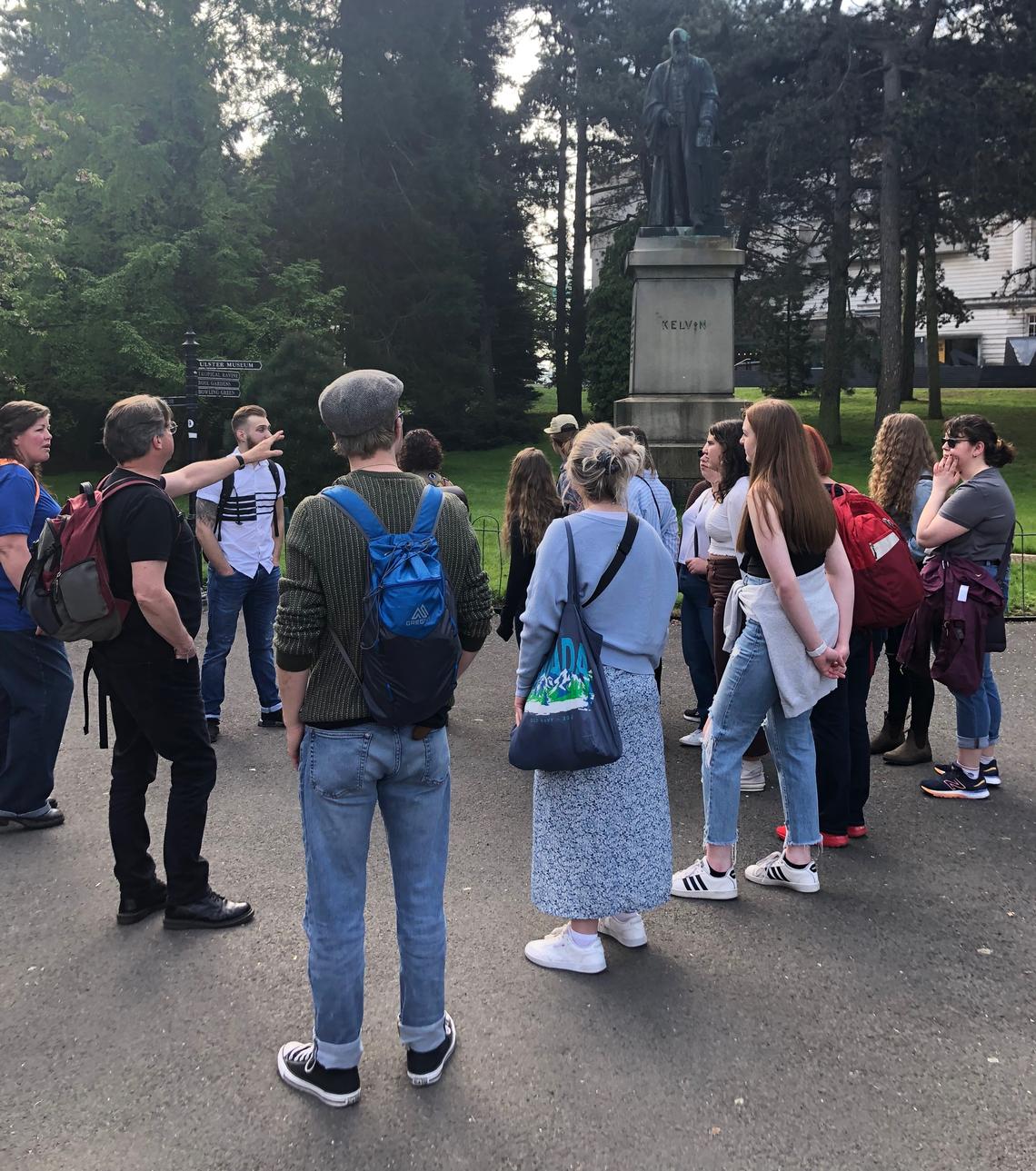 Jasmine Dack
It was incredible to be surrounded by so much information all the time, whether through museums, professors, tour guides, road signs, books, or people we passed on the street. I truly learned something new every day.
International travel presents challenges that may not be found when attending classes on campus. There may be a lack of resources, emergency services, hospitals, accessibility issues and/or demands on the physical and the mental self, all of which can challenge individuals when away from their usual support systems and structures. Adequate preparation is essential.
For this reason, it is imperative that you evaluate all aspects of your own physical, psychological, emotional and spiritual condition against the rigors of the particular global learning program you are selecting. If you are unsure of whether or not this program is a good fit for you and/or if you have any circumstances that could impede your enjoyment of the program, please contact us. Our Global Learning Advisors will be happy to assist in finding the best options for you and arrange any supports or accommodations necessary to ensure your success.
If you have or are seeking a certificate from Student Accessibility Services, you should provide this early to your Global Learning Advisor to ensure that the option that you are seeking can support your needs.
Please note: All participants must adhere to COVID-19 and other vaccination-related requirements for the destinations visited on this program. Failure to do so may have consequences such as being denied access to accommodation/housing, program activities, or to the host country itself.