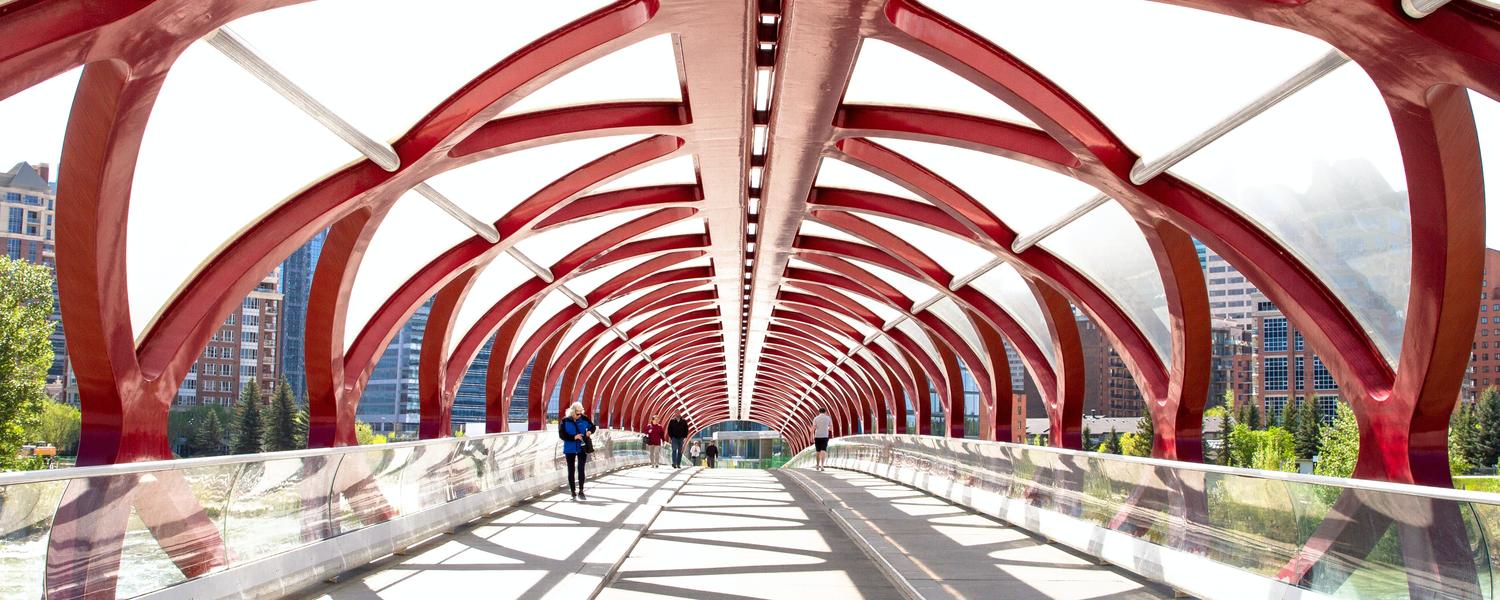 Community Partners
Click the link below to subscribe for updates about the Fall 2023 iteration of our Global Community Challenge YYC
After bringing students together into cross-disciplinary and cross-cultural teams, students will meet with your organization to gather information and context and learn about the challenges you are facing. They will be connected with mentors who will assist in the identification and development of the team's solution to your challenge. The team will put together an online presentation, sharing their proposed solution to your issue. Presentations will be evaluated by our panel of judges. It is expected that teams consult with you at various points to receive feedback from your organization and guide their project. Your team will be expected to provide your organization with a handoff of their solution and research they have conducted for your organization to use and implement. 
We will need you to come up with a problem/challenge for a student group to solve – ideally a real-world challenge that your organization is currently facing  
We expect there to be an approximate time commitment of 15-20 hours across the 8 weeks of the challenge, including: 

An initial meeting with the team(s) to provide them with an overview of your organization and to explain the particular issue/challenge you are facing 
2-3 follow up meetings to answer questions and provide guidance as needed 
A handoff meeting for the team's presentation of their solution 

We would ask that there be a dedicated point of contact in your organization for the student team. We will make the initial introductions between you and the student groups. After that, it is the students' responsibility to communicate with the organization.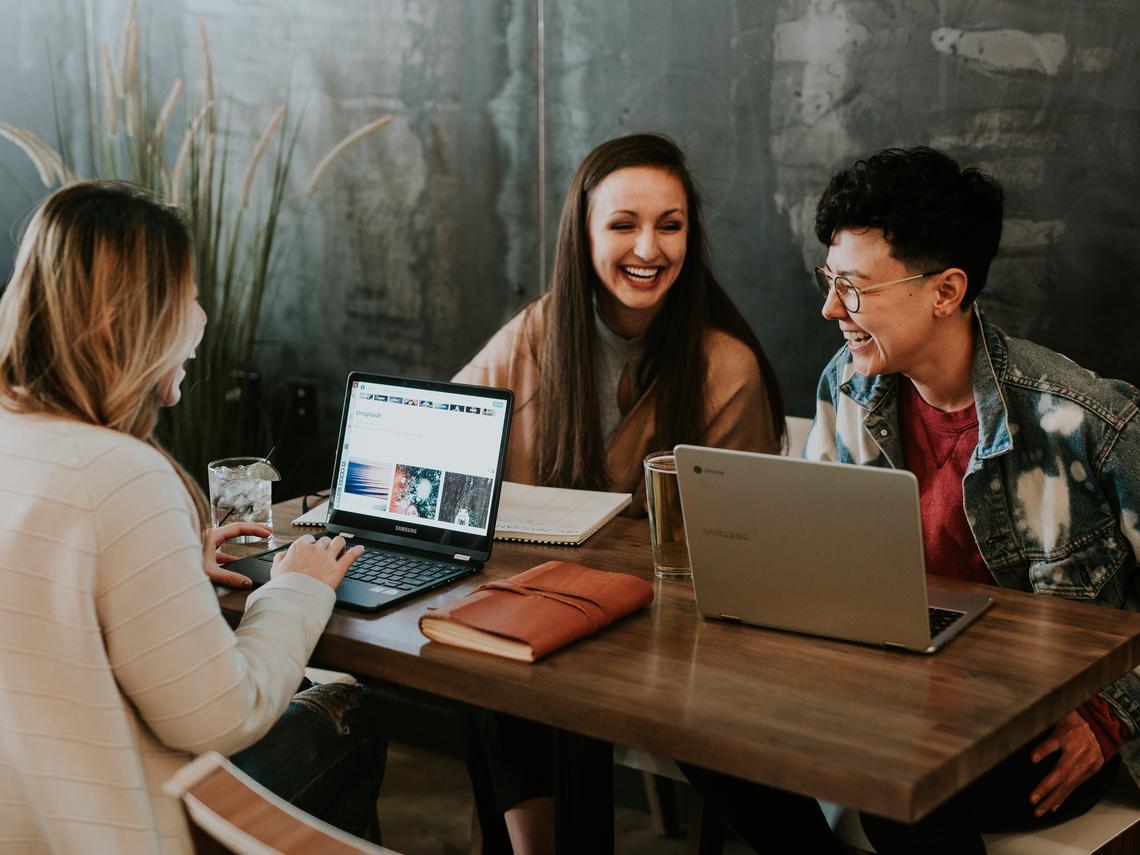 Photo by Brooke Cagle on Unsplash
What to expect from students
This challenge will be a very unique experience for all parties involved and we are so excited for our students to be part of a solution for your organization. Since you will be working with students, it's a good idea to get an understanding of the expectations we have for students in advance to guide your feedback. Check out the Student section of our website to get an understanding of our expectations of students as well as the judging criteria for the actual competition. 
Challenge Timeline
This is the tentative schedule for our Fall 2022 challenge and is subject to change.
Aug. 27, 2022
Student and Mentor applications open
Sept. 6, 2022
Information session for students from international partner schools.
12pm-1pm MST
Sept. 9, 2022
Information session for UCalgary students
Details to come!
Sept. 15, 2022
Student and mentor application deadline
11:59PM
Sept. 21, 2022
Mentor acceptances announced via email
Sept. 26, 2022
Mentor training
Details to be sent out via email to accepted mentors
Sept. 27, 2022
Student acceptances announced
Please be advised due to limited capacity we will not be emailing candidates that have not been selected by this date. Thank you for your understanding.
Oct. 3
Workshop #1: Challenge Kickoff and Introduction
Zoom link available to accepted students only
11am-12pm MST
Oct. 5
Workshop #2: Innovating for Impactful Projects
Zoom link available to accepted students only
3pm-4pm MST
Oct. 11
Workshop #3:  Introduction to Building Your Intercultural Capacity
This workshop will be run at 2 separate times this week. 
Oct. 17
Workshop #4: Building a Strong Team
This workshop will be run at 2 separate times this week.
Oct. 25
Workshop #5: Building Intercultural Awareness
This workshop will be run at 2 separate times this week.
Oct. 25
Feedback Time
From October 31-November 11 students will have no workshops to attend but are expected to touch base with their community partner and their assigned UCalgary expert with a draft of their project to gather feedback before preparing their presentations for the finals.
More details will be provided to participants upon acceptance.
Nov.
Workshop #6: Professional Applications of Challenge Work
This workshop will be run at 2 separate times week.
Nov.
Workshop #7: Equity, Diversity, & Inclusion
This workshop will be provided as a recording to participants. Everyone is expected to watch the recording asynchronously.
Nov. 24, 2022
Final Presentations
Details to come