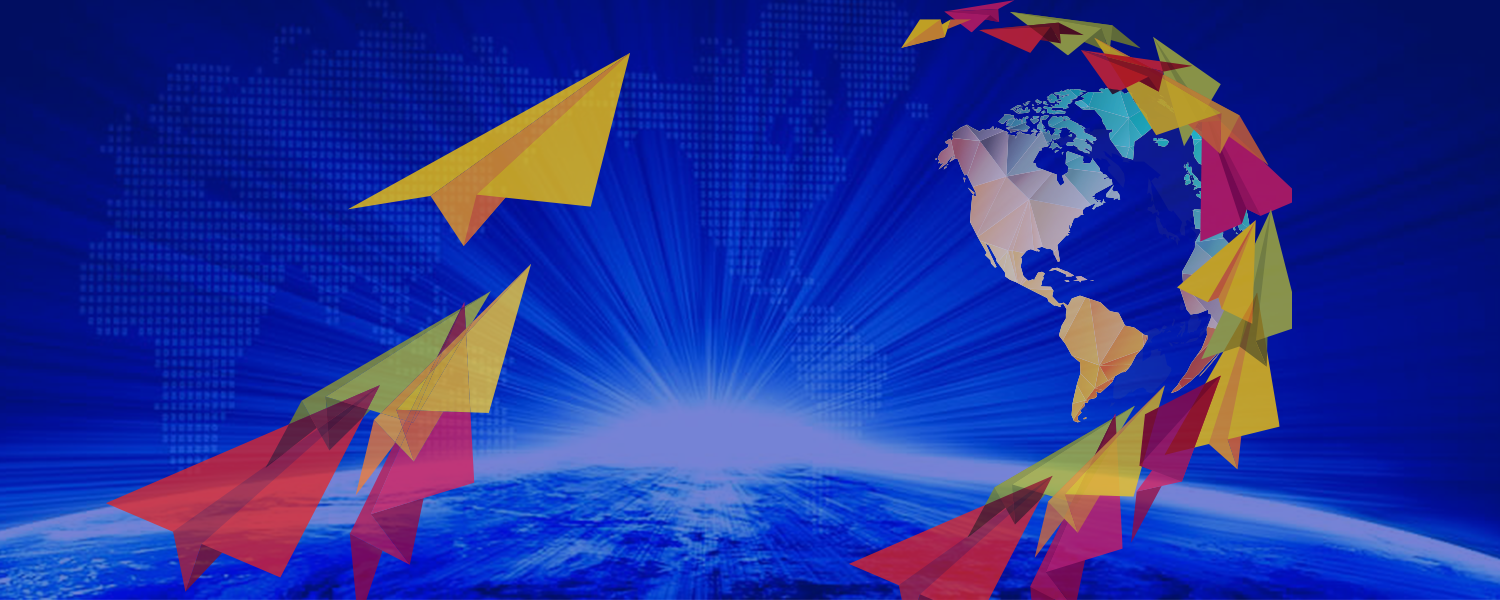 UCalgary International Go Global Month
Go Global Month is an annual event covering approximately the first month of the fall semester. During this month, there are a ton of opportunities for you to engage with the UCalgary International office and learn about how you can engage with global learning during your degree.
Get Involved at Go Global
Check out the Events Calendar to learn about upcoming info sessions, held both online and on campus! Info sessions are a great way to learn about specific programs and meet representatives from UCalgary's partner institutions around the world. 
Come to Drop-in Zoom Advising to talk with a Global Learning Ambassador! From October 18 to November 12 2021, drop-in advising will be offered every Monday & Tuesday from 1 PM - 4 PM, Wednesday & Thursday from 10 AM - 1 PM, and Friday from 11 AM - 3 PM. This is a great way to learn about all of the available programs, get your initial questions answered, and plan your next steps.
Follow us @UCalgaryAbroad on Instagram, Facebook, or Twitter to be the first to know about new events, contests, and more!
Finally, despite the name, rest assured that you don't only have one month to go global. We offer unique programs year-round and encourage you to connect with us at any point, wherever you are in your global learning journey. 
Did you miss an info session? Not to worry! In the sections below, you can find recordings for the info sessions we hosted during Go Global Month.
*All videos have been captioned - some manually, some auto-captioned. If you have any questions, please do not hesitate to contact us.
Global Learning opportunities for your faculty
General information sessions related to Global Learning
Information sessions for Global Learning programs offered in 2022/23