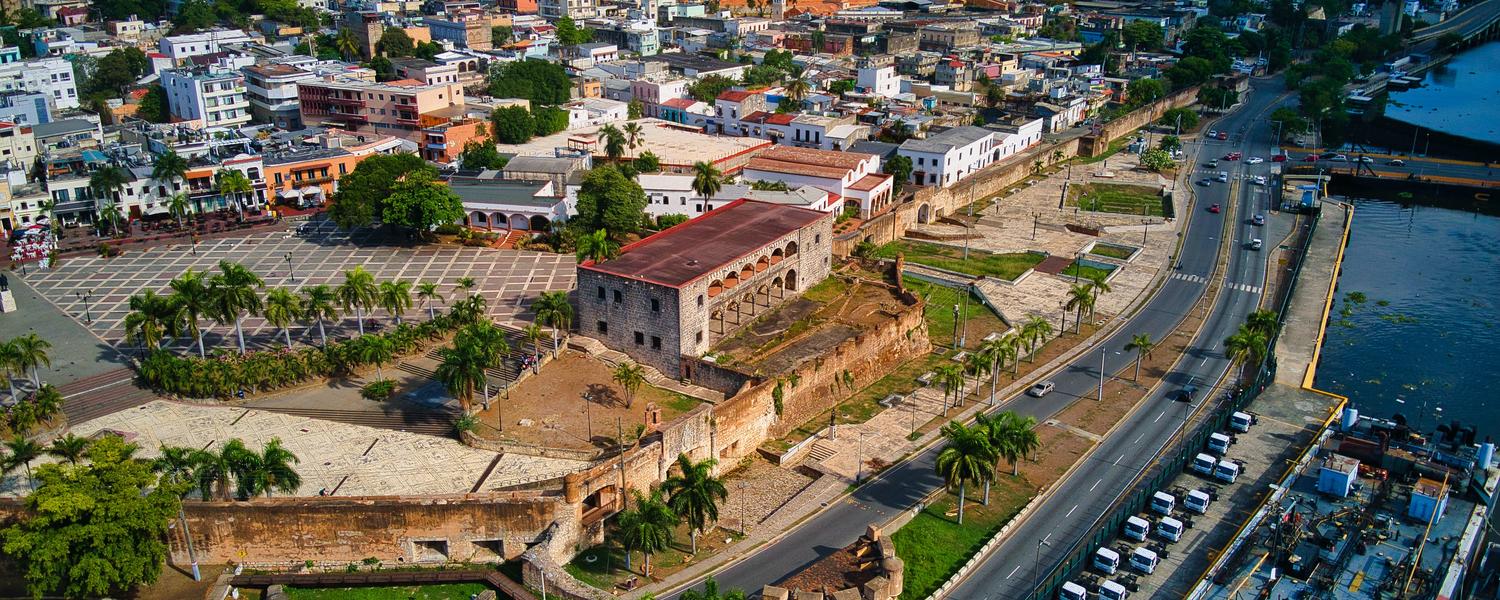 Social Enterprise in Practice in the Dominican Republic
Funding is available for students facing financial barriers to participation in this program. See the funding section below for details. 
Interested in microfinance? This program will give you the chance to study it in action in the Dominican Republic. The goal of the program is that students will return home with a more global perspective, an appreciation of the inequities in the world, a heightened sense of empathy and a practical understanding of the role of microfinance & social enterprise in alleviating poverty. Gain hands-on experience in the "blended value" of social enterprise: the profit motive of a traditional business, plus the social objectives of a traditional charity.
Information Session
Learn more about the program straight from the instructor!
If I were to tell someone about the study abroad program I would tell them about how much fun they are. While getting credits and seeing the world are definitely perks to a study abroad, what I enjoyed the most was being with the group and enjoying every day.
Past Group Study Program Participant
International travel presents challenges that may not be found when attending classes on campus. There may be a lack of resources, emergency services, hospitals, accessibility issues and/or demands on the physical and the mental self, all of which can challenge individuals when away from their usual support systems and structures. Adequate preparation is essential.
For this reason, it is imperative that you evaluate all aspects of your own physical, psychological, emotional and spiritual condition against the rigors of the particular global learning program you are selecting. If you are unsure of whether or not this program is a good fit for you and/or if you have any circumstances that could impede your enjoyment of the program, please contact us. Our Global Learning Advisors will be happy to assist in finding the best options for you and arrange any supports or accommodations necessary to ensure your success.
If you have or are seeking a certificate from Student Accessibility Services, you should provide this early to your Global Learning Advisor to ensure that the option that you are seeking can support your needs.
Please note: All participants must adhere to COVID-19 and other vaccination-related requirements for the destinations visited on this program. Failure to do so may have consequences such as being denied access to accommodation/housing, program activities, or to the host country itself.