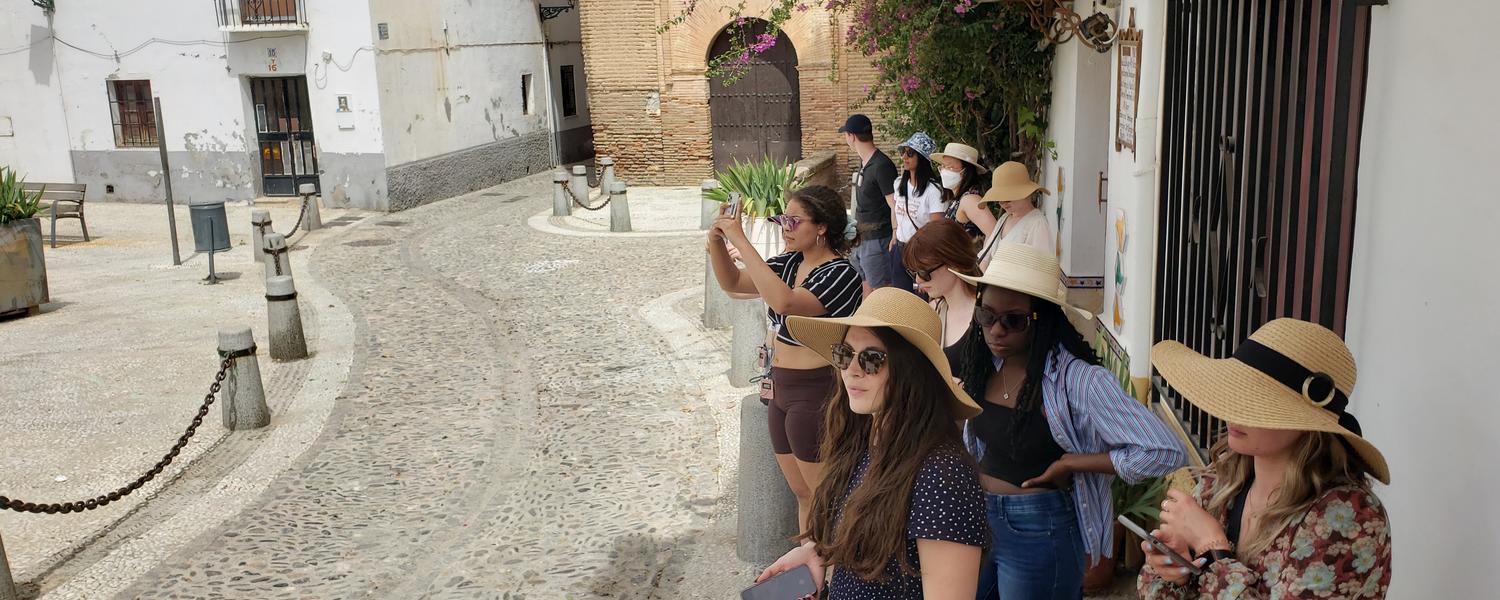 Passport to Spanish Culture in Alcalá de Henares, Spain
Experience the historical origins of Spanish culture
Immerse yourself in the culturally rich and enticing city of Alcalá de Henares, whose historical centre is one of UNESCO's World Heritage Sites, where you can learn both inside and outside the classroom.
This four-week program allows you to study in the prestigious Universidad de Alcalá de Henares (UAH), one of the oldest and top ranking universities in Spain. Nestled in cultural yet modern town of Alcalá de Henares, which is a short trip from Madrid. In addition to your classes, various tours to some of Spain's most inspiring attractions will fill your time abroad. The combination of language and culture course components creates a program that is open to a diverse set of academic backgrounds. Spain is developing as 'a global intellectual hub', and is a great fit for any university student looking to expand their cultural and academic horizons.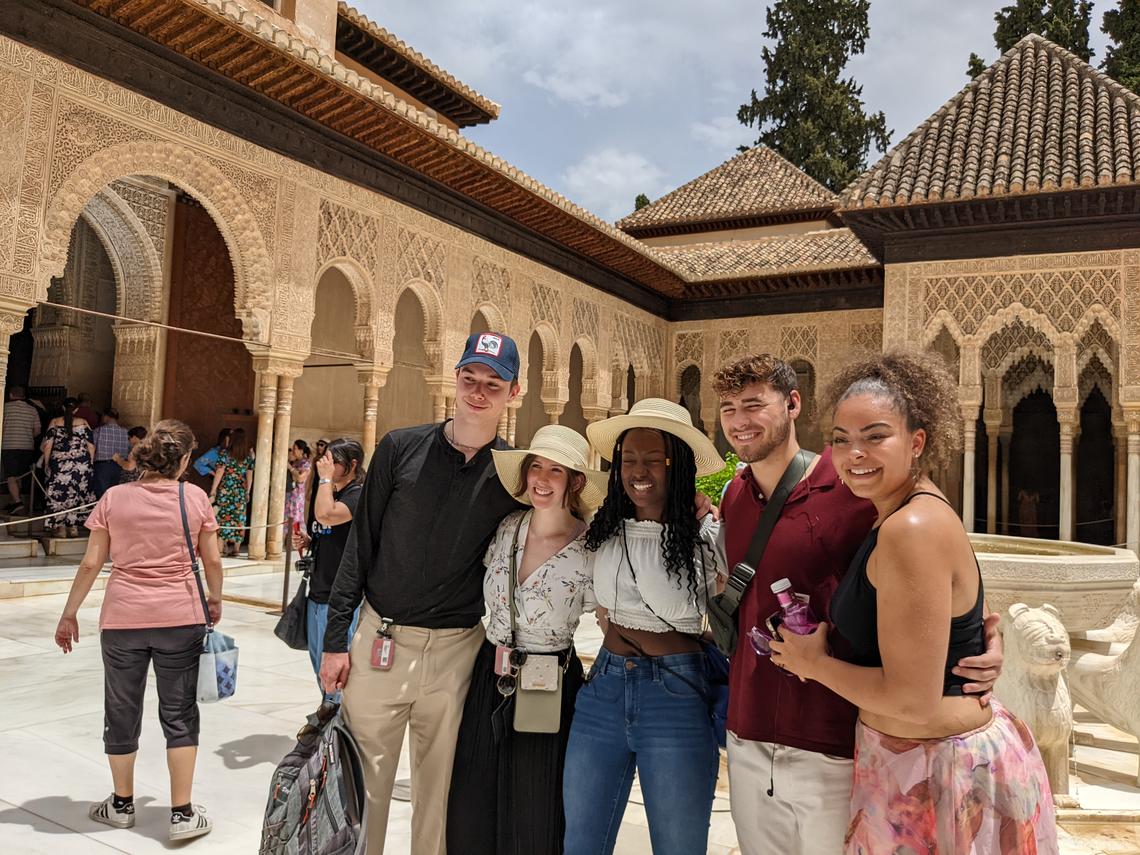 Amanda Wong
For program information, please contact  Dr. Elizabeth Montes Garcés at montes@ucalgary.ca
For application and registration support, please contact the Group Study Team at group.study@ucalgary.ca
Other useful links:
This was a unique opportunity to hone my language skills by becoming more fluent and comfortable with my professors and host family.
Jaclyn
International Business student
International travel presents challenges that may not be found when attending classes on campus. There may be a lack of resources, emergency services, hospitals, accessibility issues and/or demands on the physical and the mental self, all of which can challenge individuals when away from their usual support systems and structures. Adequate preparation is essential.
For this reason, it is imperative that you evaluate all aspects of your own physical, psychological, emotional and spiritual condition against the rigors of the particular global learning program you are selecting. If you are unsure of whether or not this program is a good fit for you and/or if you have any circumstances that could impede your enjoyment of the program, please contact us. Our Global Learning Advisors will be happy to assist in finding the best options for you and arrange any supports or accommodations necessary to ensure your success.
If you have or are seeking a certificate from Student Accessibility Services, you should provide this early to your Global Learning Advisor to ensure that the option that you are seeking can support your needs.
Please note: All participants must adhere to COVID-19 and other vaccination-related requirements for the destinations visited on this program. Failure to do so may have consequences such as being denied access to accommodation/housing, program activities, or to the host country itself.