2022 Barcelona Spring/Summer Program
Study one of the best examples of architecture and design in practice
The city of Barcelona's design environment provides one of the best examples of Architecture and Design in practice: of an interdisciplinary, experiment-driven effort to make a city that is more sustainable, liveable, attractive, and dynamic. This on-going effort, which has garnered the city international awards (including a RIBA medal awarded for the first time to a city rather than to an architect), and which has come to serve as a "model" for design professionals to emulate, has resulted in a remarkable transformation of the city over the span of several decades.
The real, built and inhabited results of this experimental transformation (not all of which have turned out successfully), together with the debate that experimental work always provokes, provide an invaluable source of practical as well as theoretical lessons for students and practitioners of Architecture; lessons which can be touched, smelled, seen and heard first-hand.
Application deadline
January 10, 2022
Additional requirements
This program is only open to students in good academic standing in a program in the School of Architecture, Planning and Landscape
Info sessions
September 29th at 10am on zoom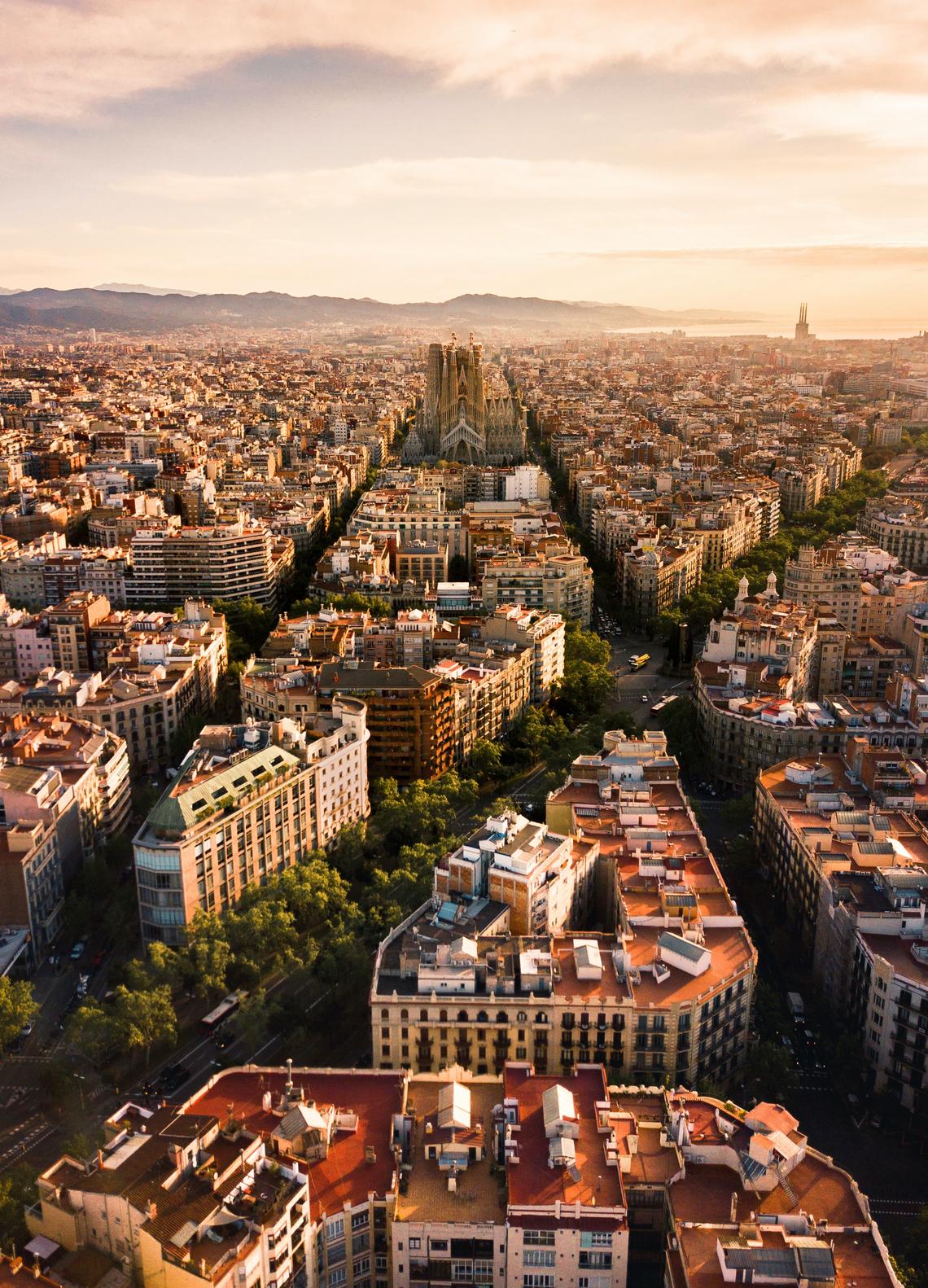 SAPL 2022 Programs Information Sessions
International travel presents challenges that may not be found when attending classes on campus. There may be a lack of resources, emergency services, hospitals, accessibility issues and/or demands on the physical and the mental self, all of which can challenge individuals when away from their usual support systems and structures. Adequate preparation is essential.
For this reason, it is imperative that you evaluate all aspects of your own physical, psychological, emotional and spiritual condition against the rigors of the particular study abroad program you are selecting. If you are unsure of whether or not this program is a good fit for you and/or if you have any circumstances that could impede your enjoyment of the program, please contact us. Our Study Abroad Team will be happy to assist in finding the best options for you and arrange any supports or accommodations necessary to ensure your success.
Please note if you have or are seeking a certificate from Student Accessibility Services, you should provide this early to your Study Abroad Advisor to ensure that the option that you are seeking can support your needs.