Urban, Historical, and Environmental Geographies of Europe
Broaden your understanding of Urban, Historical, and Environmental Geographies in Italy, Switzerland, Germany, and France.
By participating in this program students will learn more about both spatial and temporal aspects of landscapes in various European cities and regions.
The program will introduce students to geographic research in urban environments by focusing on environmental constraints on urbanization, historical urbanization, environmental impacts of urbanization, heritage management, and contemporary efforts to build greater urban sustainability. Participants will develop technical research skills through hands on field work in Pompeii, Rome, Florence, Venice, Milan, Turin, Zurich, Freiburg, and Paris.
 
Location
Italy, France, Germany, Switzerland
Application deadline
first come, first considered until full 
Additional requirements
This program is open to students from all majors. See the Eligibility section below for more details.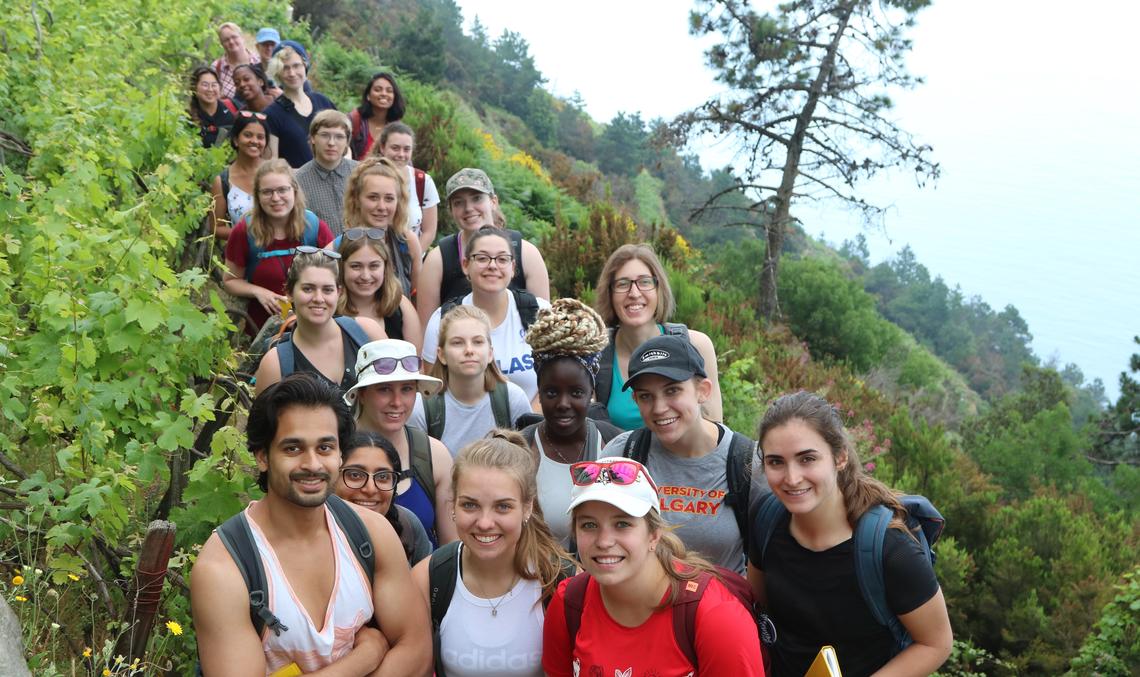 Recording Q&A session for Geography Europe and Hawaii programs
International travel presents challenges that may not be found when attending classes on campus. There may be a lack of resources, emergency services, hospitals, accessibility issues and/or demands on the physical and the mental self, all of which can challenge individuals when away from their usual support systems and structures. Adequate preparation is essential.
For this reason, it is imperative that you evaluate all aspects of your own physical, psychological, emotional and spiritual condition against the rigors of the particular study abroad program you are selecting. If you are unsure of whether or not this program is a good fit for you and/or if you have any circumstances that could impede your enjoyment of the program, please contact us. Our Study Abroad Team will be happy to assist in finding the best options for you and arrange any supports or accommodations necessary to ensure your success.
Please note if you have or are seeking a certificate from Student Accessibility Services, you should provide this early to your Study Abroad Advisor to ensure that the option that you are seeking can support your needs.