Beginning in the 1970s and 1980s, a wave of economic reforms began radically reshaping the role of the public and private sectors in Canada, the United States and the United Kingdom. These reforms privatized public assets and services, withdrew government support from some industries and sectors entirely, reduced financial regulations, and signaled the rise of market triumphalism. These "neoliberalism" programs were openly tested as experiments in South America, in the dictatorships of Argentina and Chile, and in similar contexts in Bolivia, Venezuela, Brazil, and other neighboring countries, before making their way North.
In collaboration with Dr. Mónica Farías, a researcher with University of Buenos Aires, this GSP will not only reveal new geographies, manifestations, and relations of neoliberalism, but it will also help students develop a framework for critiquing neoliberalism and for identifying its cracks and fissures—spaces of possibility for something else to take its place. Students will pair feminist with de-colonial analysis to better understand neoliberalism as uneven and complex, but ultimately contingent, incomplete, and contestable.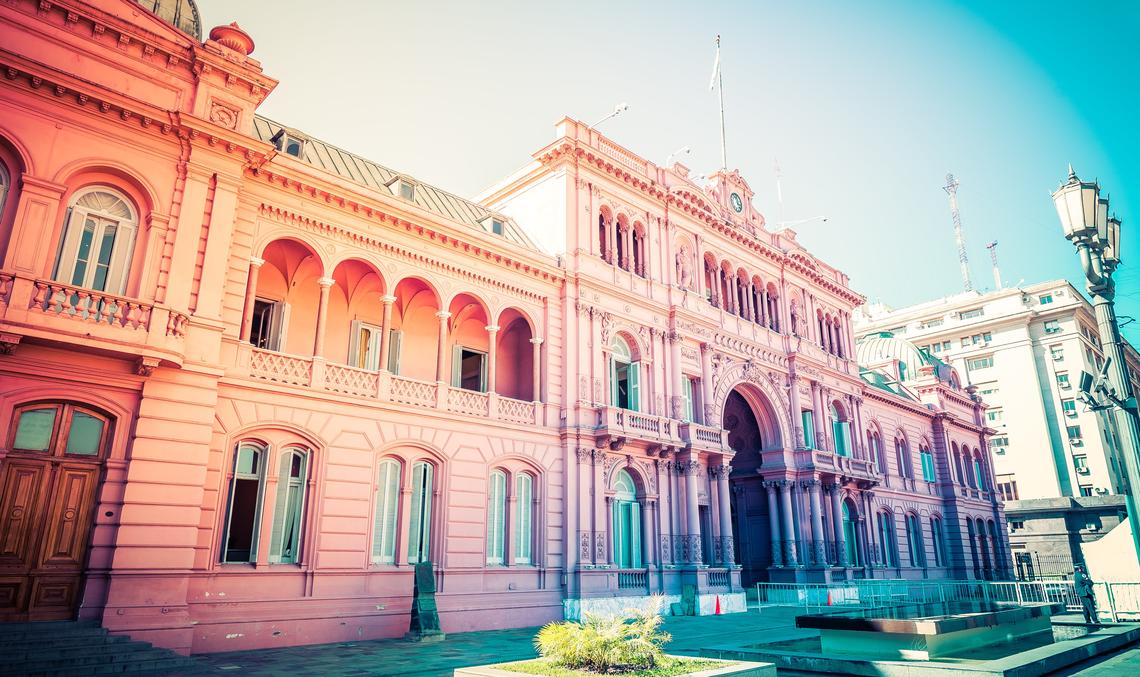 Photo by Rafael Leão on Unsplash
With only a year left [in my studies], and a lifetime to be an agent of social change, this experience has given me the academic confidence to trust my critical intuition about what the world could be, what my Economics could be, and who I can be. It renewed parts of my identity that I had left neglected including my enjoyment of learning languages, my appreciation and need of art, the importance of giving when I am able to give, being proud of my networks city, reading for fun, and building rituals and relationships out of the things I already love. I think this program will continue to impact me past the time it occurred as I continue to reflect on it. It has definitely given me a great headspace to start for my thesis.
International travel presents challenges that may not be found when attending classes on campus. There may be a lack of resources, emergency services, hospitals, accessibility issues and/or demands on the physical and the mental self, all of which can challenge individuals when away from their usual support systems and structures. Adequate preparation is essential.
For this reason, it is imperative that you evaluate all aspects of your own physical, psychological, emotional and spiritual condition against the rigors of the particular global learning program you are selecting. If you are unsure of whether or not this program is a good fit for you and/or if you have any circumstances that could impede your enjoyment of the program, please contact us. Our Global Learning Advisors will be happy to assist in finding the best options for you and arrange any supports or accommodations necessary to ensure your success.
If you have or are seeking a certificate from Student Accessibility Services, you should provide this early to your Global Learning Advisor to ensure that the option that you are seeking can support your needs.
Please note: All participants must adhere to COVID-19 and other vaccination-related requirements for the destinations visited on this program. Failure to do so may have consequences such as being denied access to accommodation/housing, program activities, or to the host country itself.