Dr. Gina Cherkowski
Founder of STEM Learning Lab and Chief Innovation Officer and Co-Founder of EdgeMakers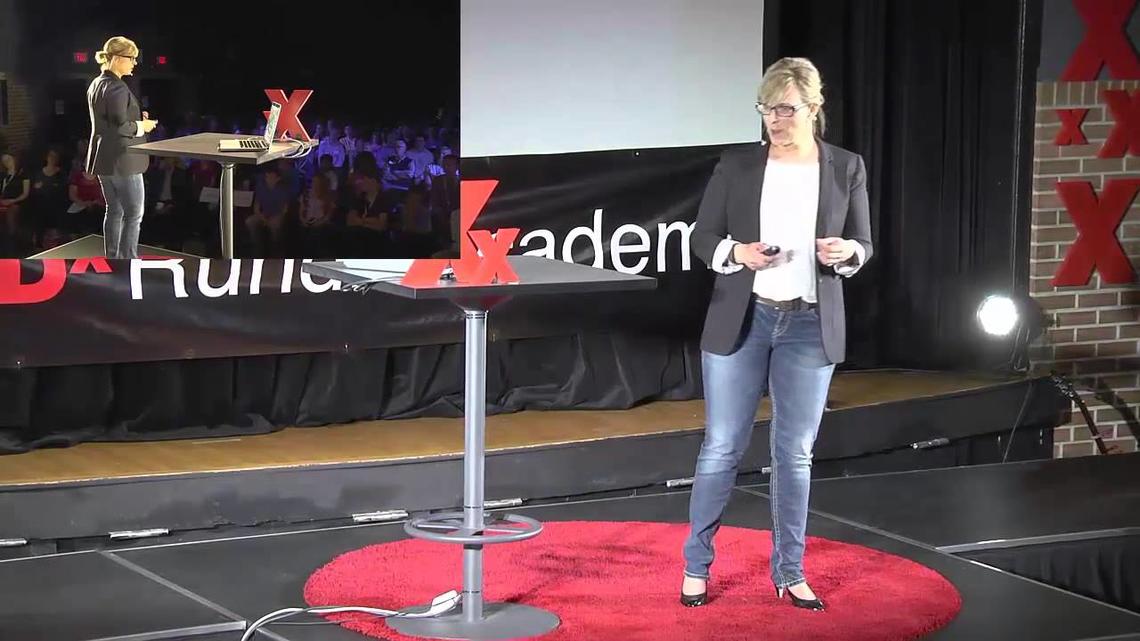 Gina is an award-winning innovative disruptor, social entrepreneur, community builder and founder in STEAM.
Dr. Gina Cherkowski is the Founder of STEM Learning Lab and Chief Innovation Officer and Co-Founder of EdgeMakers. EdgeMakers is an innovative education company that empowers teachers and youth with the skills, tools and mindsets they need to solve the world's most pressing problems. When Gina isn't designing and innovating with her team at EdgeMakers, you'll find her working on her newest passion project, STEAM360 Canada Foundation, a non-profit that helps underserved children get access to high-quality STEM, STEAM and Maker learning experiences.
Dr. Gina Cherkowski is a disruptive innovator and educational change-maker. She holds a double cognate Ph.D. in Mathematics Education and Culture Studies and has extensive experience in teaching and learning as a math remediation specialist, a classroom teacher, and as a university professor. Dr. Cherkowski is a leader in her field and a mentor to women in STEM. Dr. Cherkowski equips future teachers with the skills, tools, and mindsets necessary to be innovative, forward-thinking educators that cultivate the creative, curious, and productive problem solvers and innovators of tomorrow.
Gina was awarded 2018's Alberta Women Entrepreneur Emerging Innovator award and recently won the 2019 Canadian Business Chicks' Woman of Inspiration award. She was also a 2017 participant for the RBC's Social Enterprise Accelerator program.
Executive Leadership in STEAM 
Social Enterprises 
Social Innovation
Strategic Planning 
Public Speaking