Coffee Hours are short advising meetings designed to support University of Calgary students and post-doctoral fellows with their startup idea. These sessions are supported by volunteer advisors who have experience in the entrepreneurial ecosystem within Calgary.
Need to book a time? Click the link below and fill out the form. One of our advisors will be touch with you to set up a Zoom meeting!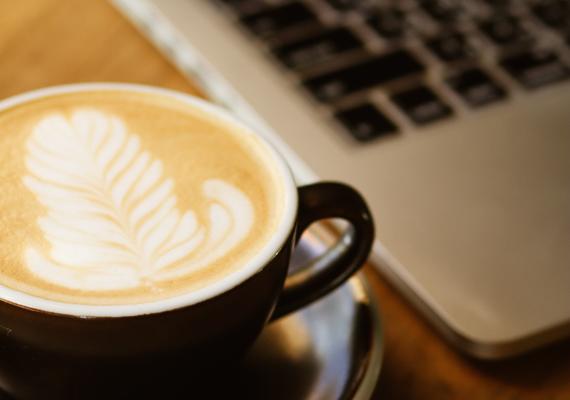 Book with an Advisor
Topic Suggestions: Business Development, Operations, Community Connections, Product Management, Lived Entrepreneurial Advice, Ideation, Mental Health, Community Connections, Funding Opportunities, Human Resources, Branding, Social Media Strategy, Communications Platforms & Use, Marketing Techniques, Pitch Styling.
Please read the acknowledgement and release form.