Deeply explore an issue that matters to you and share your findings with the world
Hosted by the Skoll Centre for Social Entrepreneurship at the University of Oxford, Map the System is a one-of-a-kind interdisciplinary challenge that requires participants to use a systems-thinking approach to demonstrate a deep understanding of a pressing social or environmental challenge. In the inaugural UCalgary Map the System program in 2021, over 60 students from 12 faculties participated.
Why participate?
Join a global movement committed to systems change
Compete for $5000 in cash prizes at UCalgary competition during Entrepreneurial Thinking Week in late March. Winners have the opportunity to compete at the Canadian finals, and Canadian winners go on to the global competition
Learn new innovation skills to address the world's most pressing issues and bolster your resume
Bring awareness to a social or environmental issue you are passionate about
Connect with socially-conscious students, researchers, and practitioners from across UCalgary and Canada
Earn a Taylor Institute for Teaching and Learning badge in systems thinking to enrich your co-curricular record.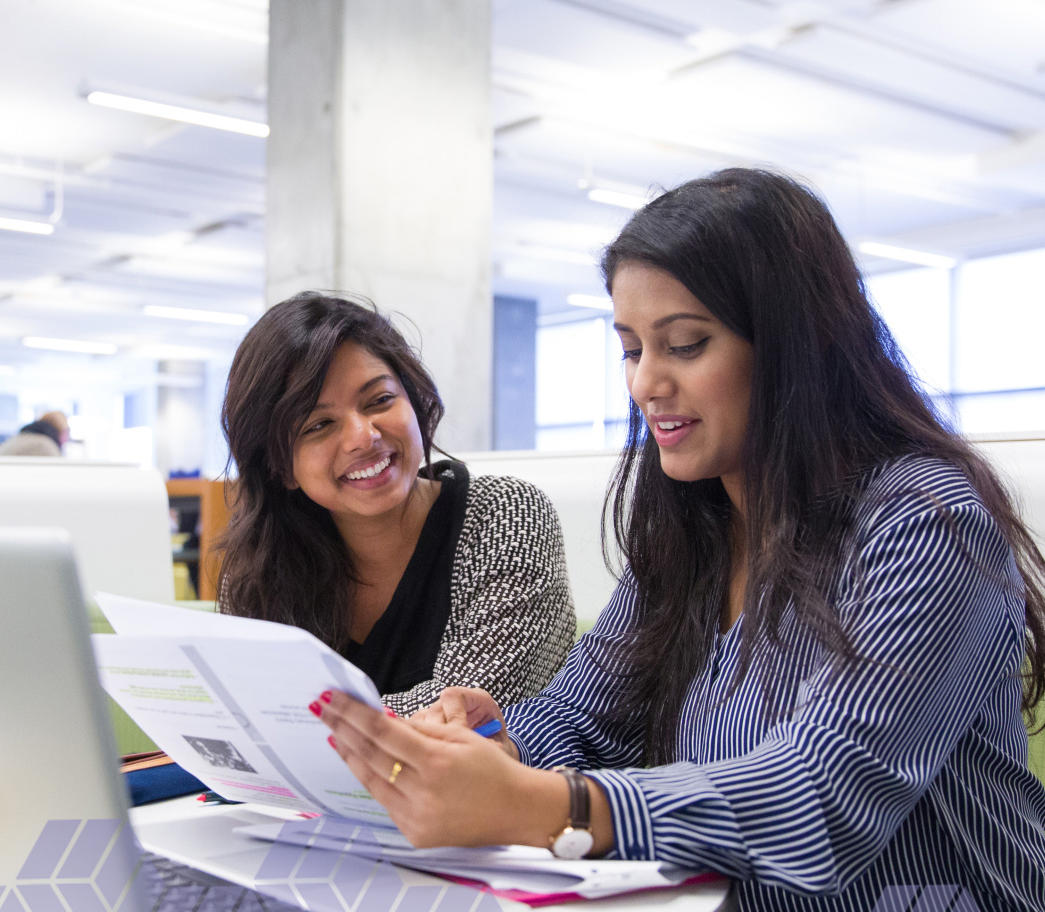 We're here to support you
Jan. 17, 2023
Information Session
12:00 p.m. - 1:00 p.m.
Jan. 24, 2023
Team Building Session
4:30 p.m. - 6:30 p.m.
Jan. 31, 2023
Map the System Student Registrations Due
Feb. 7, 2023
Research Methods
4:30 p.m. - 7:00 p.m.
Feb. 14, 2023
System Mapping
4:30 p.m. - 7:00 p.m.
Feb. 28, 2023
Human Centered Design
4:30 p.m. - 7:00 p.m.
March 7, 2023
Mapping Information Systems
4:30 p.m. - 7:00 p.m.
March 14, 2023
Storytelling and Communication
4:30 p.m. - 7:00 p.m.
March 21, 2023
Presentation Coaching
4:30 p.m. - 7:00 p.m.
Information session
On January 17, the Hunter Hub for Entrepreneurial Thinking held a virtual info session for UCalgary students to learn more about Map the System. You can watch the recording below.
Frequently asked questions
Did we miss your question? Email us directly at hunterhub@ucalgary.ca to let us know what you're curious about, and we'll get back to you with answers.
Don't forget to watch our info session to learn more about the program.