Deeply explore an issue that matters to you and share your findings with the world
Map the System is a one-of-a-kind challenge that invites students to use a systems-thinking approach to demonstrate a deep understanding of a pressing social or environmental challenge.
Why participate?
Learn valuable skills that will help you address the world's most pressing issues
Bring awareness to a social or environmental problem you are passionate about
Compete for $5,000 in cash prizes and an opportunity to present at the national finals
Connect with socially-conscious students, researchers, and practitioners from across Canada
Join a global movement committed to systems change
Registrations close January 31, 2021.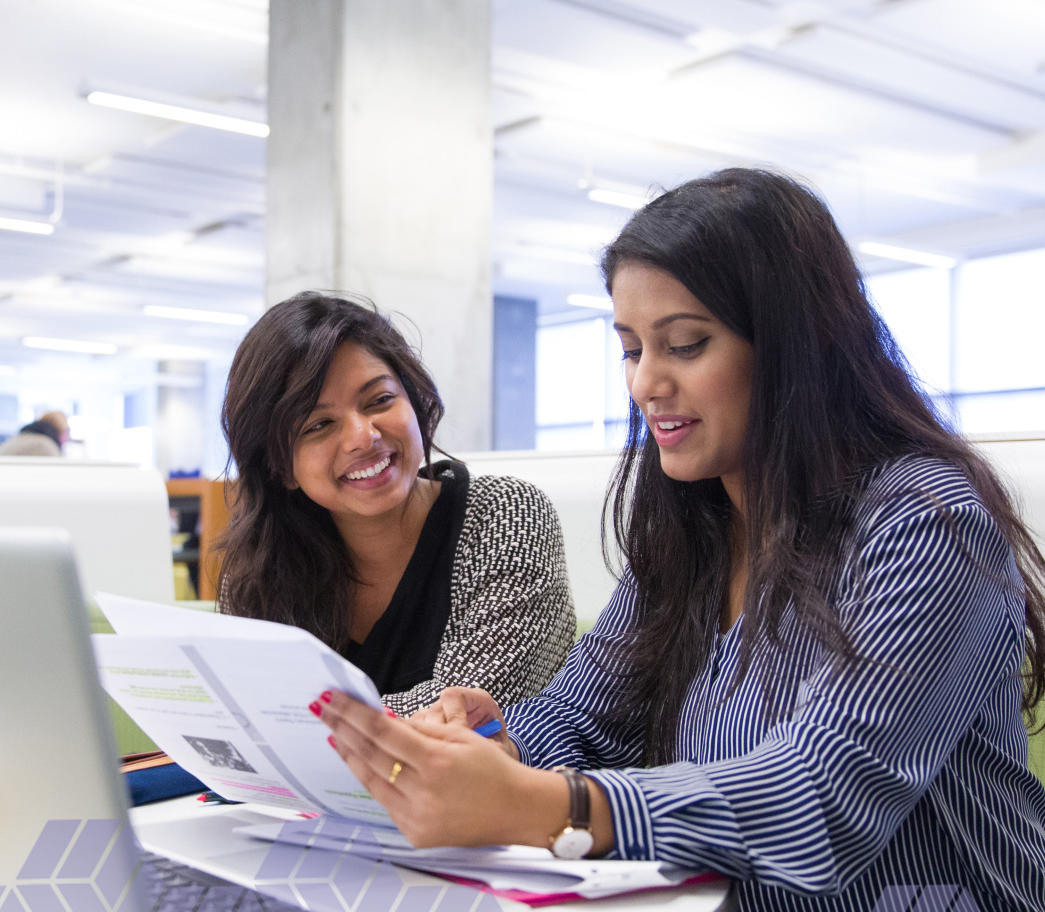 We're Here to Support You
Workshops
Experienced experts will help you learn the foundational skills and approaches you need to impact societal problems.
Coaching
Our organizing team will check-in with you along the way and answer any questions you have about the program.
Tools & Resources
You'll have access to a variety of resources and tools that social innovators use as you develop your project.
Jan. 19, 2021
Information Session
Jan. 26, 2021
Team Building Workshop
Jan. 31, 2021
Student Registrations Due
Feb. 9, 2021
Systems Mapping Workshop
Feb. 23, 2021
Human-Centered Design Workshop
Feb. 25, 2021
Ethical Research Practices Workshop
March 16, 2021
Storytelling and Communication Workshop
March 23, 2021
Presentation Coaching Workshop
April 2, 2021
Deadline for Student Submissions
April 13, 2021
UCalgary Map the System 2021 Presentations (tentative)
Frequently Asked Questions
Did we miss your question? Email us directly at hunterhub@ucalgary.ca to let us know what you're curious about, and we'll get back to you with answers.
Don't forget to join our info session to learn more about the program!