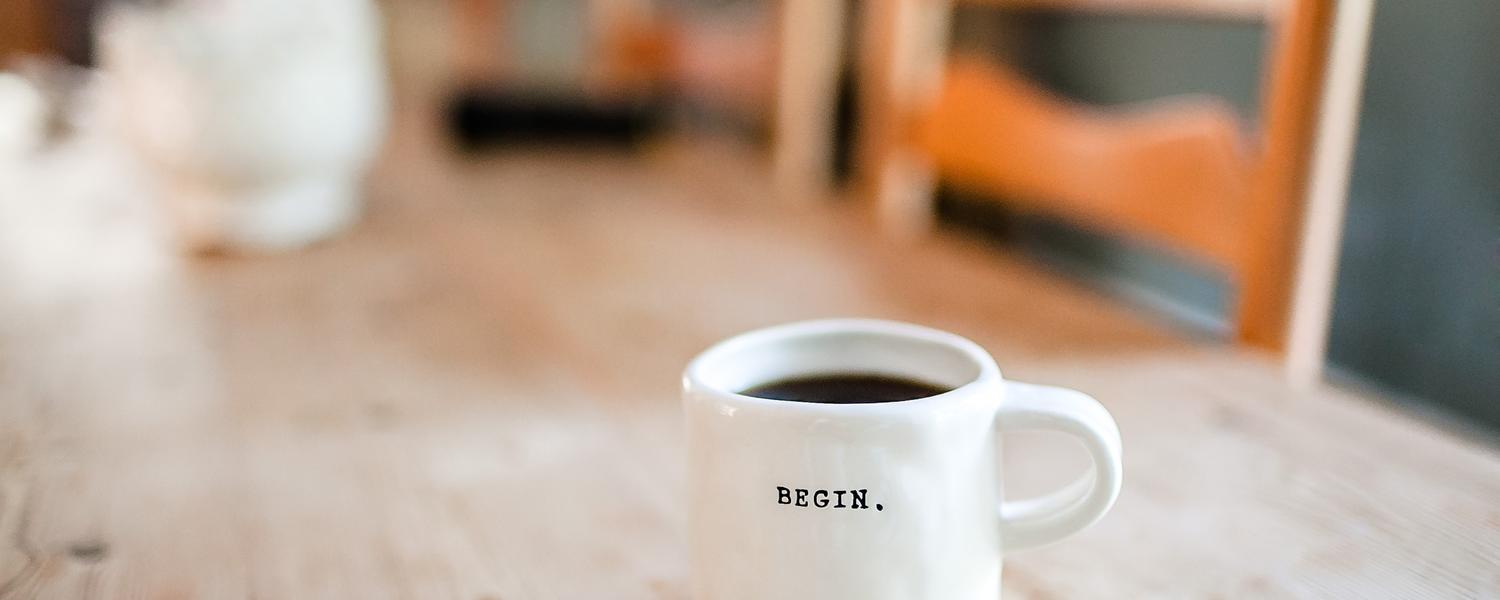 Learn Entrepreneurial Thinking
We deliver and promote programs which encourage entrepreneurial thinking across the university. Get engaged with our ecosystem to expand your personal and professional opportunities.
The Hunter Hub hosts an ongoing series of unique and experiential workshops, seminars, and programs for students and faculty. These sessions promote a culture of innovation, commercialization, and positive social and economic impact.