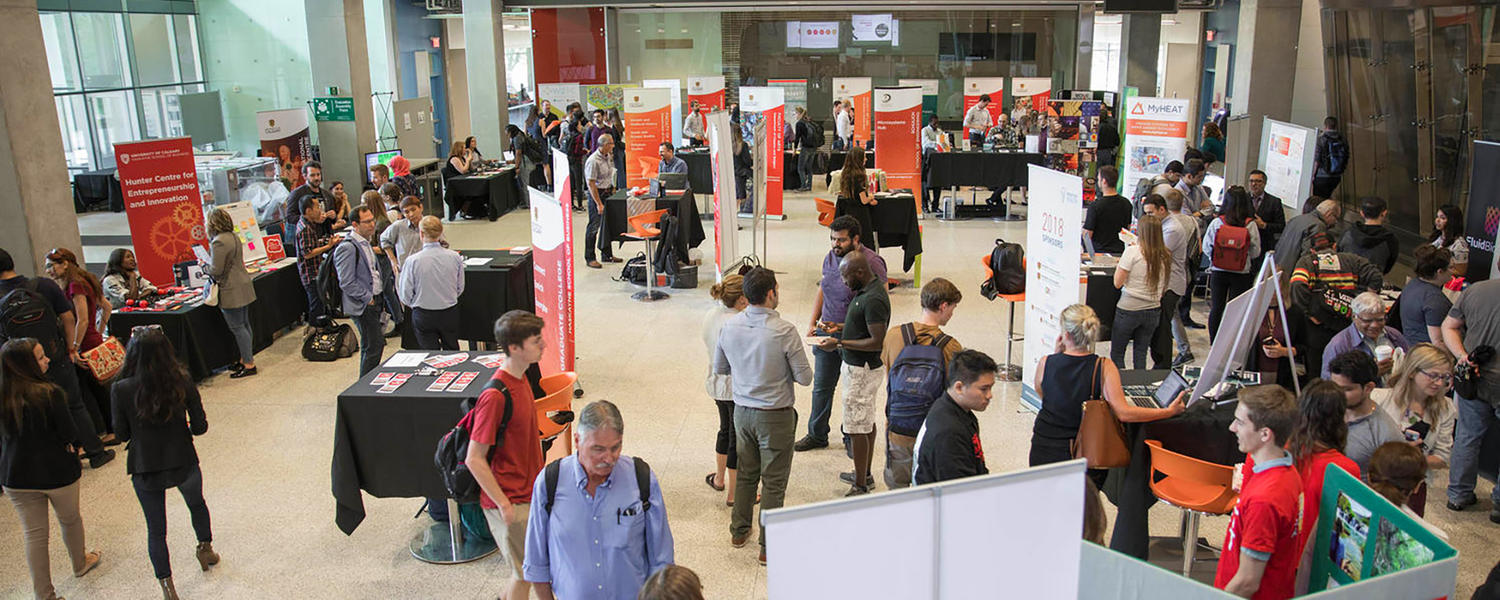 Innovation Supporters
Looking for help with your idea? Support teams on campus are happy to assist aspiring innovators and entrepreneurs.
Innovation Service Organizations on Campus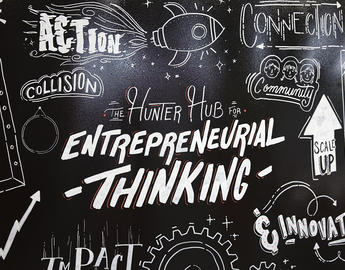 Hunter Hub for Entrepreneurial Thinking
The Hunter Hub for Entrepreneurial Thinking is UCalgary's central community hub that transforms lives and economies through fostering entrepreneurial thinking in students, faculty and the community. Our mission is to create and support game-changing innovators and accelerate their ideas from conception to impact.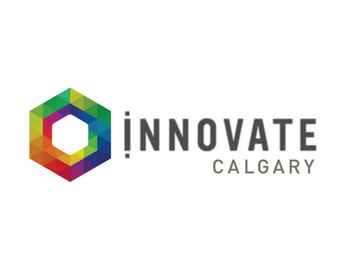 Innovate Calgary
Innovate Calgary is the innovation transfer and business incubator centre for the University of Calgary. They work closely with researchers, faculty, and students to help bridge the gap between discovery and creating economic and societal impact. They go beyond traditional technology transfer services to include focused startup support programs and services for research-intensive companies.
CDL-Rockies
CDL-Rockies brings together many of the region's most experienced entrepreneurs, investors, and scientists from diverse fields including energy, healthcare, software and hardware, industrials and clean technology. CDL startups work with these mentors to sharpen objectives, prioritize time and resources, raise capital, and engage with experts working on the frontiers of research.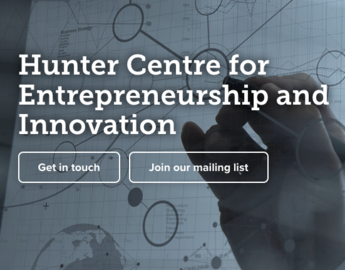 Hunter Centre for Entrepreneurship and Innovation
The Hunter Centre for Entrepreneurship and Innovation holds a mission to inspire, educate and empower future entrepreneurial leaders as a centre of excellence and thought leadership within the Haskayne School of Business.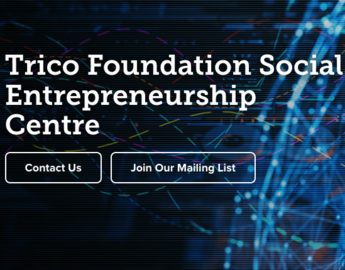 Trico Foundation Social Entrepreneurship Centre
This new centre will build social enterprise education, support curriculum development and fuel teaching excellence. They believe we can educate the next generation of social entrepreneurs, research what makes social enterprises successful and that the Trico Foundation Social Entrepreneurship Centre can play a role in helping Calgary become a hub for social entrepreneurship.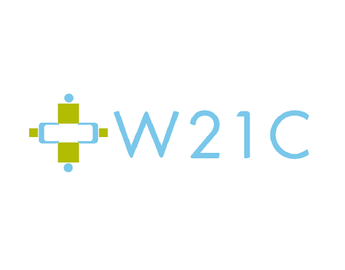 Ward of the 21st Century (W21C)
W21C is a research and innovation initiative based in the University of Calgary (UCalgary) and Alberta Health Services (AHS). W21C conducts health systems research with the overarching mandate to improve patient safety and quality of care. They offer direct access to clinical spaces, a living laboratory, research and simulation capabilities and an interdisciplinary team that can look at your research question from a variety of perspectives.